Jets vs Chiefs Week 13 Report Card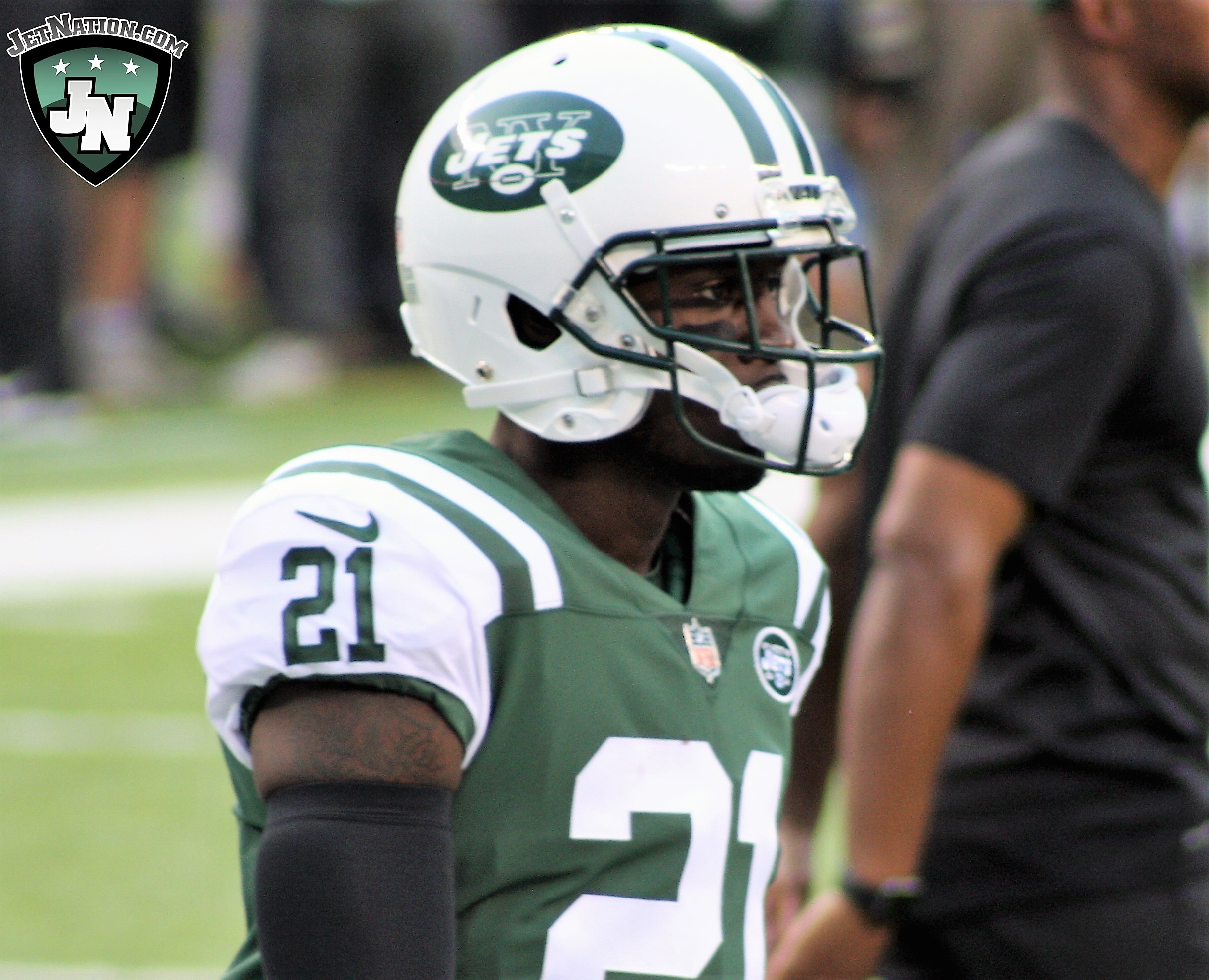 Todd Bowles and the Jets took on  his former boss in Andy Reid and the Kansas City Chiefs in what was a 38-31 upset.  The Jets did some things well, and some things not very good at all.  Let's take a look.
Quarterback: A
Josh McCown played what may have been his best game of the season.  McCown finished 26-36 for 331 yards and a touchdown to go along with 2 rushing scores.  McCown kept his composure under pressure and re-directed his receivers on multiple occasions to keep plays and drives alive.  If McCown were 32 instead of 38, Jets fans would be rejoicing.
Running Backs: B-
The Jets' offensive line was far from great, but they had one of their better performances of late, opening small creases that Bilal Powell, Matt Forte and Elijah McGuire were able to use to run for a total of 38 carries for 136 yards and a touchdown.  Matt Forte also added 3 receptions for 33 yards and a receiving touchdown while McGuire picked up a 2-point conversion late in the game.
Wide Receivers: A+
Robby Anderson and Jermaine Kearse were the teams biggest reason for their offensive explosion.  The two combined for 17 catches for 264 yards.  This is the second game in a row that the pair have gone over 100 yards.  Coming in to this season, Kearse had achieved that feat just once, and Anderson just once when he went for 104 against the Falcons earlier this season.  Rookie Chad Hansen also had an impressive catch and run when he carried  a DB several yards to pick up a big first down.
Tight Ends: C-
There wasn't a lot of offensive production out of this group today (2 receptions for 7 yards) but the Jets used several three tight end packages with Austin Seferian-Jenkins, Eric Tomlinson and Neal Sterling doing some dirty work up front in the blocking game, a big reason for the team's success on the ground.
Offensive Line: C
The run blocking was better, but was still inconsistent.  Some poor pass blocking was covered up by McCown getting throwing the ball out-of-bounds or scrambling out of trouble.  Even still, give some credit to the group for giving McCown enough time to make some big plays.
Defensive Line: C
Some poor gap discipline allowed for a big 70-yard run from Smith early on but they did generate pressure on several occasions.  Outside of Smith's run, the Jets allowed just 42 yards on the ground. Even still, just one sack and too many uncontested throws was a big reason for the Chiefs putting up 31 points.
Linebackers:  C-
Jordan Jenkins picked up his third sack of the season and Josh Martin applied pressure on several plays.  There were some struggles early on against Travis Kelce but he was held to just one reception for four yards in the second half.  Demario Davis was relatively quiet and Julian Stanford filled in for Darron Lee who was a healthy scratch.  No word on the reason for Lee's benching just yet.
Secondary: F
The Chiefs had the ball for just 17:11 and still managed to put up 31 points, due largely to big plays allowed by the secondary.  Travis Kelce had 90 yards and a score in the first quarter and Tyreek Hill looked every bit like the fastest man in the NFL, torching Rashard Robinson and Morris Claiborne for touchdowns of 79 and 40 yards respectively.  If not for the offense dominating the time of possession battle, the Chiefs probably win this one going away.
Special Teams: B

Chandler Catanzaro was a perfect 3-3 on field goals and 4-4 on extra points. The unit bounced back from a poor showing last week when they allowed a game-changing touchdown.
Coaching: C
It's hard to get on the offensive staff when the offense put up 38 points, but the fact that they needed multiple Chiefs penalties in the red zone to run 9 plays inside the 5-yard line before scoring isn't a great look.  Overall, a nice job by John Morton to find a way to get the run game going.  On the defensive side of things, allowing 31 points to a team that had the ball for just 17 minutes is terrible.  Where was the help over the top against Tyreek Hill?
Good, bad or ugly…a win is a win.
Videos
Aaron Rodgers Injury Fallout & Jets/Bills Recap