Team Meeting? Mo says no While Lee is Tardy for Practice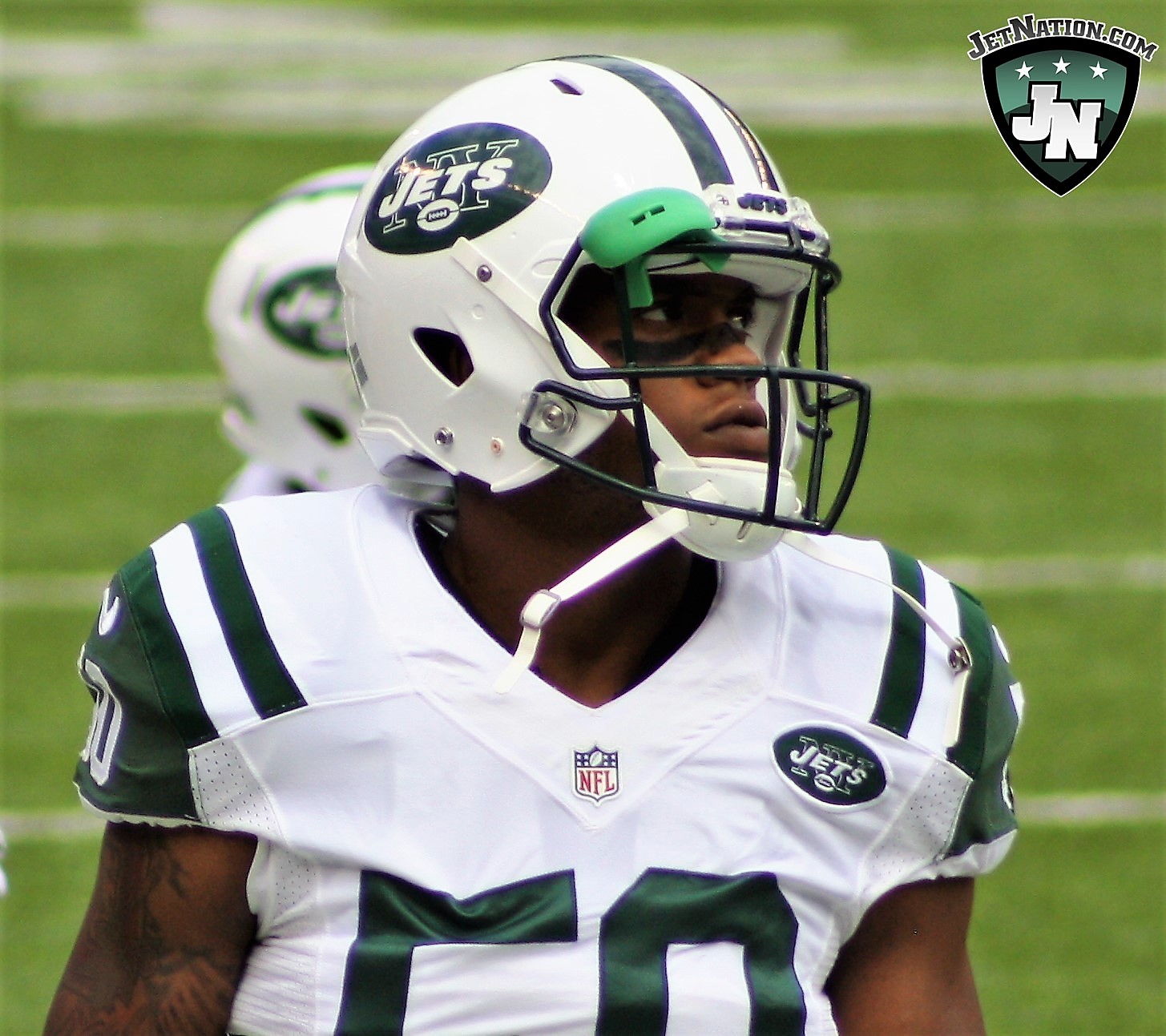 Because the universe won't allow Jets fans to just sit back and enjoy an incredible win, we find out after the game that the reason for Mo Wilkerson's temporary benching and Darron Lee being inactive was due to (stop me if you've heard this before)….showing up late to a team meeting.
#Jets have too many players and coaches committed to the cause to be derailed by guys that don't seem to get it. Mo Wilkerson, a supposed team leader, was late for a another team meeting yesterday. Darron Lee was late for practice yesterday.

Both are inexcusable.

— Manish Mehta (@MMehtaNYDN) December 3, 2017
According to multiple sources, Wilkerson sat out the early part of Sunday's win against the Chiefs for the same reason he was temporarily benched in a game last season as he showed up late to another team practice.
For Lee, this is a first, but still somewhat disturbing as he was a healthy scratch as a result of showing up late for practice.
Darron Lee, Weeks 1-6: 85th ranked LB of 85 qualified

Darron Lee, Weeks 7-12: 9th ranked LB of 81 qualified

— John Gatta (@PFF_JohnGatta) December 3, 2017
Lee's play had been significantly better as of late, but this is definitely a step in the wrong direction for the second-year pro.
Videos
NY Jets OTA Recap; Robert Saleh Cancels Minicamp