Jamal Adams Makes Cryptic Comment Regarding Jets' Practice Habits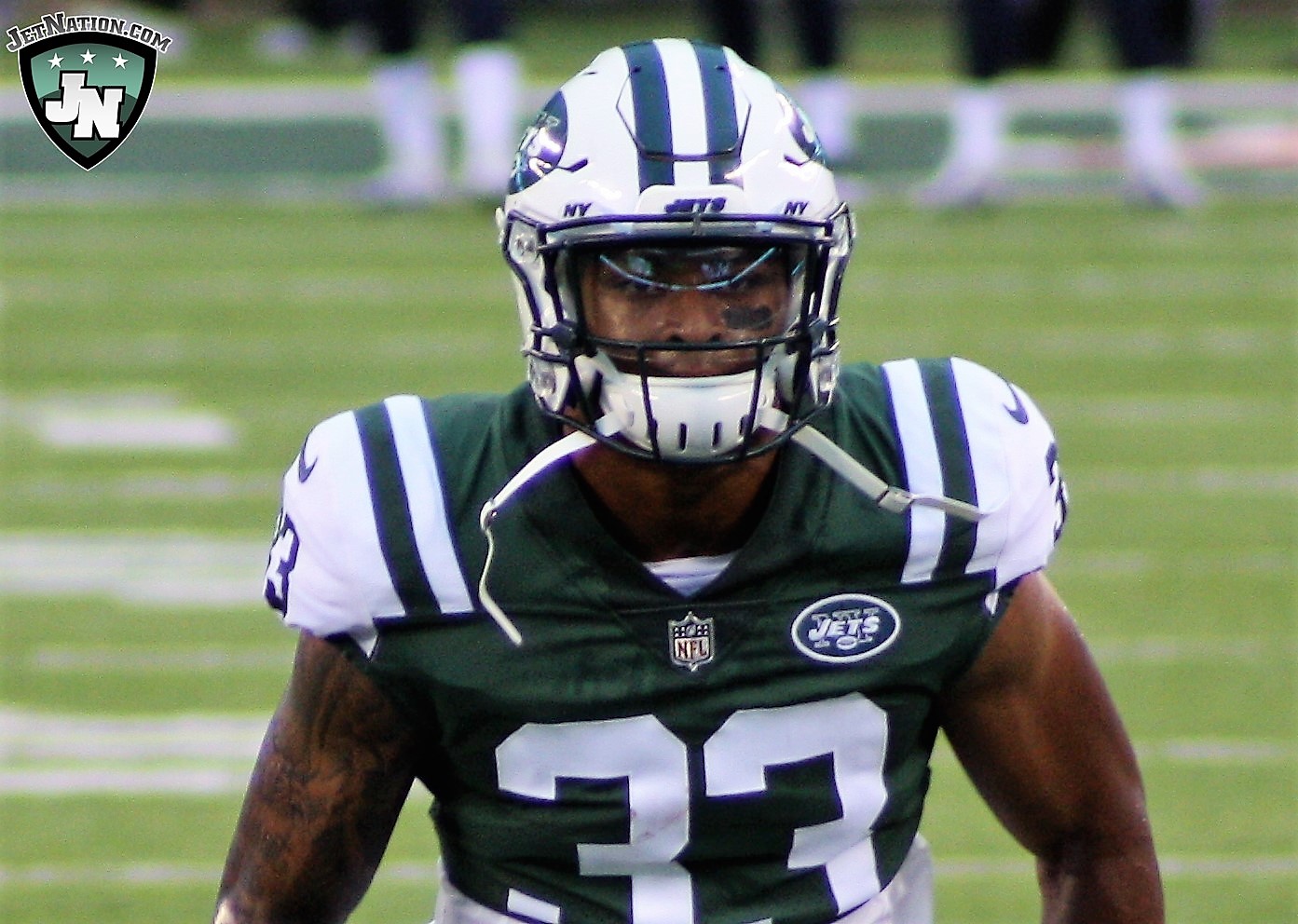 Rookie safety Jamal Adams stopped himself mid-sentence, changing his statement from "some people" to "as a team" when speaking to reporters after the game in addressing the team's practice habits.
According to Brian Costello of the New York Post, Adams said "It shows when some people … as a team we don't prepare well at times during practice. We have to lock in at all times and as a team get better."
The Jets drafted Adams not only due to his versatility on defense, but for his reputation as a leader and a fierce competitor.
Given the fact that the Jets recently benched Darron Lee and Muhammad Wilkerson for skipping or showing up late to practices, it should come as no surprise that a player with Adams' reputation had some words on the topic that you might not hear from others within the building.
Following Wilkerson's one-quarter benching for skipping multiple practices and meetings, head coach Todd Bowles said publicly that he still views Wilkerson as one of the leaders on his roster.
Videos
NY Jets Phase 3 OTAs, Expectations and a Minor Calf Tweak with Greg Renoff