Jets Prepared to Pass on Kerley Return?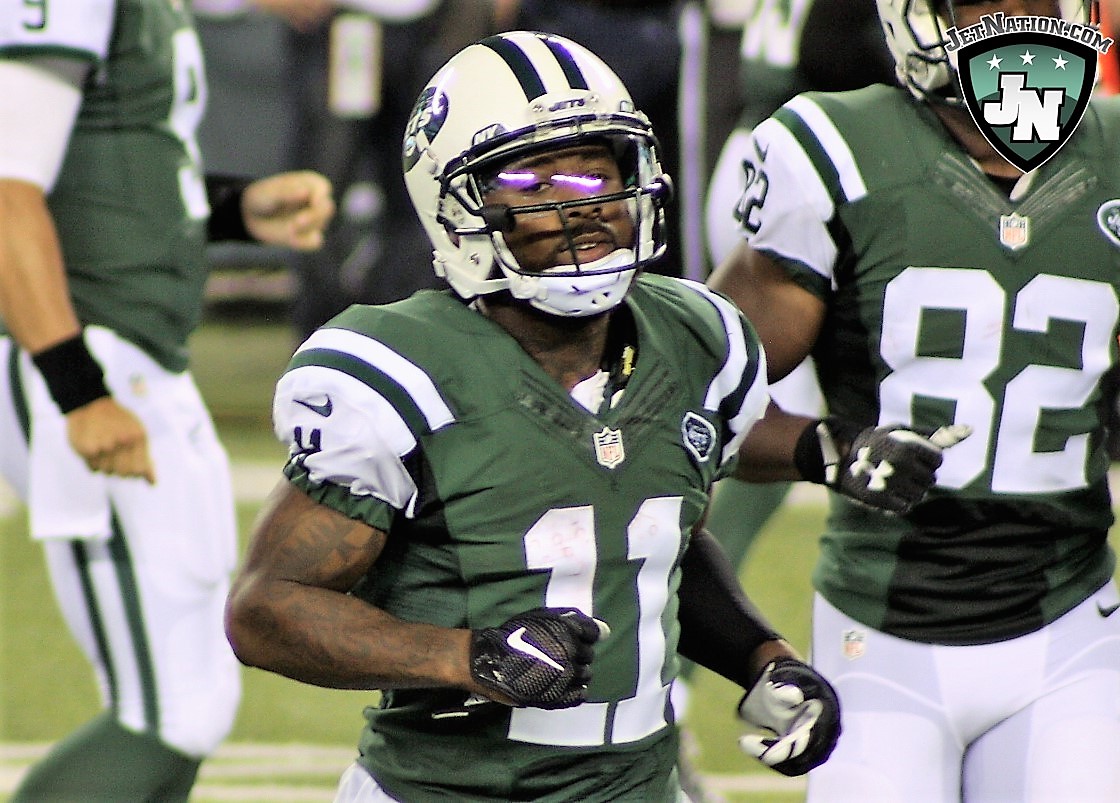 Jets wide receiver Jeremy Kerley has completed his four-game suspension stemming from a PED violation that had him inactive for each of the past four weeks.  Now due back, it appears Kerley's return is not a sure thing.
"He can technically be invited back this week.  There's still some things we have to talk about though" was the response given by head coach Todd Bowles when asked about Kerley's return.  Given the recent improved play of rookie receiver Chad Hansen, it's possible that some inside 1 Jets Drive would like to allow Hansen to continue to make strides as a slot receiver in place of Kerley.
Kerley has 22 receptions for 217 yards and a touchdown on the season.
Videos
New York Jets OTA Presser Takeaways, Aaron Rodgers' Impact and Summer Delusion