Bowles Doesn't Rule out Playing Wilkerson Sunday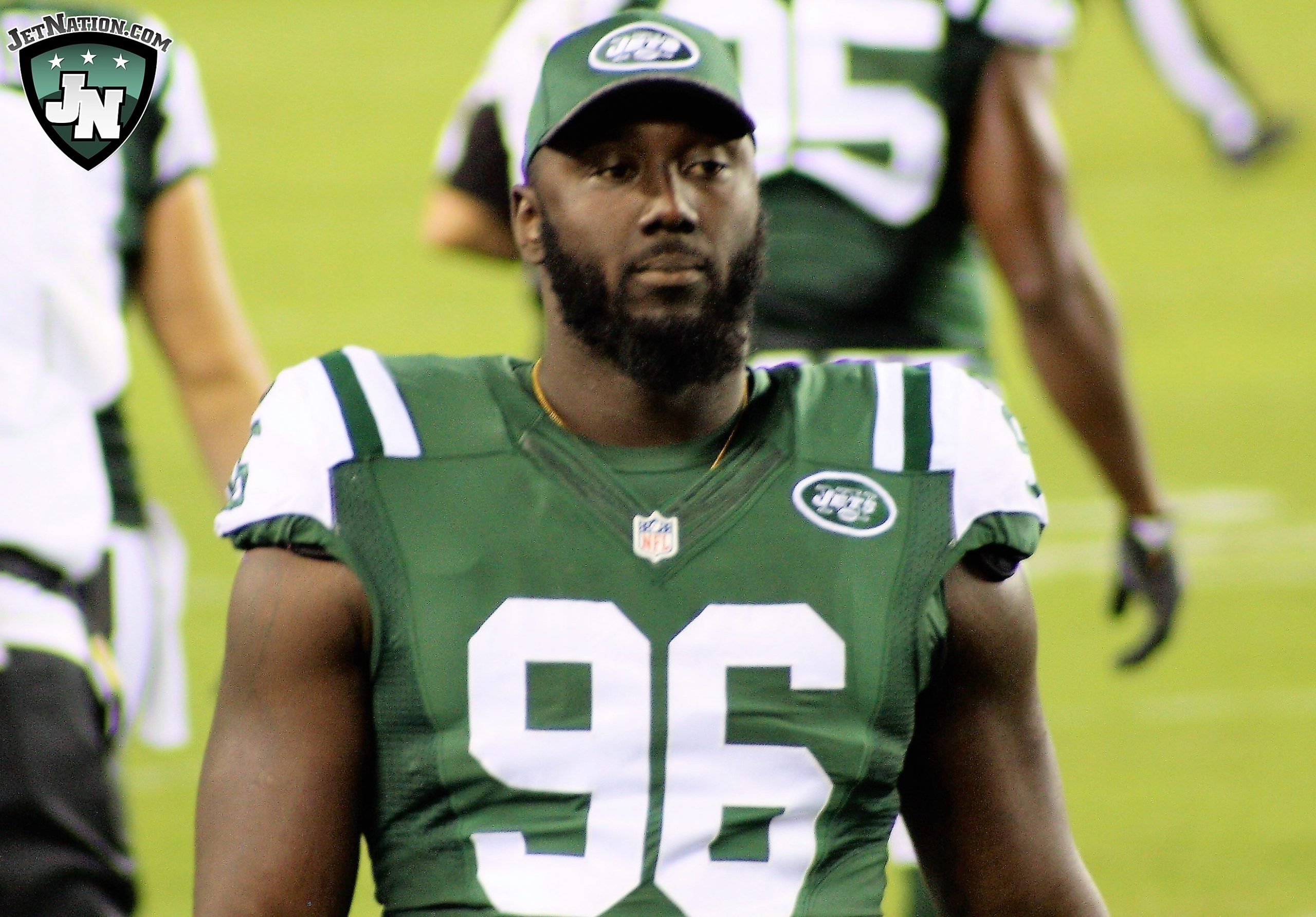 Brian Costello of the New York Post is reporting that Jets head coach Todd Bowles was asked about the possibility of defensive end Muhammad Wilkerson playing this Sunday and to the surprise of many, the head coach did not rule it out.
Muhammad Wilkerson practiced fully. Bowles said they will decide later in the week if Wilkerson will play #nyj

— Brian Costello (@BrianCoz) December 20, 2017
As you can see from Costello's tweet, Wilkerson was a full participant in practice at Florham Park.
Wilkerson eventually met with the media and acknowledged the fact that he let his teammates down, but also added he felt he had earned "every penny" of his $18 million per season contract.  Should Wilkerson play and suffer a significant injury, the team will be stuck with his $18 million price tag next season.
Videos
JetNation
4.6K
Subscribe
Broken Brains; Critics of Jets Quarterback Aaron Rodgers Begin Stirring up Conspiracy Theories