Time for Mac to get to Work With Pending Jets Free Agents?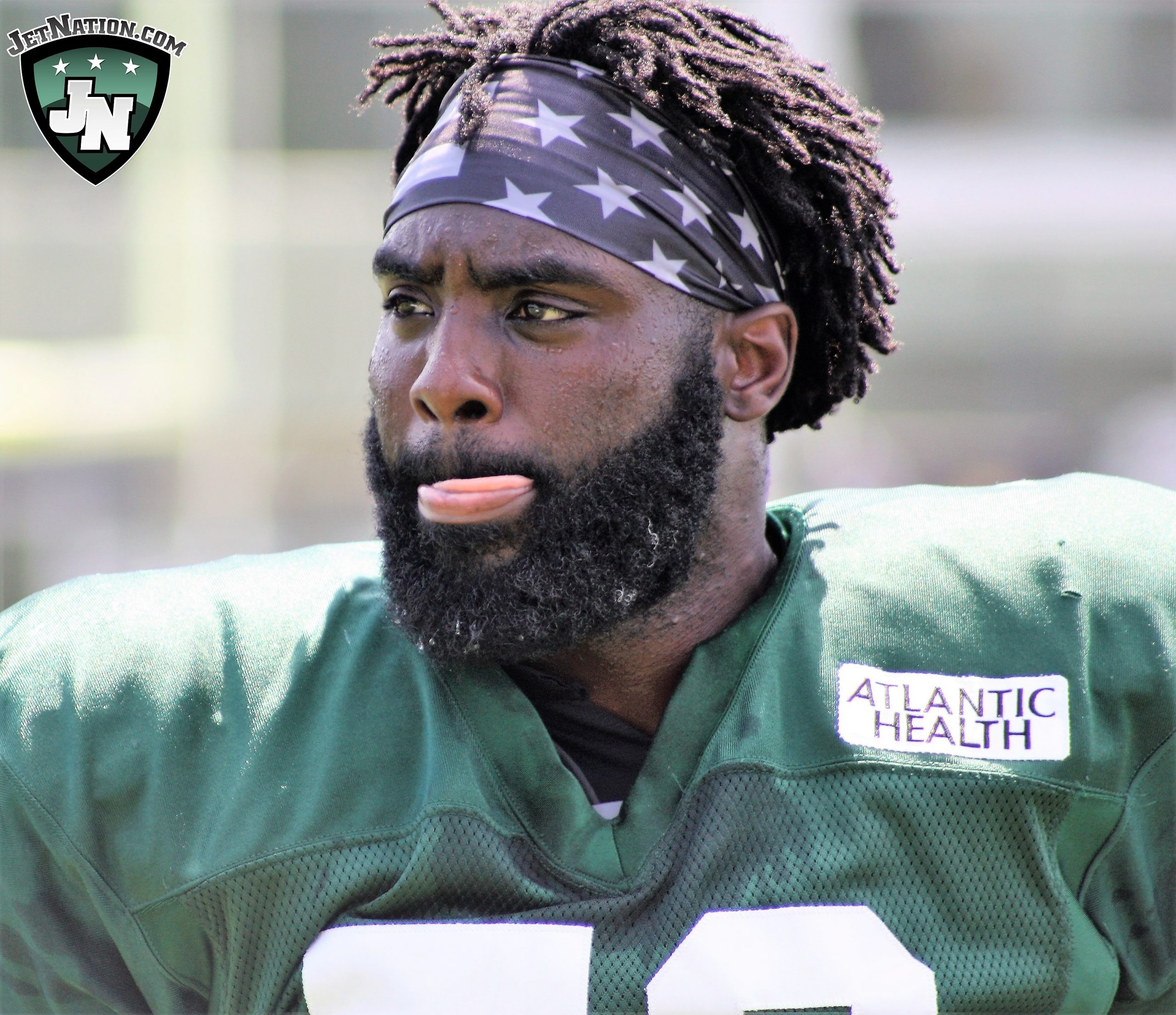 With Just a few days remaining in their 2017 season, New York Jets players are about to go their separate ways and head home, while the front office will continue their preparation for an off-season that will see plenty of new talent walking through the door at Florham Park.
That doesn't mean the Jets don't have some of their own players whom they'd like to lock up with new contracts before other teams have an opportunity to start bidding.
Projected to have anywhere from $80 million to $100 million in cap space, the Jets should consider patching up a few holes on the roster before they even open up and get to the negotiating table with the representatives for a handful of players due to test free agency.
LB Demario Davis:  Jets GM Mike Maccagnan made a pair of brilliant trades this season when he acquired Jermaine Kearse and a second-round pick from the Seattle Seahawks for Sheldon Richardson, and then turned former GM John Idizk's first round bust in to a huge asset.  Maccagnan sent former Idzik pick Calvin Pryor to the Cleveland Browns in exchange for Davis who had a career year with 124 tackles and 5 sacks heading in to week 17.  Davis is a leader both on and off the field, and should see a nice pay-day after a fantastic 2017.
 Morris Claiborne: Claiborne came to the Jets with a lengthy injury history and managed to stay healthy for much of the season, missing just one start up to this point.  His durability is still a concern, but so is the Jets' lack of depth at cornerback.  If the Jets can ink Claiborne to a heavily incentivized deal, it could work out for both sides.
TE Austin Seferian-Jenkins: Jenkins' production has dropped considerably over the past five games as he's hauled in just 11 catches without a touchdown.  However, there are a couple of factors at work here.  Seferian-Jenkins didn't see much of the field in  his first two seasons and never played more than 214 snaps.  This season he's currently sitting at 653 and could be feeling it.  Throw in the fact that his quarterback has been Bryce Petty over the past two weeks which certainly hasn't helped any of the Jets pass catchers.  Seferian-Jenkins recently replied to a fan on twitter who asked about his contract demands by saying he's looking to get "more than" $6 million per season.
DE Kony Ealy: Like Seferian-Jenkins, Ealy has cooled off after a fast start, but he has still been a very good player for a team that will be a bit thinner on the D-line if and when Muhammad Wilkerson gets his walking papers as many expect.  Ealy has been a disruptive defensive end who the Jets snagged when he was cut loose by the New England Patriots earlier this season.
OL Dakota Dozier: Not exactly a top priority and there won't be any big bidding wars if he's not signed, but Dozier has played well when called upon and was referred to yesterday as one of the team's most improved players by head coach Todd Bowles.  The interior offensive line was largely a disaster this season and Maccagnan should be looking to lock up any quality depth players he can get his hands on, especially one who has shown he can play and knows the system.
Plenty of time for new names and faces, but no reason not to lock up some of the guys who have already put in some work for Gang Green.
Videos
Aaron Rodgers Injury Fallout & Jets/Bills Recap