Winters Reveals Playing With Serious Injury Since Week 2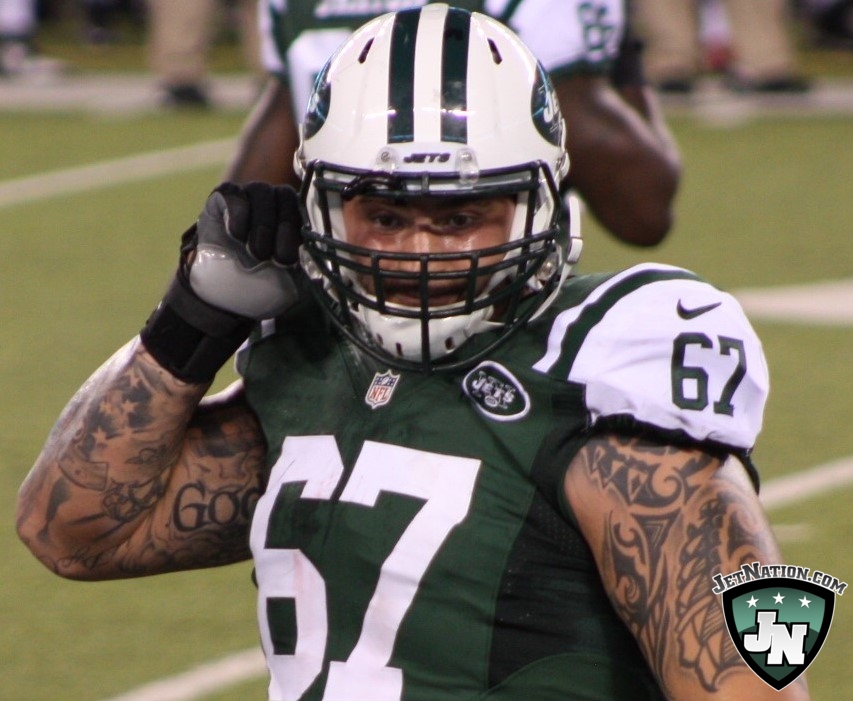 For those Jets fans wondering how and why right guard Brian Winters spent most of this season struggling mightily on the O-line after a stellar 2016, it seems we have an answer.
Winters took to twitter explaining to fans that he's been playing with a torn abdominal muscle and abductor since week two.
While this helps explain Winters' struggles, it also raises questions as to why he wasn't put on IR sooner, or at least rested for a few weeks in hopes of getting better.
Dakota Dozier replaced Winters in the lineup last week and will likely do so once again this Sunday.
Videos
New York Jets OTA Presser Takeaways, Aaron Rodgers' Impact and Summer Delusion