Forte, Judd Head to IR; Lucky Whitehead, Jahad Thomas Activated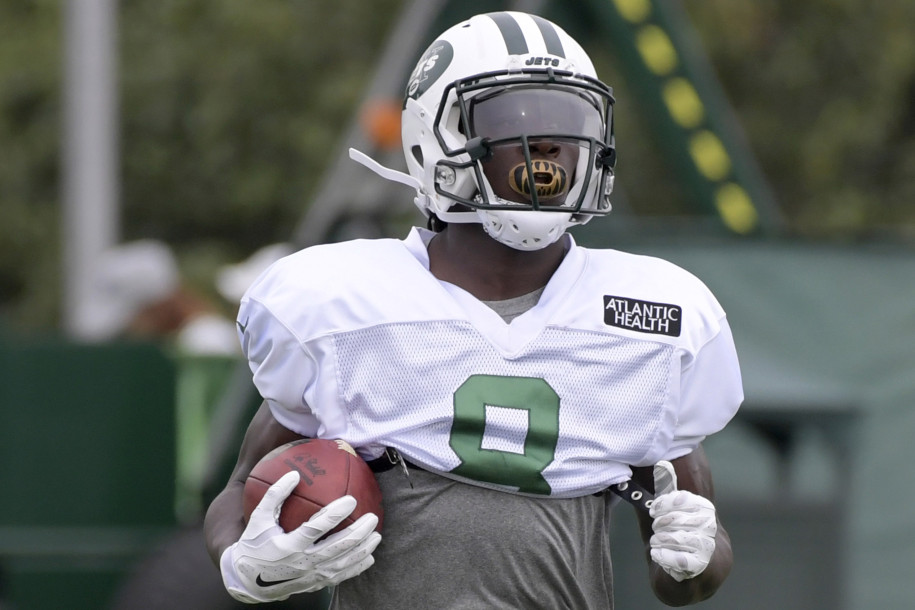 Prior to their season finale in New England, the Jets have placed running backs Matt Forte and Akeem Judd on injured reserve.  Forte has likely played his final game as a Jet and any hopes Judd may have had at making his debut in the season's final game are gone.
We have activated WR Lucky Whitehead & RB Jahad Thomas from the practice squad and placed RB Matt Forte & RB Akeem Judd on IR.

MORE → https://t.co/83lvX8xuQK pic.twitter.com/iDRc3GCHqf

— New York Jets (@nyjets) December 30, 2017
In their place, WR/PR Lucky Whitehead and RB Jahad Thomas were added to the 53-man roster.
Whitehead was in training camp with the Jets this pre-season but was let go following a lower leg injury.  Gang Green brought Whitehead back several weeks ago and added him to their practice squad.
Thomas has spent much of this season on the Jets practice squad as a rookie running back/return man out of Temple.  No word on whether the elusive Thomas is expected to see any touches out of the Jets backfield.
Videos
JetNation
4.6K
Subscribe
Broken Brains; Critics of Jets Quarterback Aaron Rodgers Begin Stirring up Conspiracy Theories