Grading the Jets 2015 Draft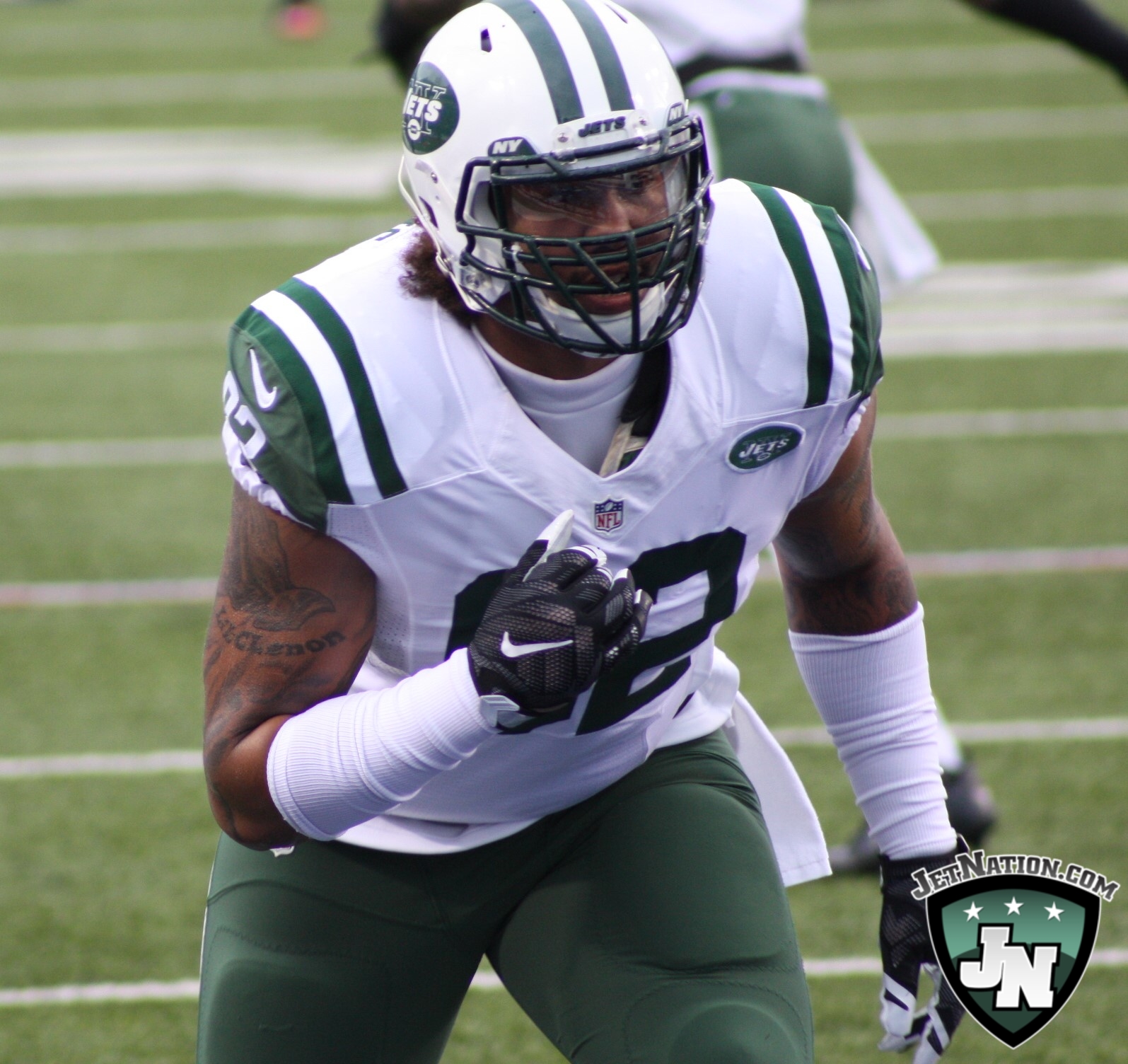 Conventional wisdom says that before you can fairly judge a draft class, you must first give those players chosen a minimum of three pro seasons.  Well, for Mike Maccagnan's first ever draft, the three year mark is now behind us.  How did he do?  Let's take a look.
DL Leonard Williams- Round 1 (6th overall): 
Easily Maccagnan's best pick of this draft, and possibly of his tenure, Williams is regarded as one of the top young defensive linemen in the NFL.  He went to the pro bowl in his second season but was slowed in 2017 by a wrist injury.  Even still, Williams was  a disruptive player who has many good years ahead of him.  Casual fans or "same old Jets fans" will say this was an easy pick for Maccagnan which is simply untrue.  When the Jets were on the clock, there was only one area on the entire roster that did not need an upgrade, and that was on the defensive line.  There were plenty of other players on available who many had projected to the Jets to fill one of their many needs, but Maccagnan went with the best player on the board.
Grade: A
WR Devin Smith- Round 2 (37th overall)
Smith has spent the majority of his career on the bench recovering from a plethora of injuries.  It would appear Smith isn't going to hold up to the rigors of the NFL.  In three seasons, Smith has appeared in just 14 games, hauling in 10 passes for 135 yards and a touchdown.
Grade: Incomplete
OLB Lornenzo Mauldin- Round 3 (82nd overall)
Following a promising rookie year in which he notched 4.5 sacks, Mauldin added weight before year two so that he could hold up better against the run, but his poor play landed him in Todd Bowles' dog house.  Mauldin dropped the additional weight coming in to this season but like Smith, spent the entire year on IR.
Grade: D
QB Bryce Petty- Round 4 (103rd overall)
Petty was dubbed a two to three year project when he was drafted and that's probably being generous.  In limited action (7 starts), Petty has thrown 4 touchdowns to 10 interceptions.  Most disturbing about Petty is that he seems to have regressed from last season when he completed 56% of his passes.  This year, that dropped 49%.
Grade: F
OG Jarvis Harrison- Round 5 (152nd overall)
Harrison was a good gamble in the fifth round as an effective guard in college who had some quality reps at left tackle with Texas A&M.  As it turned out, the gamble didn't pay off and Harrison was let go after one year.  He is currently a free agent.
Grade: F
DL Deon Simon- Round 7 (223rd overall)
Perhaps the most surprising player in the group for a couple of reasons.  As a small school product and 7th round pick, Simon stuck with the team despite a loaded D-line and played surprisingly well last season. Simon seemed ready to become a regular rotational player and spot starter in 2017.  After a solid pre-season, he was relegated to the practice squad and did not appear in a single game.
Grade: C-
Overall Grade: D+
The only thing stopping Maccagnan's inaugural draft class from an F is the gutsy call to take Williams with the sixth pick overall.
A rough first draft that will clearly be surpassed by each of his past two efforts, but let's face it….that's not saying a whole lot.
Videos
New York Jets OTA Presser Takeaways, Aaron Rodgers' Impact and Summer Delusion