Jets Cutting Season Ticket Prices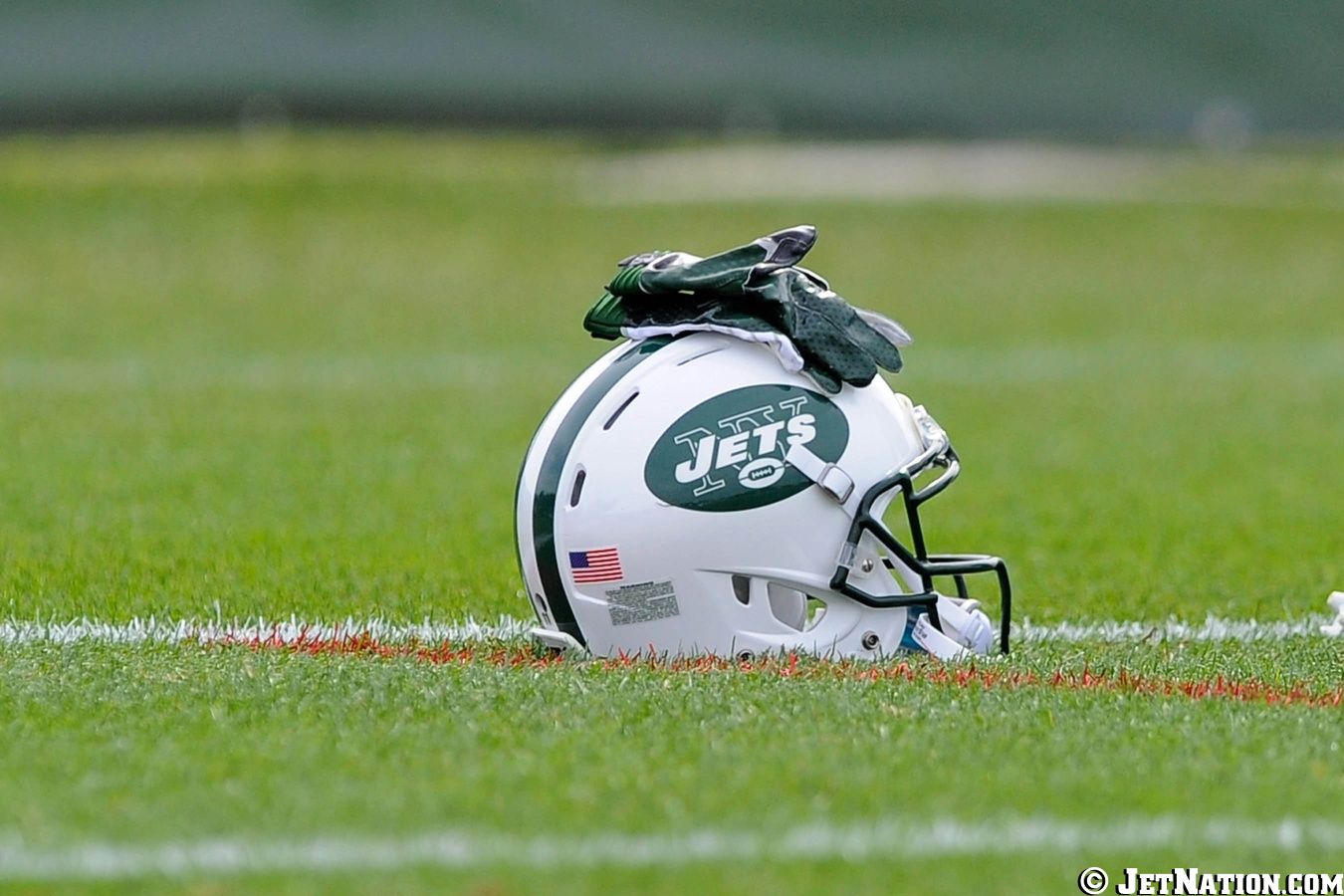 Finally some good news for Jets fans.  In a move that nobody saw coming, the Jets are reportedly going to be reducing the price of their season tickets on average by roughly 11%.
Team president Neil Glat had this to say regarding the slashed prices:
"More than half the building will have prices go down, the rest will stay flat.  No prices will be up. Since the building opened in 2010, every year we look at what is going on around league, the prices in New York, and in the secondary market. We have had some price decreases in the past. This is the largest since the building has opened in terms of average price."
The Jets will also keep the cuts in place for the 2019 season for those fans who meet a March 1st deadline and set up automatic payments.
Be sure to stop by our forums to read more about 2018 NY Jets season tickets. You can see fan reaction, read more about the 2019 price freeze and see how these changes impact Jets Rewards . There are now more seats available without PSLs.
Videos
NY Jets Phase 3 OTAs, Expectations and a Minor Calf Tweak with Greg Renoff