With Morton Fired, Who Could be up Next for Gang Green?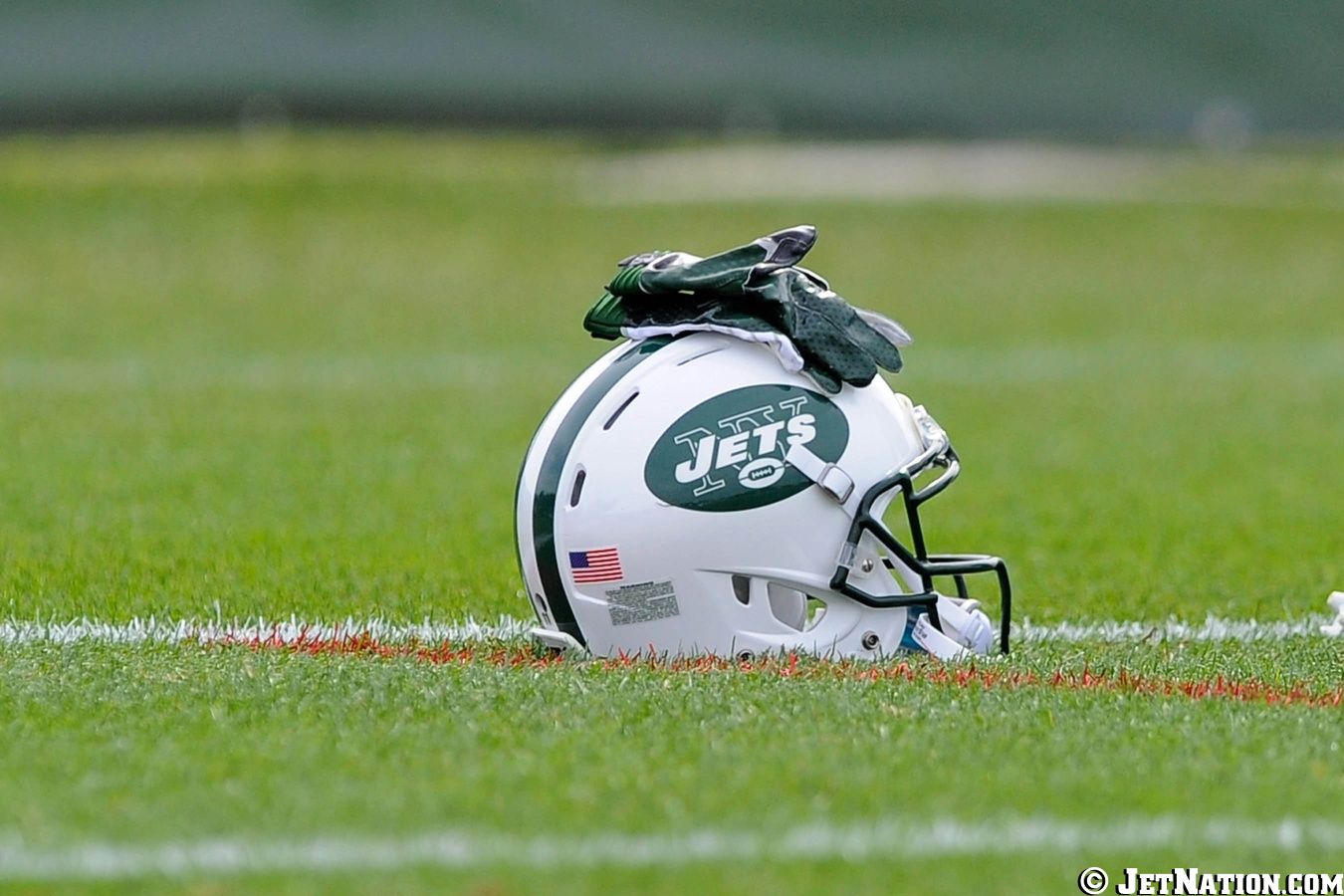 With the firing of John Morton official, Todd Bowles will be looking for his third coordinator in as many years.  Who could get the call?  Let's take a look.
John Defilippo- Rumored to be Bowles' top choice last year, the Jets were denied permission to interview the current Eagles quarterbacks coach.  The work DeFilippo has done with quarterback Carson Wentz has raised his stock in league circles.
Jeremy Bates- The Jets' current quarterbacks coach is the top in-house candidate.
Todd Haley- Fired after his offense scored 42 points in a 45-42 playoff loss this weekend, Haley has been an offensive coordinator or head coach for the past 12 seasons.  Haley's offenses have finished in the top 10 in points scored six times with quarterbacks Kurt Warner and Ben Roethlisberger.
Harold Goodwin- Goodwin was on Bruce Arians' offensive staff during Bowles time with the Cardinals so there will be an element of familiarity and of course Arians has stepped down as the Cardinals head coach, so Goodwin will be looking for work.
Sean Ryan- The Texans coordinator had a hand in the development of Deshaun Watson and may be familiar with Jets GM Mike Maccagnan who could answer any questions the Jets may have about Ryan.
Another name worth considering could be Jets wide receivers coach Karl Dorrell.
Videos
Was Boomer Right to Blast Becton? Former Jets QB Sounds off Against Jets Tackle.