Here's Why Jets Fans Shouldn't be Bummed About Another Not-so-Super Sunday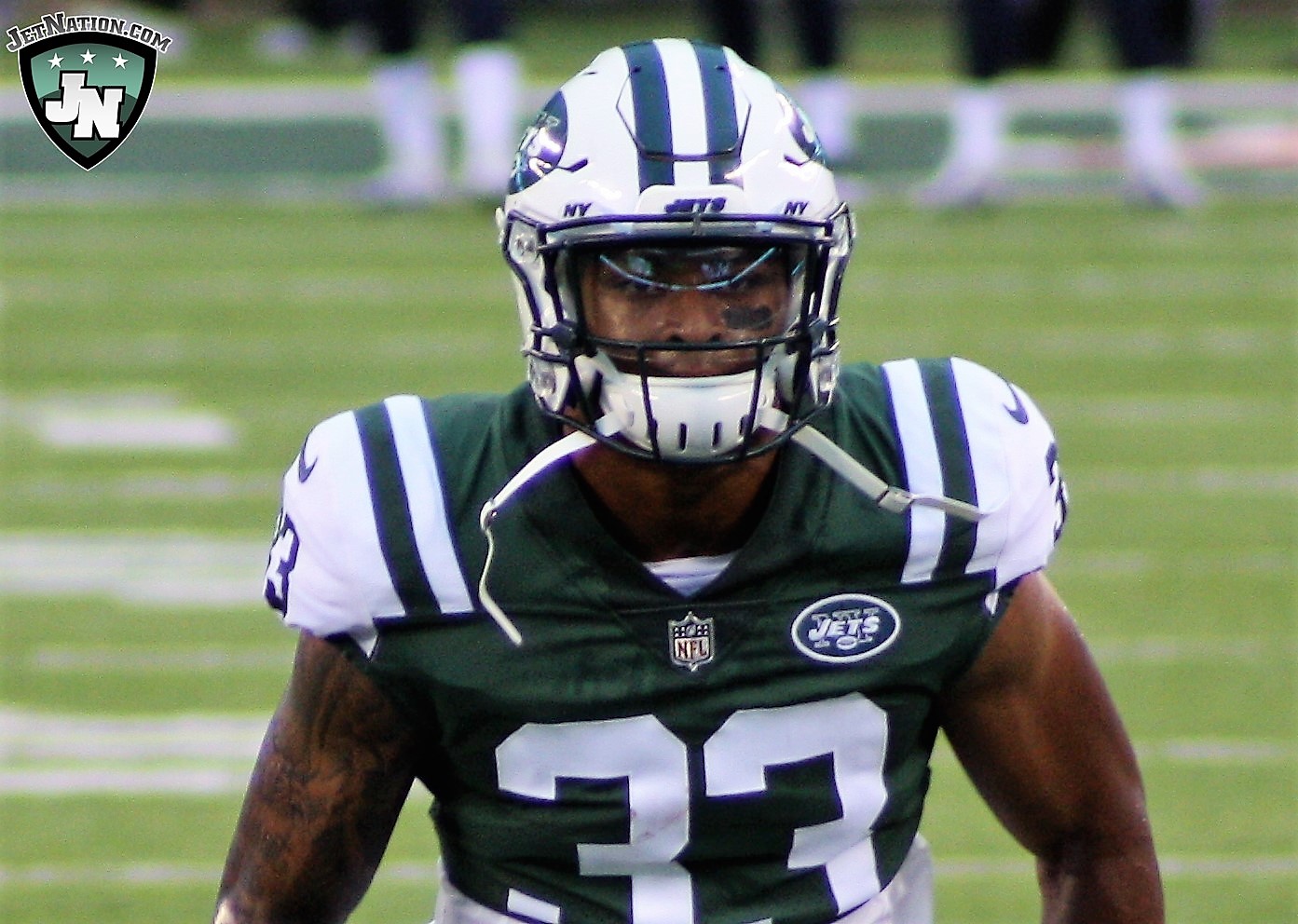 For the die-hard fans of any NFL team that isn't participating in the Super Bowl, there's always at least a small degree of resentment toward the game due to the simple fact that your team isn't taking part.
For Jets fans, games like these can be a bit more brutal than most.  Watching a division rival trying to win their sixth ring with a head coach who walked from Gang Green after just one day on the job many years ago is enough to make even the most rational fan wonder if the team truly is "cursed" (they're not, they've just been bad).
While every fan base will be infected with their share of part-time fans who find fault in every move an organziation makes, let's take a moment to put some lipstick on this pig and forget the miserable "same old Jets" fans to highlight the positives moving forward.
1) The Jets will have a better or much younger quarterback in 2018:
This is job one for Mike Maccagnan this off-season and you can 100% guarantee that when the Jets start the 2018 season, they'll have an established veteran signal caller under center who doesn't need a hearing aid in his helmet to get the plays from upstairs.  If such a quarterback is on the roster, it will be with the expectation of bringing along a young quarterback who the team takes in round one of the draft.
2) The offensive line will be more talented:
There has been some rumbling from Jets fans that the entire O-line needs to be overhauled, but that's simply untrue.  You can live with Kelvin Beachum at left tackle for another season and Brian Winters should be back to full health at right guard.  Brandon Shell needs work, but is still a developing right tackle who turned in some impressive performances in 2018.  The critical upgrades have to come at left guard and center where Jame Carpenter and Wesley Johnson were terrible in their respective roles.  There are options at center in free agency and the draft that should all but guarantee improved play at the position, and the same goes for the left guard spot.  Panthers guard Andrew Norwell would be a great signing to replace Carpenter, but look for Carolina to hit him with the franchise tag.
3) Money, money and more money
The Jets could realistically have over $90 million in cap space.  With quarterback Kirk Cousins topping the wish list, there should be plenty of other options at other spots who Mike Maccagnan could pursue.  Just a few options to consider:
WR Allen Robinson: Coming back from a torn ACL, but one of the top young receivers in the game prior to injury.
WR Jordan Matthews: An underrated receiver, Matthews is a versatile 6′ 3" target who can play inside or outside.
TE Jimmy Graham: Austin Seferian-Jenkins was a nice story early on but fizzled late.  He may be back, but Graham is still a clear upgrade.
G/C Matt Slauson: Underrated and underappreciated with the Jets, Slauson's versatility, leadership and stability would be welcome at 1 Jets drive.
C Ryan Jensen: One of the options via free agency to replace Wesley Johnson, Richburg would pay immediate dividends.
C Weston Richburg: See above
DL Sheldon Richardson: The Jets dealt Richardson for a starting WR (Jermaine Kearse) and a second-round pick.  Bringing him back in free agency would be a coup, but does Richardson's attitude fit the changed culture Jets are going for?
…and that's just the tip of the iceberg.
4) Continued development:
Despite the cries of same old Jets fans, there are some talented players on the roster, with many having just a season or two of pro experience, meaning there is a lot of room to grow.  Jamal Adams, Leonard Williams, Marcus Maye, Jordan Jenkins, Shell, Elijah McGuire, Darron Lee, DeMario Davis, Jermaine Kearse a pair of receivers who admittedly have some red flags at the moment in Robby Andreson and Quincy Enunwa.  With improved line play and the addition of a young running back, a high-end QB such as Kirk Cousins could put up plenty of points if Jeremy Bates pans out as the new offensive coordinator.
5) Brady and Belichick can't hang around forever…right?
Bill Belichick entered the 2017 season with two young quarterbacks being groomed behind Tom Brady.  He traded one (Jacoby Brissett) to the Colts early in the year and was later forced to trade the more promising Jimmy Garappolo by team owner Robert Kraft.  At his advanced age, Tom Brady is likely playing his final few seasons.  What could be better than seeing the Pats lose tonight?  An announcement from Belichick that he's stepping down to leave Kraft with an aging Brady with no viable backup plan in sight.  A fan can dream, can't he?
Videos
New York Jets OTA Presser Takeaways, Aaron Rodgers' Impact and Summer Delusion