Happy Birthday JetNation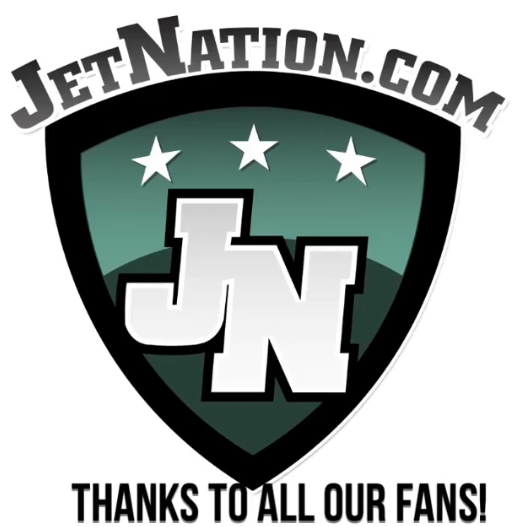 JetNation.com turns 13 years old today. We want to thank everyone who visits the site, talks Jets football in our forums and interacts with us on social media. When we started our goal was to provide an uncensored home for NY Jets talk. Things have changed so much over the years, there is no shortage of places to talk about the Jets today. So we appreciate, now more than ever, the loyalty of Jets fans that make JetNation great.
On a regular basis we receive emails or social media comments from fans that think we are the NY Jets. Reading the curse words is always amusing, but the end result is the same. We always respond letting them know that we are a fan-site and we also wish we had control over the draft day process. We thank them for the message and it is a huge compliment that people think we are the official site of the NY Jets.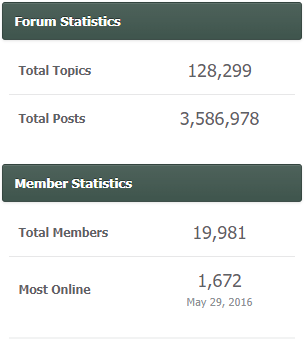 The day we launched the site it was impossible to anticipate reaching the levels that we are at now.
Over 3.5 million posts in our NY Jets forums
20,000 JetNation members
40,000 + social media followers
This year we expect to surpass 800,000 downloads of our NY Jets podcast, JetNation Radio. That number is staggering and we owe the success to all the dedicated Jets fans that have been so loyal to the site. Win or lose Jets fans are there and there is never a shortage of opinions. Your loyalty continues to inspire us and we admire your passion.
The biggest shout out of all has to go out to everyone who has volunteered their time to make the site what it is today. The writers, the moderators, forum administrators have all spent their own time, and in many cases money, to help build the site. A big thank you to that group especially Glenn Naughton, Joe Blewett and Courtney Aurillo. They spend countless hours creating content for the site and we would be lost without them.
So go out and get yourself a little green cake and celebrate with us today.  Happy Birthday JetNation. Free agency is almost here. The draft is right around the corner. The Jets have a ton of cap room and brighter days are ahead.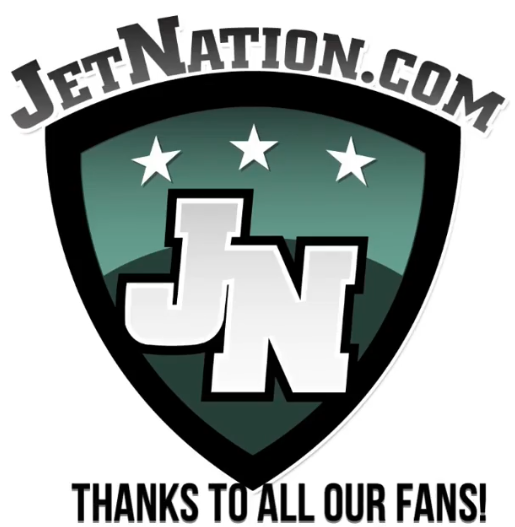 Videos
Aaron Rodgers Injury Fallout & Jets/Bills Recap