Report: Seferian-Jenkins Seeking $7 Million Annually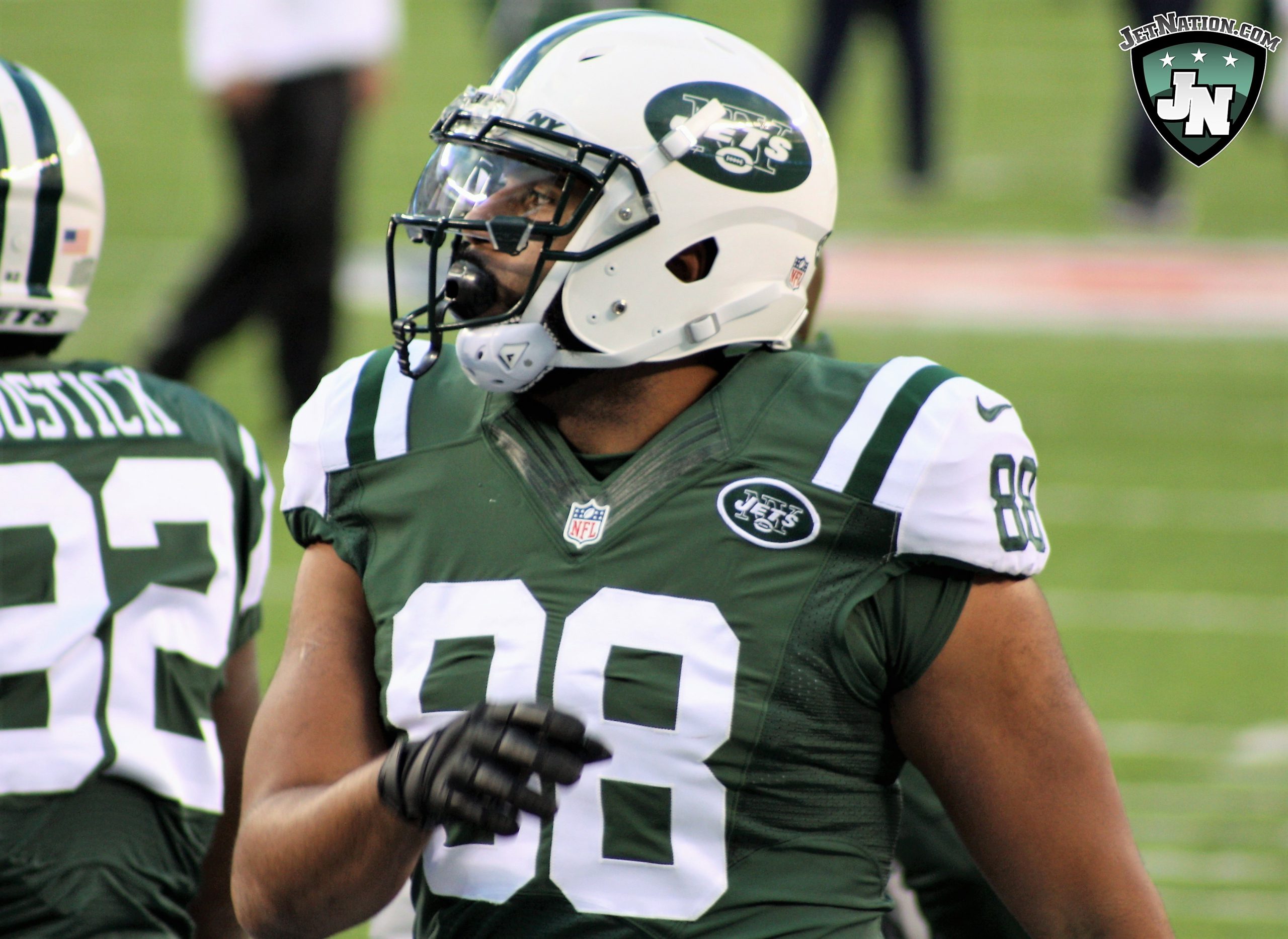 Darryl Slater of NJ.com is reporting that the Jets and tight end Austin Seferian-Jenkins' reps will be sitting down in the near future to discuss a new contract with Seferian-Jenkins looking to earn $7 million annually.
The Jets reportedly made an offer of 2 years for $8 million several weeks ago that Seferian-Jenkins turned down.  This wasn't much of a surprise as he did take to twitter at one point during the season to say he would be looking to rake in more than $6 million a year.
After a solid start to the season, hauling in 39 catches for 288 yards and 3 touchdowns through his first 8 contests, Seferian-Jenkins disappeared.  Over the season's final six games, the former Washington product caught just 11 balls for a mere 69 yards without a touchdown.
An annual salary of $7 million would tie him with Martellus Bennett and Jermaine Gresham as the 12th highest paid tight end in the NFL according to overthecap.com.
Videos
JetNation
4.6K
Subscribe
Broken Brains; Critics of Jets Quarterback Aaron Rodgers Begin Stirring up Conspiracy Theories