Jets now top NFL in cap Space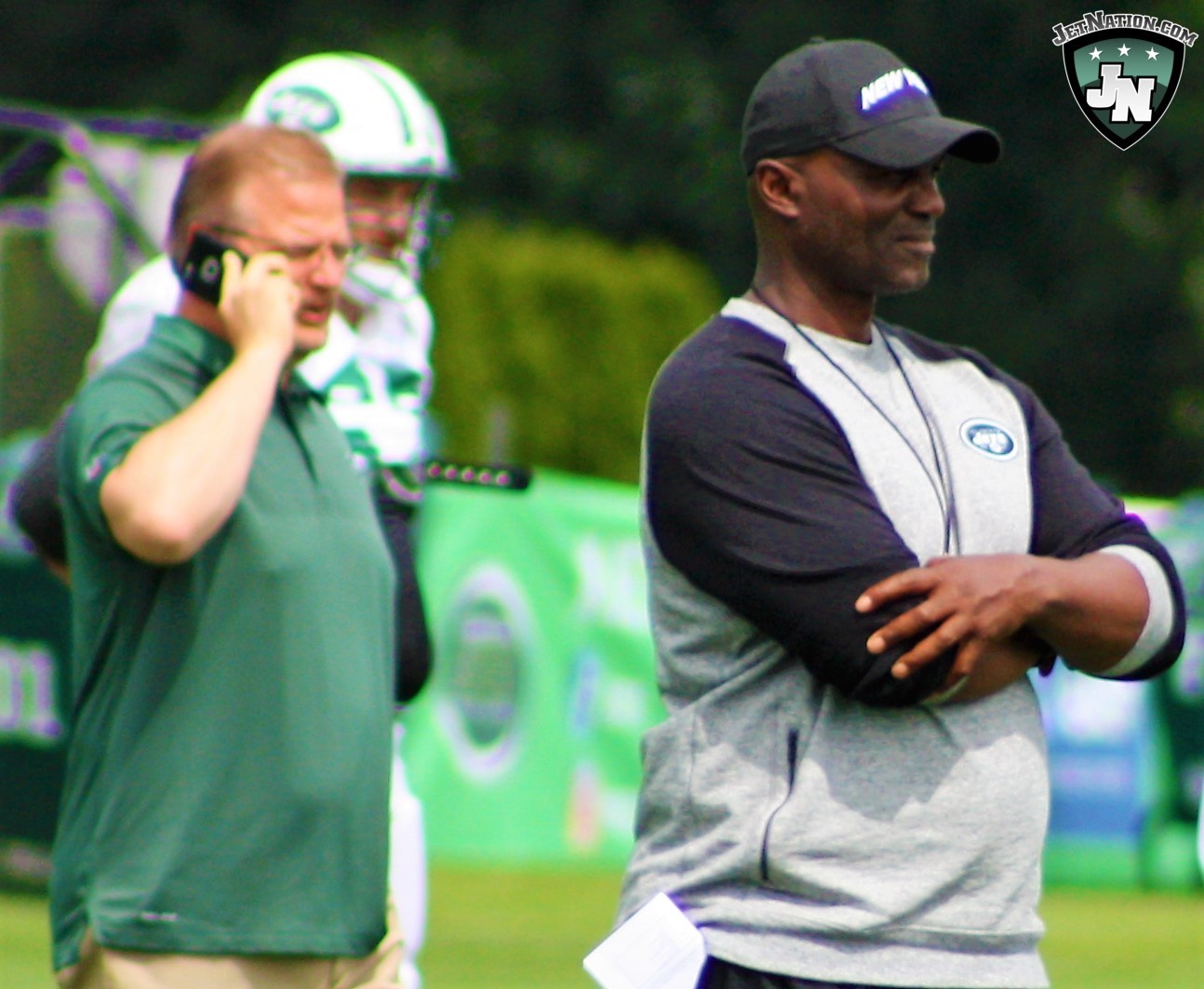 If Mike Maccagnan was hoping to start free agency with a financial leg up on all other bidders, yesterday was a good day for the GM.
Following a flurry of deals by the Cleveland Browns ,the Jets now top all other clubs in salary cap room according to overthecap.com at $89 million.  Previously, the Cleveland Browns topped the list, but they took on a $16 million hit by acquiring Bills quarterback Tyrod Taylor and assumed responsibility for both his signing bonus and base salary.
Per https://t.co/lCdWQI7zT1, no team has more cap space than the Jets following the deals made by Cleveland yesterday. 1) Jets $89 million 2) Browns $81 million 3) Colts $72 million.

— Glenn Naughton (@AceFan23) March 10, 2018
Cleveland also took on the salary of former Dolphins wide receiver Jarvis Landry, who was due to make $14 million this season.
The Browns had a busy day, shedding just under $1,000,000 is space when they unloaded quarterback DeShone Kizer.  A rookie last season, Kizer was arguably the worst quarterback in the NFL as he completed just 53% of his passes while throwing a whopping 22 interceptions.  Kizer was sent to Green Bay to back up Aaron Rodgers.
With $89 million to spend, the Jets are in a prime spot to make a lucrative offer to free agent quarterback Kirk Cousins, but that may not be enough.  Multiple reports from insiders have suggested that Cousins' desire is to play in Minnesota where the Vikings are expected to be in position to offer Cousins a comparable dollar figure.
Should Cousins opt to go to Minnesota, the Jets should still be in prime position to pursue key free agents such as Allen Robinson or cornerback Kyle Fuller.  Teams can begin making offers (legally) on March 12th, with deals able to be signed on the 14th.
Videos
NY Jets Phase 3 OTAs, Expectations and a Minor Calf Tweak with Greg Renoff