Bizarre day Continues for Gang Green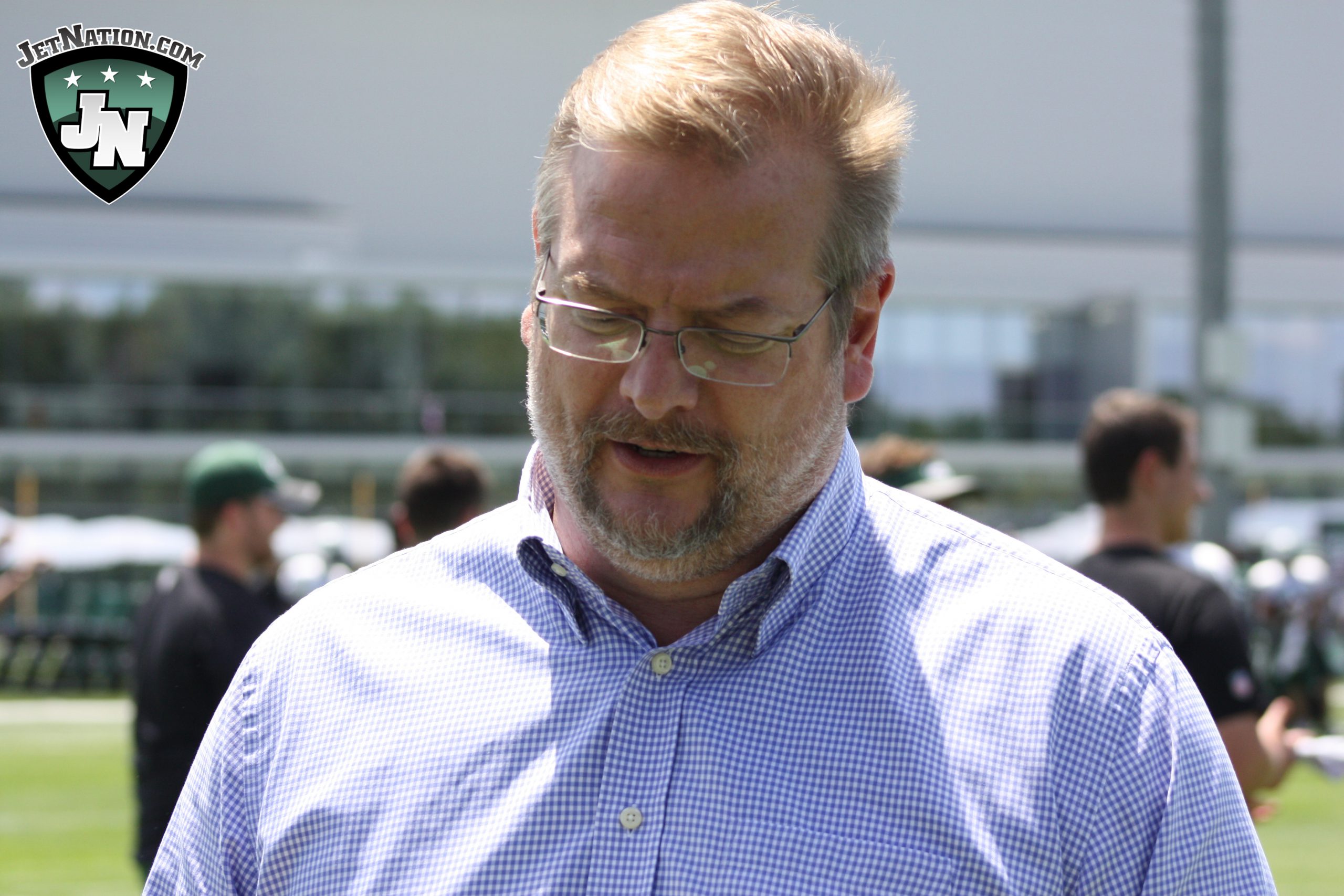 If you're sitting in front of your computer screen or smart phone following free agency and trying to figure out what exactly is going on with the New York Jets, you're not alone.
In dire need of upgrades at quarterback, cornerback, offensive line and edge rusher, the Jets have agreed to terms with a troubled running back and Josh McCown.  There are also some rumors floating around about the team's interest in Teddy Bridgewater.  Here are the names being linked to the Jets and why the potential moves are a bit perplexing.
QB Teddy Bridgewater: Bridgewater might be the lone player who could be an upgrade at a critical position, but it's a complete unknown as he hasn't played any meaningful football in two years.  If he does sign with the Jets, it's not a bad move, but the rumors of him coming to terms made even less sense a few minutes later when the Jets announced this move…
QB Josh McCown: The Jets reportedly signed McCown to a one-year deal, a good idea on the surface.  When it was announced that the deal was for $10 million, it made a bit less sense as there was unlikely to be any team offering him anywhere close to that much money.  But that wasn't the worst of it.  Minutes later, Calvin Watkins of Newsday reported that the Jets have promised the starting job to McCown heading in to the 2018 season.
RB Isaiah Crowell: Heading in to a draft with a historically deep group of running backs, there are some quality options to be had in the middle rounds, but the Jets opted to sign former Browns running back Isaiah Crowell.  Crowell is a quality back with a physical running style, but doesn't seem to fit what the Jets claim to be doing in their locker room in trying to bring in high character players as he once to to his twitter account to endorse the murdering of police officers. (graphic image)
Then there are the many names the Jets were linked to who have gone on to sign elsewhere.
QB Kirk Cousins: As expected, the Jets made a run at Cousins but he opted to go to Minnesota.
C Weston Richburg: The former Giants center was said to be a Jets target but he opted for sunny San Francisco instead.
CB Brashaud Breeland: Breeland would have been a great get for the Jets, but he has agreed to sign with the Carolina Panthers for $24 million over 3 years.  Bargain signing.
WR Allen Robinson: Robinson was the biggest name receiver in free agency but appears to have taken advantage of the opportunity to play close to home (Michigan) but signing with the Bears.
A wild day so far, and likely more to come….
Videos
Aaron Rodgers Injury Fallout & Jets/Bills Recap