Jets Trade for 3rd Pick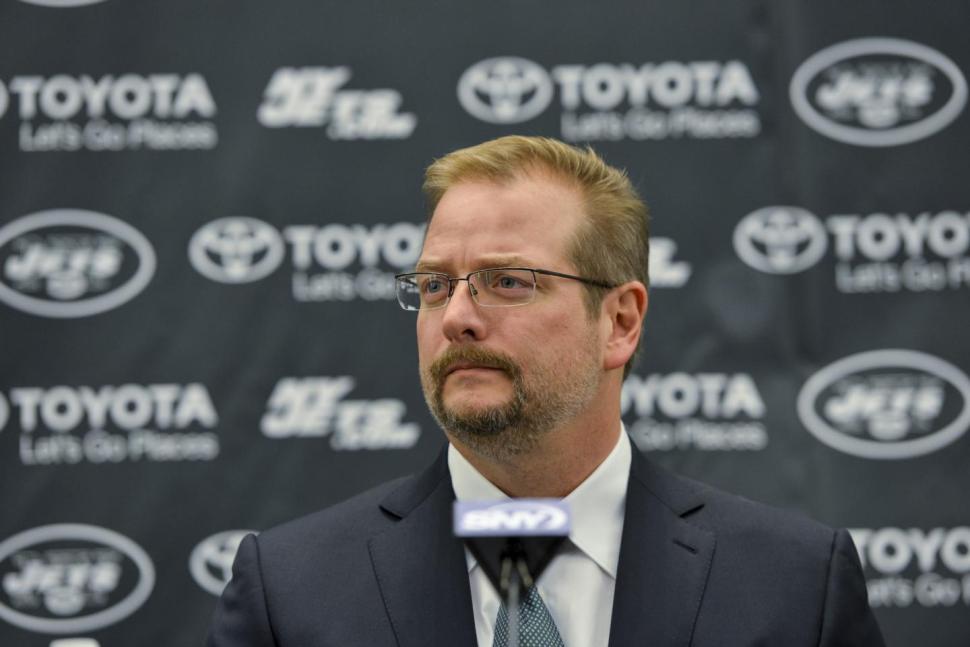 The New York Jets have announced that they have traded up to acquire the 3rd overall pick in the upcoming NFL draft.
We've acquired the No. 3 overall pick from the @Colts for our No. 6 overall pick, 37th overall pick, 49th overall pick and our 2019 2nd round pick.
They are swapping first round picks (# 3 and # 6) and are giving the Colts both 2nd round picks this year, plus a 2nd rounder next year. There has been no shortage of QB talk in regards to this draft and the Jets clearly want a seat at that table.
The #Jets explored all options for this trade… including possibly going up to No. 1. In the end, they settled on No. 3. … Meanwhile, the #Colts fielded calls from other QB-needy teams, but felt good about moving to No. 6 and dealing with the #Jets.

— Ian Rapoport (@RapSheet) March 17, 2018
The Jets won't be able to control who goes first and second. Michael Lombardi sums up the Jets thinking. Sounds like they feel there are multiple right answers and they don't want to miss out.
Jets did not make this trade because they're in love with just 1 player, they made this trade because they like several quarterbacks and now appear to be able to get one for their future. Allen, Rosen, Darnold- one of them will be a Jet

— Michael Lombardi (@mlombardiNFL) March 17, 2018
Stop by our forums and read more about the Jets trade for the 3rd pick in the draft. The Giants have the 2nd overall pick and the Jets now have the 3rd. Draft night will be fun in New York.
Videos
NY Jets Phase 3 OTAs, Expectations and a Minor Calf Tweak with Greg Renoff