Jets Schedule Includes MNF Opener; two Late Season Tilts vs Pats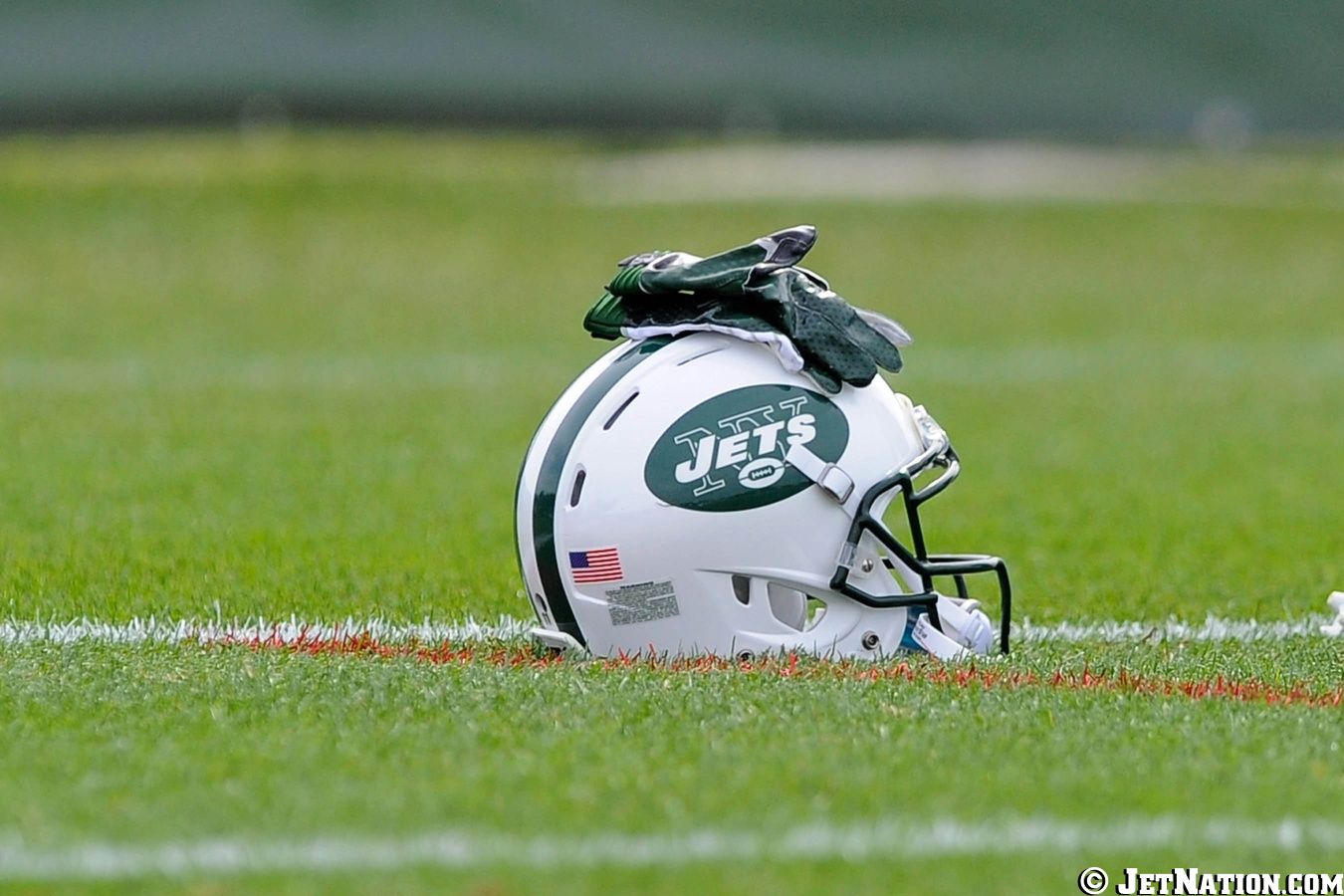 Brian Costello of the New York Post managed to get a peek at the Jets' 2018 schedule.  Here it is in its entirety with a few things worth noting.  Win/loss predictions at this point are beyond silly, so we'll take a pass on that.
Week 1: @Detroit- The Jets travel to the motor city for a Monday night season opener.  No doubt the NFL is anticipating Gang Green snagging an exciting young QB on draft day, but not anticipating Todd Bowles giving the starting nod to Josh McCown.
Week 2: vs Miami- The Jets home opener is their first division match-up of the year as Ryan Tannehill returns under center for the Phins.
Week 3: @Cleveland- The Jets take on the Browns in what could turn out to be a match-up of a pair of rookie quarterbacks as both the Jets and Browns are expected to go that route in the draft.  Josh Allen vs. Sam Darnold?  But who's suiting up for which team?
Week 4: @Jacksonville- The Jets go to Jacksonville to face one of the best young defenses in the NFL.  No matter who lines up under center, the Jets O-line will have their hands full.
Week 5: vs Denver- The Jets host the Broncos and Case Keenum at MetLife Stadium.
Week 6: vs Indianapolis- Jets potentially hosting one of the best QB's in the NFL if Andrew Luck is back in action.
Week 7: vs Minnesota- After being snubbed by quarterback Kirk Cousins this off-season, the Jets get a chance to make him regret it on their home turf.
Week 8: @Chcago- Off to the windy city to face a revamped Bears offense with Mitchell Trubisky in the midst of his sophomore season.
Week 9: @Miami- It's the second meeting of the season against the Dolphins, this time in South Beach.
Week 10: vs Buffalo- A division match-up against a Bills team that has a lot of work to do in re-assembling their crumbling offensive line.
Week 11: BYE
Week 12: vs New England- It's a late-season meeting with the New England Patriots at MetLife Stadium.  Hopefully Tom Brady's last game on the Jets' home turf.
Week 13: @Tennessee- It's off to the Music City for an early December meeting against what should be a potent Titans offense.
Week 14: @Buffalo- Any December game in Buffalo has the potential to be a nightmare depending on the elements.
Week 15: vs Houston- If DeShaun Watson picks up where he left off last season, the Texans are a team nobody will want to face.
Week 16: vs Green Bay- Muhammad Wilkerson makes his return to New Jersey and for the fist time in three years, might be seen on the Jets home field playing like he's interested in being there.
Week 17: @ New England: Tom Brady's final NFL game?  We hope so.
See you at MetLife in 2017, Jets fans.
Videos
Aaron Rodgers Injury Fallout & Jets/Bills Recap