Daniel Jeremiah: Darnold is top QB Drafted in Last Three Years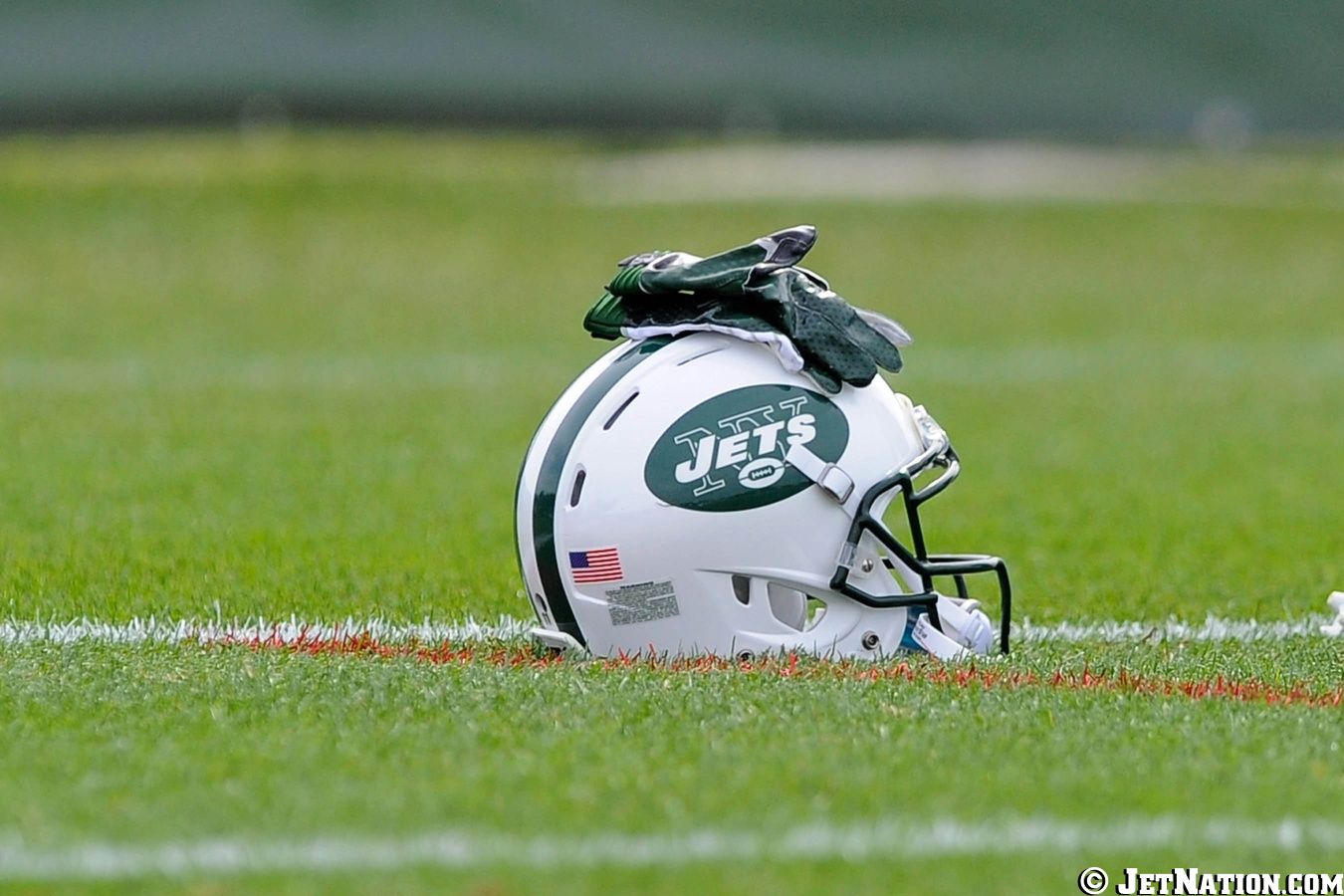 If you count yourself among the many New York Jets fans who go out of their way to find the bad in everything the organization does; complaining about every press conference, every trade and every draft pick, you're not going to like this opinion piece from NFL analyst and former scout, Daniel Jeremiah of the NFL network one bit.
In ranking the top 10 quarterbacks to be chosen in the NFL  draft over the past three seasons, Jets quarterback Sam Darnold tops Jeremiah's list.
Not Carson Wentz, not Jared Goff, not fellow rookies Baker Mayfield and Josh Rosen, but Sam Darnold.  The USC product who was passed up by the Cleveland Browns at number one and the New York Giants at number two, left there to be taken by Gang Green.
Jeremiah's rankings may prove to be completely inaccurate over time, but when was the last time the Jets took a quarterback this high who was viewed by any analyst as being among the best QB's not only in his own class, but of the past three years?
The Jets could be on the verge of some very good times in the not so distant future Jets fans.  Take a moment to enjoy just a bit of optimism, even if it's just for a moment.
Videos
Aaron Rodgers Injury Fallout & Jets/Bills Recap