If Jets Don't Compete in 2018, Stubbornness Could be Most Likely Culprit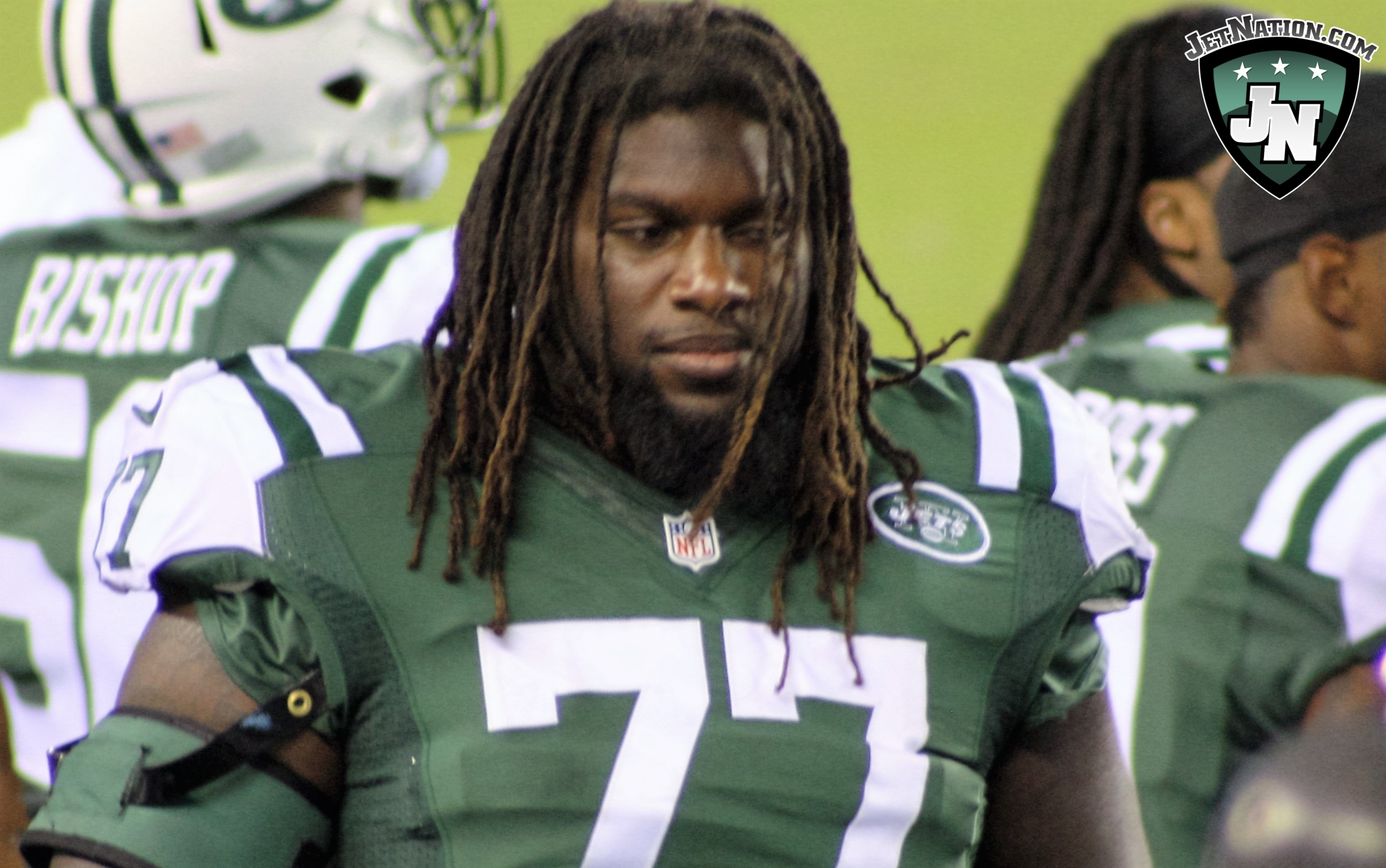 In trying to forecast just how things will play out for the New York Jets in 2018, a look up and down the roster shows plenty of reasons why this team should be able to play competitive, and dare we say, winning football in 2018. But there's still one thing that could hold the team back, meaning another five or six win season under head coach Todd Bowles isn't out of the question.  That one factor? Stubbornness.
Defensively, the Jets upgraded one of the most important positions on the field when they added cornerback Trumaine Johnson.  A stellar man coverage corner that should allow Todd Bowles and Kacy Rodgers to bring more pressure via the blitz.  Bringing back Mo Claiborne to play opposite Johnson, and the expected leap from safeties Jamal Adams and Marcus Maye make the secondary a formidable unit.
There's still no established edge rusher which means Bowles and Kacy Rodgers will have to get creative in finding ways to get to opposing quarterbacks and there are a few options on to choose from in that department.
With a quarterback depth chart that will likely feature a quality veteran (Josh McCown or Teddy Bridgewater) signal caller in the early going, Gang Green's offense should be able to put up points, given the impressive stable of receivers they have on hand.
So where is this potential stubbornness that could bring any hopes of contending crashing down?  It's in the offensive philosophy and whether or not it matches the personnel on the current roster.
Over the years, Jets fans have seen countless reasons for failure, but perhaps the most frustrating way to watch a team lose is when otherwise respected football minds make the head-scratching decision to set up players, and their own team, for failure. The old "square peg in a round hole" oversight.
Eric Mangini played 310 lb DeWayne Robertson at nose tackle in his 3-4 alignment, a position usually reserved for a player in the 330+ lb range.  Rex Ryan took promising rookie defensive lineman Quinton Coples and converted him to outside linebacker, an experiment that failed miserably.  Current head coach Todd Bowles tinkered with Sheldon Richardson, who was arguably  his best defensive player, and moved him from the defensive line to linebacker in certain situations, yielding no noticeable positive results.
Now, having fired offensive coordinator John Morton after just one season on the job, reportedly due Morton's pass-heavy offense, the Jets have elevated Jeremy Bates to the offensive coordinator position while adding Rick Dennison to work as the running game coordinator and offensive line coach.  Both Dennison and Bates have strong ties to former Super Bowl winning head coach Mike Shanahan, a level of success that was famously achieved through an offense that relied heavily on a zone blocking scheme.
Anyone who watched the Jets last season could tell you that the team's failures fell largely on the middle of their offensive line.  Going left to right, left guard James Carpenter, center Wesley Johnson and right guard Brian Winters were so bad that it was scary.  There's no way to sugar coat the performance of the trio that ranked at or near the bottom of Pro Football Focus' (PFF) player grades at their respective positions, but you didn't need PFF to tell you how bad they were because your eyes would have told you that.
Jets interior O-line last season per PFF:

Carpenter: 41.1 (60th of 77 graded players)
Johnson: 31.3 (38th of 38 graded players, last in NFL)
Winters: 36.9 (73rd of 77 graded players)

— Glenn Naughton (@AceFan23) April 30, 2018
Carpenter and Winters' struggles came as quite a surprise, given the fact that Just one year earlier, they were viewed as one of the team's few strengths.  The two guards were dominant at times, paving the way for running backs Matt Forte and Bilal Powell to rush for a combined 1,535 yards and 10 touchdowns.  With Morton on board, the Jets utilized more zone concepts, an admitted weakness for Carpenter, and Forte and Powell saw their combined production drop to 1,153 yards and 7 touchdowns.
While some of the drop in production was due in part to losing carries to rookie running back Eli McGuire, the duo saw their average yards per carry drop from  4.4 YPC, to 4.1.  Meanwhile, jets quarterbacks went from being sacked on 6% of their drop backs in 2016, to 8.4% this year, a significant jump on just one season.
One positive development this off-season was the departure of Wesley Johnson who was replaced via free agency when the Jets made a significant upgrade by adding former Redskins center Spencer Long who is expected to make a full recovery from a torn quadriceps last season.
So what does this mean for 2018?  It means that if Todd Bowles and Mike Maccagnan are going to fight to keep their jobs, the transition to a zone-heavy blocking scheme will be put on hold, or at least implemented sparingly, allowing Carpenter and Winters (who we later learned played all of last year with a torn abdomen), to play to their strengths.  This could get them back to opening running lanes once again for Powell, Isaiah Crowell and whoever else lines up in the Jets backfield and even more importantly, assist in keeping newly minted rookie quarterback Sam Darnold upright and healthy if and when he takes the reins.
Sometimes NFL coaches make things a lot harder on themselves than they need to be.  Unless a replacement for Carpenter is brought in and Winters excels in a zone scheme, the Jets may find themselves fighting not only their opponents on game day, but a game plan that's stubbornly designed to meet the desire of the coaches, instead of the strengths of their personnel.
Videos
NY Jets OTA Recap; Robert Saleh Cancels Minicamp