Report: No Playoff Mandate for Jets' Bowles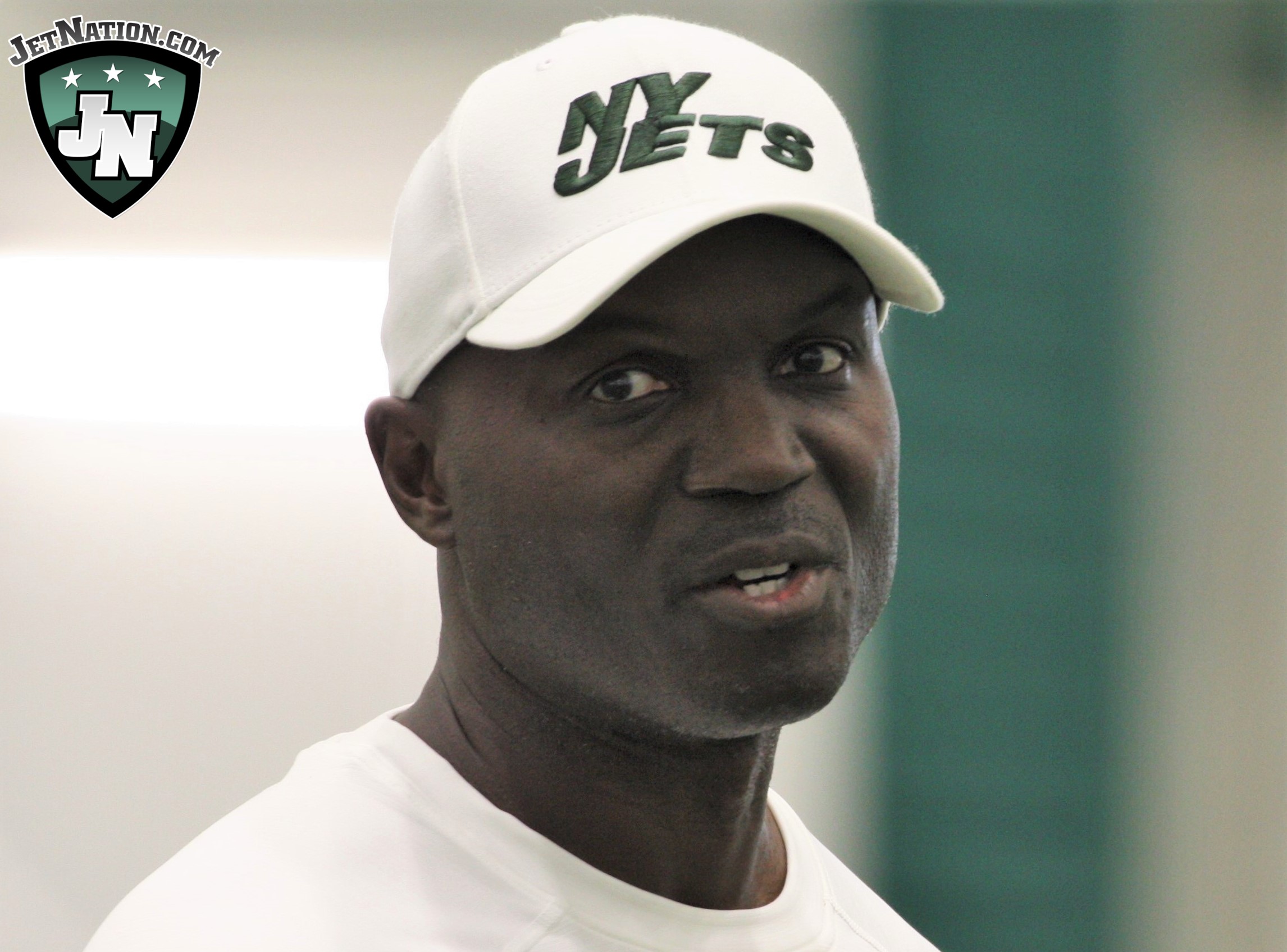 Jets fans hoping that the fate of head coach Todd Bowles rests on the whether or not the team makes the post-season won't be big fans of this bit of news.
Kristian Dyer of Metro reports here that  a source within the organization has said that for the second consecutive season, there is no playoff mandate for Bowles, who is coming off of consecutive 5-11 seasons.  Whether you like Bowles or not, a case can be made for this being a sound decision on the part of ownership.
Has Bowles failed to live up to his billing as a "defensive genius"?  Absolutely.  He's seen his team blow several late leads while losing several games against teams who have very little firepower on offense.  Even still, this season shouldn't be about the team's final record, but about how and when those wins and losses come.
If the season is an up and down roller coaster of wins and losses with his defense once again blowing big leads on a regular basis, Bowles should be shown the door.
Should Bowles see his team get off to a slow start, something along the lines of 3-5 for example, before turning it around in the second half under Sam Darnold and end the season at 8-8 or 9-6, it would be a clear indication that the team is heading the right way under Bowles and blowing the whole thing up wouldn't be the answer.
The Jets have seen enough head coaches come and go and Bowles could very well be the next.  But simply demanding a playoff appearance from a team that is in year two of a rebuild wouldn't make any sense, even taking all of Bowles' past failures in to account.  More than ever, this season won't be about how Bowles' team starts, but how they finish.
Videos
NY Jets Phase 3 OTAs, Expectations and a Minor Calf Tweak with Greg Renoff