Why Jets' Fans Should be Excited About the Future of the Team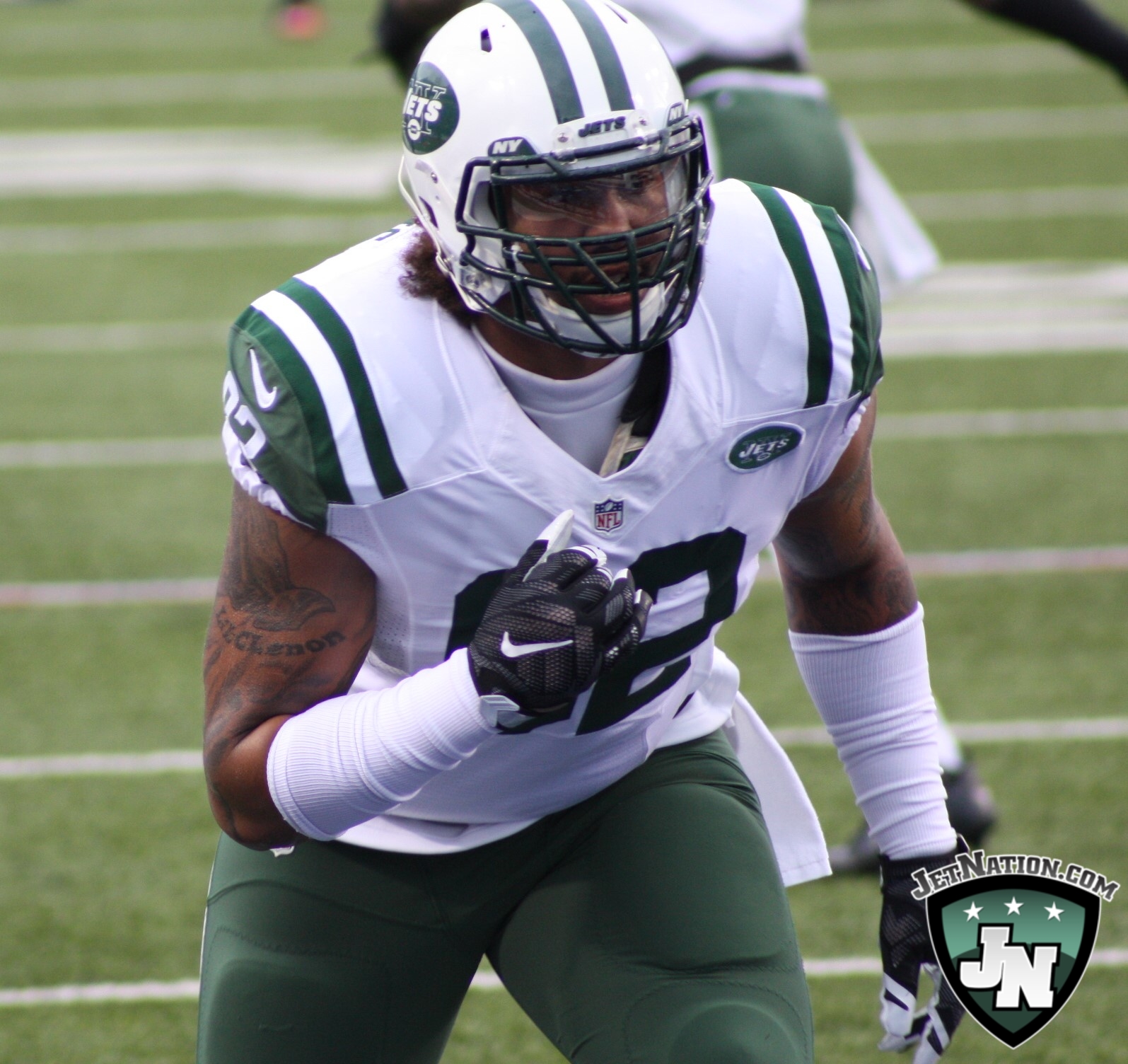 Brace yourself Jets fans, because for the first time in a long time, you have something to look forward to for the 2018 season and beyond. It's been quite a while since the future has looked this bright for Gang Green. The team has made upgrades up and down the roster and none bigger than at the quarterback position.
It was just last year that the quarterback room consisted of Josh McCown, Bryce Petty, Christian Hackenberg and Joel Stave. A few months later and the position has seen a complete overhaul. The team re-signed McCown, added Teddy Bridgewater via free agency, and of course drafted Sam Darnold, the crown jewel of their off-season.
Yes, Bridgewater must stay healthy and Darnold has to prove that he can have success on the field at the next level. But even still, when was the last time the New York Jets looked to be in such good shape at the most important position in the sport?
Many did not expect Darnold, who was viewed by most as the best quarterback in the draft to still be on the board when the Jets were on the clock, but there he was.  Another highly touted player that fell into the Jets lap on draft day, similar to defensive lineman Leonard Williams in 2015 and safety Jamal Adams in 2017.
With so many young pieces to build around, the Jets finally have some reason for optimism. Darnold, Williams, and Adams should be key players for the Jets not only this season but in the years to come. They have drastically improved positions that so badly needed improvement. Not to mention 2017 second-round pick safety, Marcus Maye and 2016 third-round pick linebacker, Jordan Jenkins who should also be major contributors for a defense that ranked 25th in the league last season.
GM Mike Maccagnan did not stop at Darnold in April's draft, with a few nice selections in the middle rounds with defensive lineman Nathan Shepherd and Folorunso Fatukasi, tight end Chris Herndon, and cornerback Parry Nickerson. Shepherd and Fatukasi should at least be role players this season until they can take on a bigger role next season while Nickerson hopes to do the same by replacing Buster Skrine in 2019.
Gang Green started this offseason with close to $100 million in cap space and they put it to good use. From a free agent frenzy back in March that started with CB Trumaine Johnson, Bridgewater,  ILB Avery Williamson, RB Isaiah Crowell, and C Spencer Long.  Between the influx of talent combined with the draft, Maccagnan has seemingly pulled all the right strings. Johnson, the re-signing of CB Morris Claiborne, and their two young safeties that are ready to make the year two jump should make the secondary one of the most formidable in the league should they stay healthy.
Spencer Long is a huge improvement on the offensive line over former center Wesley Johnson while the duo of Isaiah Crowell and Bilal Powell give the backfield a pair of dual-threat running backs. Both backs can run, catch, and pass-protect, and also offer game-breaking ability once they get to the second level of a defense.
The receiving corps is also a promising up and coming unit led by 25-year-old Robby Anderson and 26-year-old Quincy Enunwa. Enunwa, returning from a neck injury should be a big boost to the offense as long as he can prove he has fully recovered. Those two paired with Jermaine Kearse, Terrelle Pryor, and the possible emergence of Chad Hansen should give the Jets' starting QB plenty of quality targets. If tight ends Chris Herndon or Jordan Leggett can step up it will only help improve their young group of pass-catchers.
It must be stressed that we won't really know anything until the lights come on and regular season games are being played in September.  No, the team won't be in any Super Bowl conversations in the near future, but the hope is they are at least on the way to playoff contention sometime soon.
With close to $100 million in salary cap space projected again for 2019, a possible 21-year-old franchise quarterback, a few weapons on offense, and talented players all over the defense, the Jets are certainly trending upward. A direction that the team and their fans have been starved to see for what feels like ages, especially after a seven-year playoff drought.
As of now, Jets fans should be thrilled with this new, young core of players. There are some old-school diehard fans that will say, "They'll still be the same old Jets", but let's give these Jets a chance before they're written off.
Videos
Aaron Rodgers Injury Fallout & Jets/Bills Recap