NY Jets Podcast; Minicamp Edition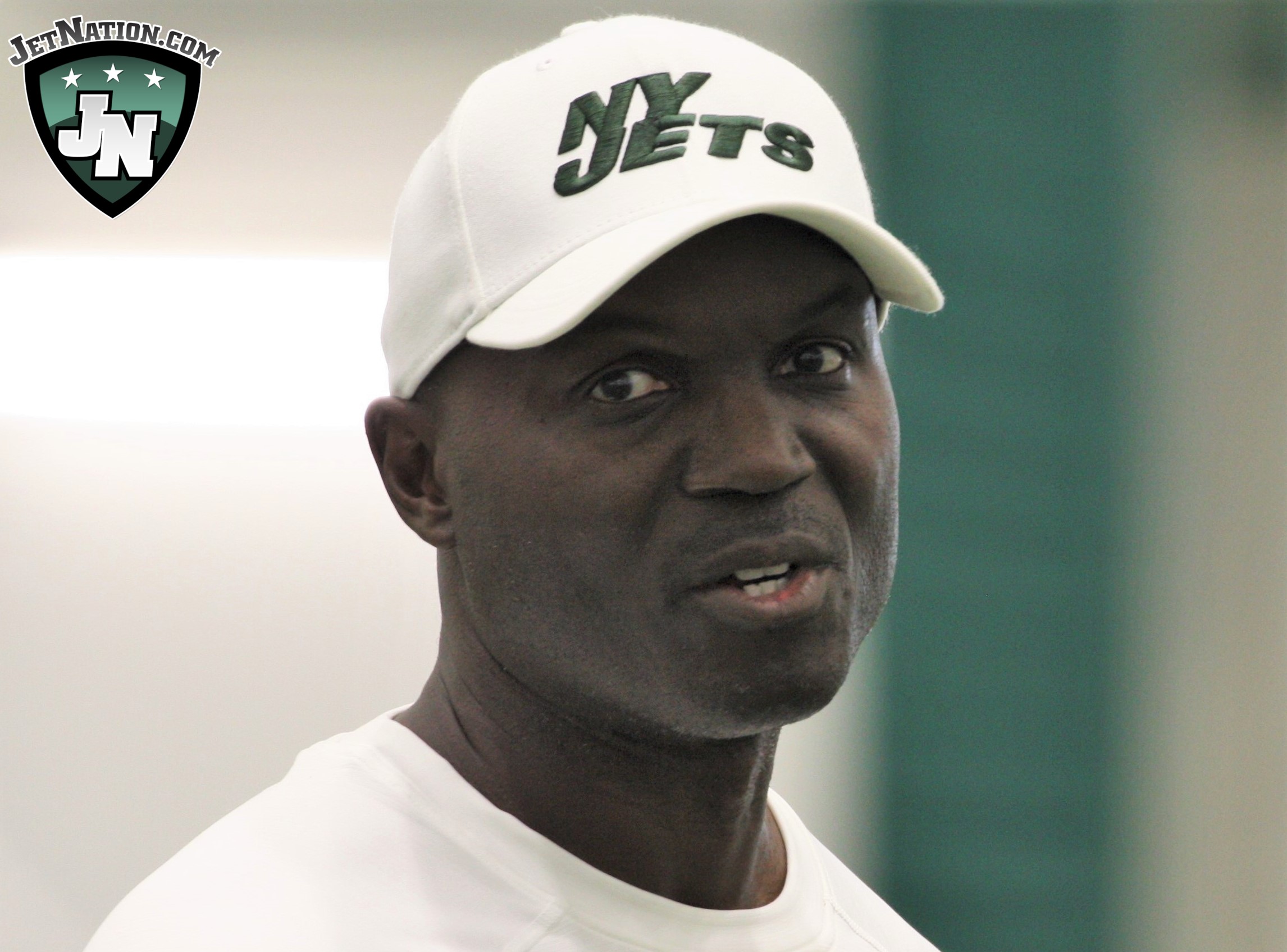 With New York Jets minicamp under way, Glenn Naughton covers news from the past week, all the camp invites and also talks QB's. Sam Darnold is always a topic of conversation as he battles for the starting job with Teddy Bridgewater and Josh McCown.
Kristian Dyer of Metro NY calls in for his weekly spot and talks about the depth at cornerback depth and tight end situation after Chris Herndon was charged with a DWI.
We want to thank our sponsor, MILE Social. They help business with social media, websites and SEO.
JetNation Radio is a weekly New York Jets Podcast. Be sure to subscribe to us on iTunes or Google Play:
Videos
Aaron Rodgers Injury Fallout & Jets/Bills Recap