Jets Announce Key Training Camp Dates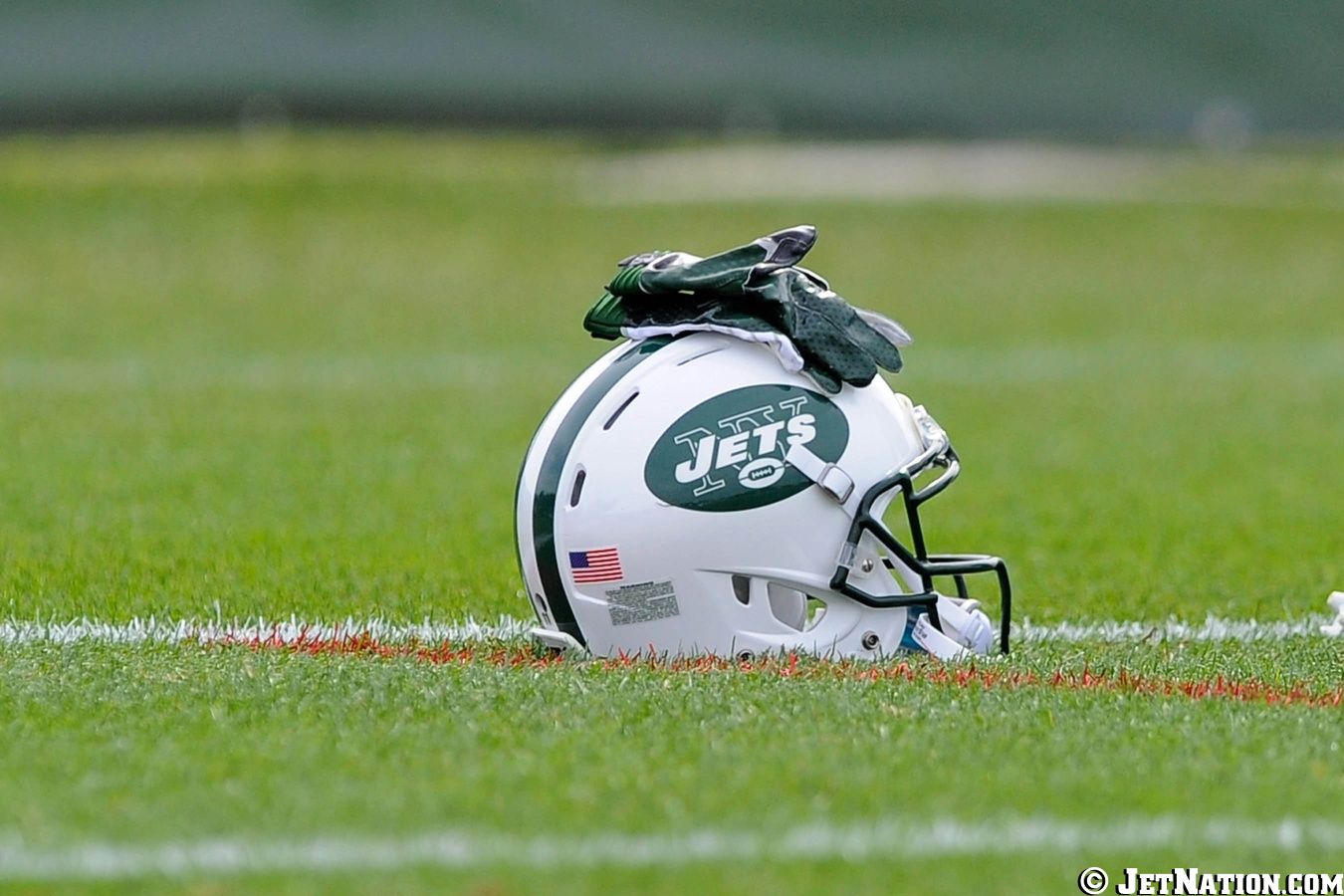 Jets fans looking forward to watching the Green and White in action at 1 Jets drive in preparation for the 2018 season can now start marking dates on their calendars as newyorkyjets.com has posted several key dates for fans to be aware of.
From the Jets official site:
PUBLIC PRACTICE AT ATLANTIC HEALTH JETS TRAINING CENTER
1 Jets Drive, Florham Park, NJ 07932
Parking: 1:00 PM • Gates: 1:30 PM • Practice Starts: 2:15 PM
GREEN & WHITE PRACTICE SCRIMMAGE AT RUTGERS UNIVERSITY
HIGH POINT SOLUTIONS STADIUM
1 Scarlet Knight Way, Piscataway Township, NJ 08854
Fan Fest: 3:00 PM • Gates: 6:00 PM • Practice Scrimmage Starts: 7:30 PM • Post-Practice Fireworks
July 29th: Practice open to public, click here to download tickets.
Aug 4th: Green and White Scrimmage at Rutgers University
August 18th: Practice open to public
August 19th: Practice open to public
If you're a season ticket holder, you will receive 250 Jets reward points for each event you attend.
Videos
Was Boomer Right to Blast Becton? Former Jets QB Sounds off Against Jets Tackle.