Joint NFL-NFLPA Statement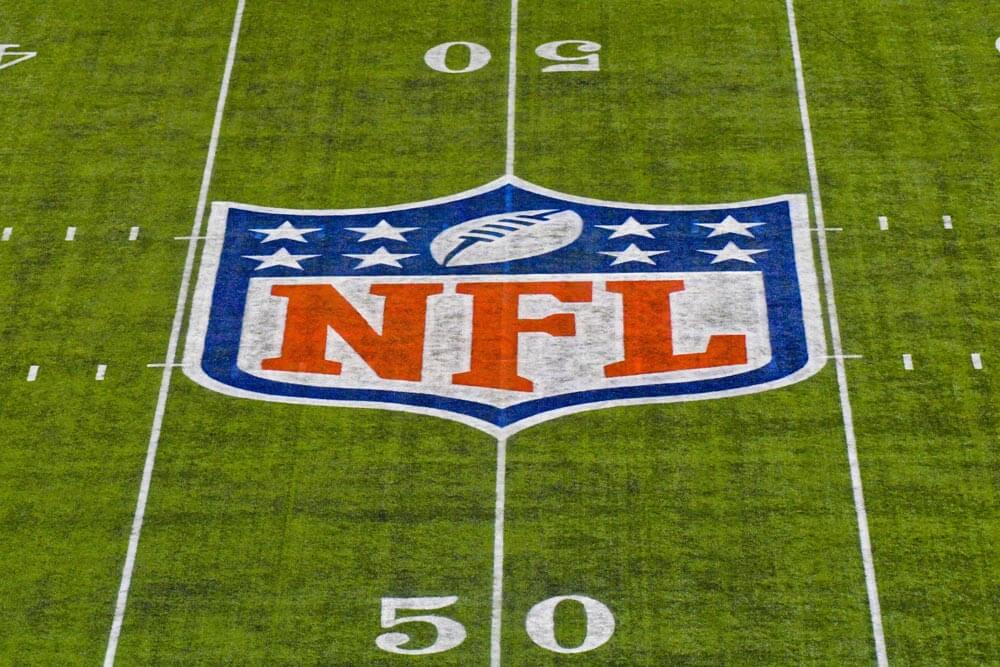 Here is a statement that the NFL media department sent out today with an update on the anthem policy.
JOINT NFL-NFLPA STATEMENT
​​The NFL and NFLPA, through recent discussions, have been working on a resolution to the anthem issue. In order to allow this constructive dialogue to continue, we have come to a standstill agreement on the NFLPA's grievance and on the NFL's anthem policy. No new rules relating to the anthem will be issued or enforced for the next several weeks while these confidential discussions are ongoing.
The NFL and NFLPA reflect the great values of America, which are repeatedly demonstrated by the many players doing extraordinary work in communities across our country to promote equality, fairness and justice.
Our shared focus will remain on finding a solution to the anthem issue through mutual, good faith commitments, outside of litigation.
Videos
Aaron Rodgers Injury Fallout & Jets/Bills Recap