Off Day Thoughts; Improved Throwing Motion For Darnold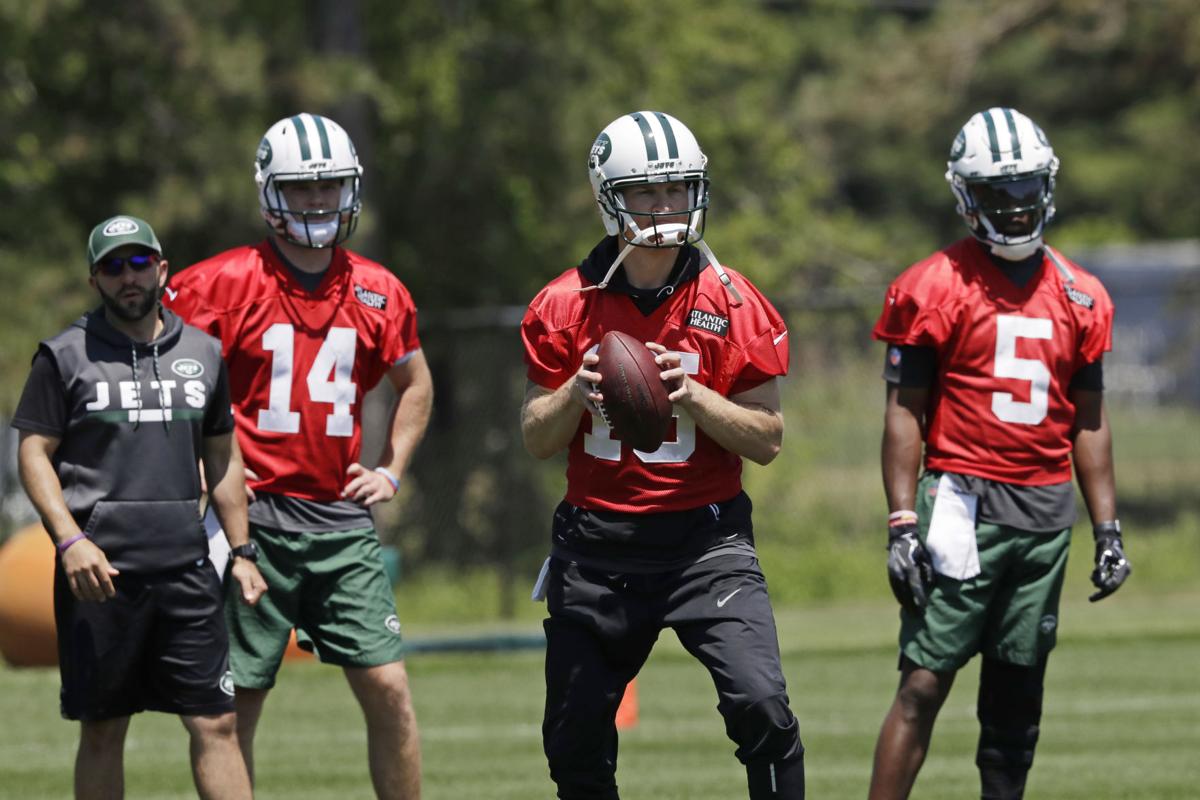 A couple of thoughts before the Jets return to practice on Wednesday & Thursday:
– Even before Sam Darnold showed, up Bates installed an offense that's going to take full advantage of his mobility and his ability to make plays "off schedule".  We'll see what kind of play caller Bates is but he's crafted an offense that Darnold should be very comfortable in.  But pre-snap penalties must be cleaned up because this will be an offense that relies on play-action for big plays.  And you can't have a "chunk play" called back because of an alignment, motion or false start penalty.
– After one observation it's obvious Sam Darnold's throwing motion is no longer "elongated".
– Pre-season games will tell but there appears to be depth at:
S  –  Middleton, Wilcox, Brooks
CB –  Nickerson, Jones, Clark, Roberts
ILB – Pierre-Louis, Minter, Hewitt
TE –  Leggett, Sterling
– Shepherd, Fatukasi & Anderson will make a drastic difference to the DLine.  We'll see how they develop, but their energy alone will have a big impact because they aren't Wilkerson.
– Someone needs to stand up at the OLB position and produce a 6+ sack season.  Can Gwachum, Mauldin or Donahue bring practice flashes to pre-season games?
– Long must stay healthy, he's crucial to the OLine and the overall functioning of the offense.
Be sure to check out all of our #JetsCamp Reports.
Videos
Aaron Rodgers Injury Fallout & Jets/Bills Recap