Brian Winters Expected to Miss Preseason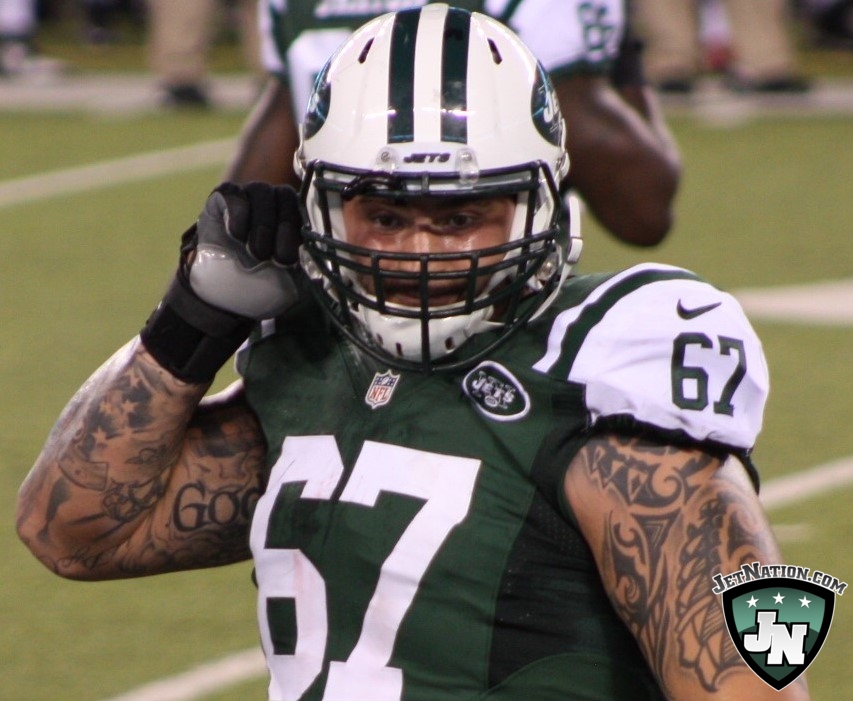 Brian Winters played last season with an abdominal injury. Ian Rapoport says the Jets will continue taking it slow with Winters and he isn't expected to see any game action this preseason. Todd Bowles is pretty quiet when it comes to injuries, so time will tell if this is a setback or if the team is being precautionary.
The #Jets are taking it slow with G Brian Winters as he is recovering from an injury and he's not expected to play this week — or likely any game in the preseason, I'm told. The belief is Winters, who battled through a painful abdomen injury in '17, will be ready for the opener.

— Ian Rapoport (@RapSheet) August 15, 2018
Jonotthan Harrison getting reps at RG with the first team. Brian Winters is here today. #JetsCamp x #SkimsCamp

— Eric Allen (@eallenjets) August 12, 2018
Please visit our forums for an update on Brian Winters injury.
Videos
JetNation
4.6K
Subscribe
Broken Brains; Critics of Jets Quarterback Aaron Rodgers Begin Stirring up Conspiracy Theories