Herndon Still Sidelined in Jets Loss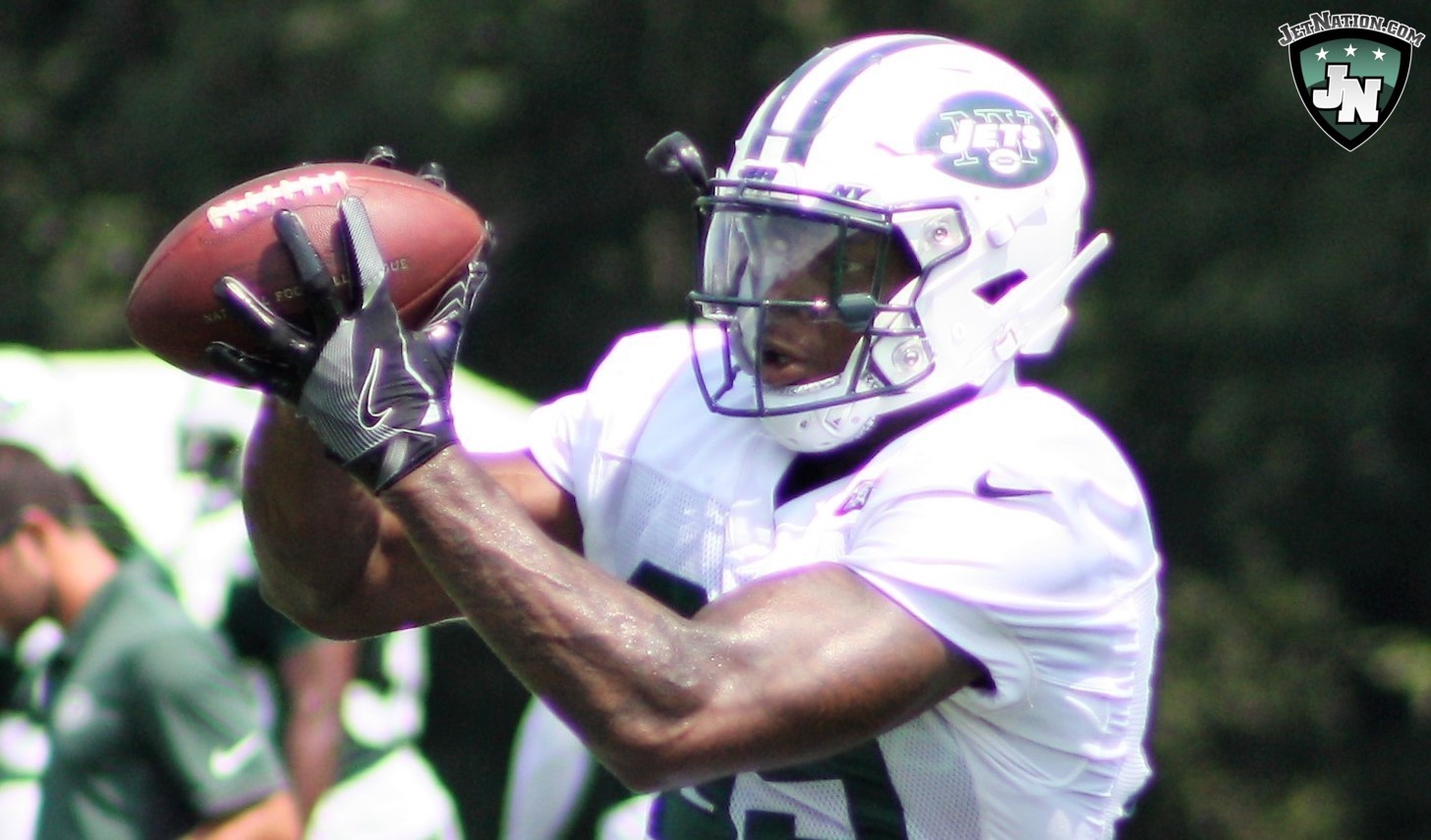 According to Jets beat writer Dennis Waszak of the Associated Press, 26 Jets didn't take part in last night's 15-13 loss to the Washington Redskins, but perhaps them most interesting name of those who didn't play is rookie tight end Chris Herndon.
26 #Jets didn't play tonight (per gamebook): McCown, Pryor, Santos, Trinnaman, Crowell, McGuire, Maye, Burris, XColeman, Flowers, Rodgers, Bryant, Cannon, Nickerson, Mauldin, Pierre-Louis, Balducci, Shepley, MThomas, Winters, Beachum, Ijalana, Enunwa, Sterling, Herndon, McLendon.

— Dennis Waszak Jr. (@DWAZ73) August 17, 2018
Despite consistently shining throughout the first two weeks of training camp as arguably the Jets best tight end, Herndon was  absent from the team's first exhibition tilt against the Atlanta Falcons for what head coach Todd Bowles termed "a couple bruises".
Todd Bowles says that rookie TE Chris Herndon didn't play because "he got a couple bruises" in practice

— Manish Mehta (@MMehtaNYDN) August 11, 2018
One week later, Herndon was held out once again due to the bruises.  For a promising young rookie to miss two games over a span of six days due to "a couple of bruises" comes as a bit of a surprise.  Don't be shocked if we learn there's something more going on for Herndon than what the team is letting on.
As expected, LT Kelvin Beachum and Brian Winters didn't take part, but also notably absent was outside linebacker Lorenzo Mauldin who is on thin ice, but can't seem to stay healthy long enough to get on the field.
Videos
NY Jets Phase 3 OTAs, Expectations and a Minor Calf Tweak with Greg Renoff