Jets vs. Lions: Week 1 Pick Against the Spread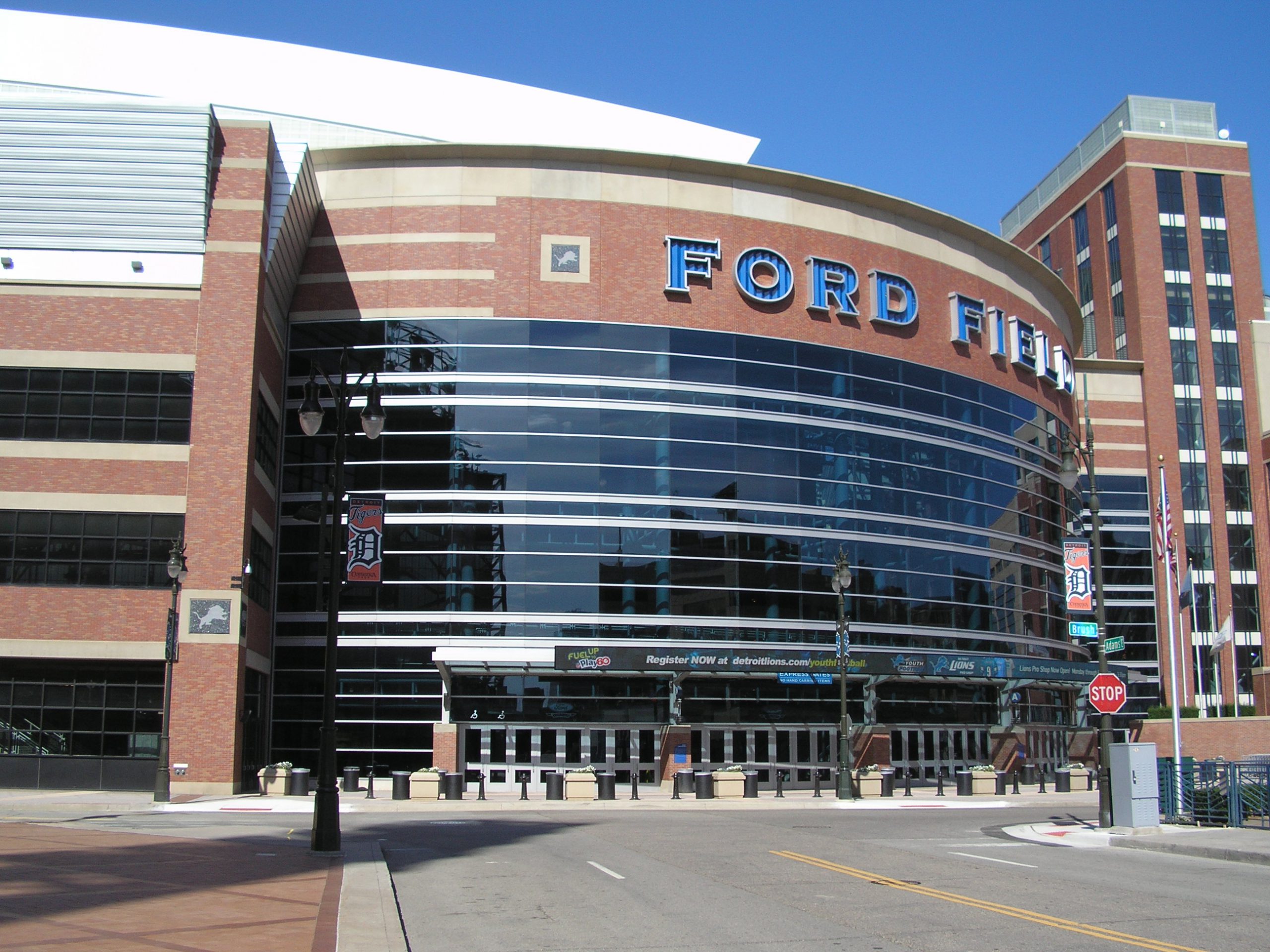 With sports betting now legal in New Jersey, plenty of Jets fans are curious about the point spread and total in Week 1's Monday Night Football action between the Jets and Lions in Detroit.
Today, we'll be using odds from Bovada, you can check this Bovada review to see if they have everything that you are looking for in an online sportsbook. And remember it's good to check back on the lines later because there is still a couple of weeks to go before the game and the point spread could shift.
Jet's Dogs in Detroit
The NY Jets are coming into Week 1 as 7-point underdogs to the Lions. For those of us who want to bet on the Jets, this could be a good thing, especially since I wouldn't be surprised to see the line move up to 7.5.
The Jet's will keep it close, here is why …
Detroit didn't necessarily get worse in the offseason, but they definitely didn't get any better. The biggest thing to think about is the fact that they will be going into their first regular season game with Patricia at the helm. Switching out your head coach is pretty much the biggest change you can make to a team.
Not only do you have a new coach completely rearranging everything, the Lions have some serious holes on defense. They lost Ngata to the Packers. Tahir Whitehead went to the Raiders. Ezekiel Ansah has been beaten up for a couple of seasons now, and elsewhere on the Defensive Line, Kerry Hyder Jr. will be coming off a bad injury to his Achilles. The only consistent threats on the Detroit Defense at this point are in the secondary: Darius Slay and Glover Quin.
Fewer Targets for Stafford
The Lions pointlessly cut their top TE, Eric Ebron —which I still don't understand, because they didn't benefit from cutting him. This leaves a trio tight ends that just don't stack up to Ebron. Luke Wilson will likely be the new No. 1 and he is great in the run game, but he doesn't come close to comparing as a receiver.
Meanwhile in East Rutherford …
The Jets might be the most improved team in the NFL. We now have some depth at QB with Teddy Bridgewater, Josh McCown, and Sam Darnold. And we picked up Terrelle Pryor to add even more depth to the successful WR corps led by Jermaine Kearse and Robbie Anderson. Plus, Quincy Enunwa will be back adding even more dynamics to the passing game.
On the other side of the passing game, we signed ball-hawk, Trumaine Johnson at corner. Now with Claiborne, Burris, and Nickerson, we have depth at corner and a couple of studs at safety,  Jamal Adams and Marcus Maye and plenty of talent behind them.
The Jet's secondary will be a legitimate threat to opposing offenses in 2018 and the offensive weapons are better as well. One concern is still the offensive line. Kevin Beachum, LT is injured, Ben Ijalana, T was just placed on IR. At guard, Brian Winters is banged up with an undisclosed injury as well. If this is how we head into Week 1, there will be a lot of extra pressure on McCown, Darnold or Bridgewater.
Week 1 NFL games are always hard to predict. It gets doubly hard when you are dealing with a team on the rise like the Jets and a team in flux like Detroit. I have no doubt that Patricia will work out for Detroit in the long run, heck, they may even be a force to be reckoned with by mid-season. But right now they are going to be feeling out a new system. The Jet's actually have a great chance at coming out and opening the season with a road win.
I am going to hold on for a bit and wait to see if the line moves up from the Jets being +7 to +7.5. The half-point could be the difference between a push and a win against the spread. But even if doesn't move, I'll still take the Jets +7 at the last minute if I have too. This game is going to be close.
Jets Pick Against The Spread: Take the Jets +7 (but wait and see if you can get +7.5 or better)
Videos
Aaron Rodgers Injury Fallout & Jets/Bills Recap