Handing out the Game Balls in Jets 20-12 Loss to Dolphins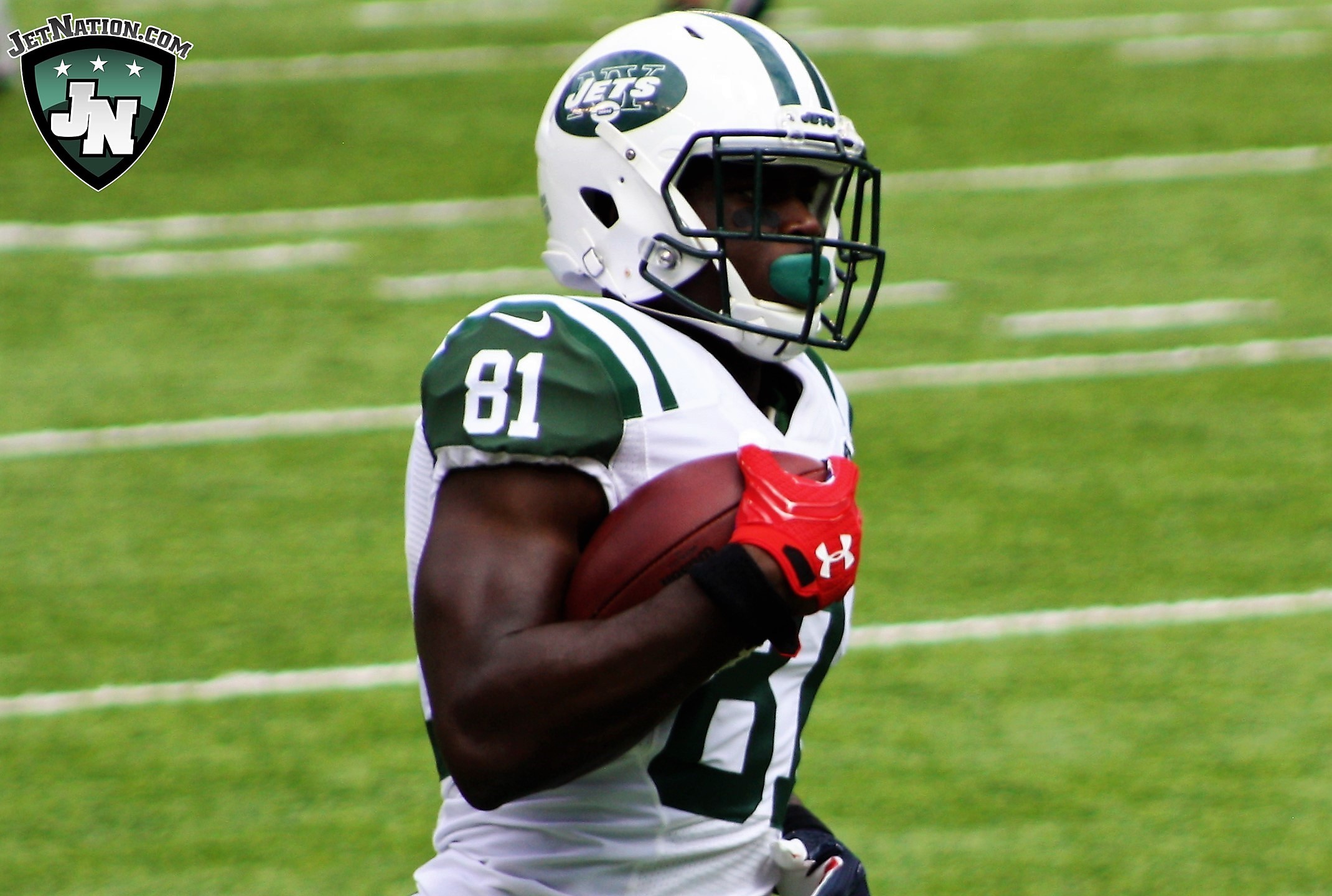 In their first loss of the season, there was no shortage of blame to go around as the Jets pulled a complete 180 after last week's win over the Lions.  Poor offensive line play did the Jets in early on and when the protection did hold up, the Jets had some key drops and turnovers.  Even still, there were some strong individual performances.
QB Sam Darnold: Darnold spent much of the day under heavy pressure but managed to keep his composure and keep the Jets within shooting distance.  If not for some key drops on big plays, the result may have been different.  Darnold was baited in to throwing an interception early on, but his second pick of the day could have just as easily been a touchdown had Terrelle Pryor done a better job in the back of the end zone.  Darnold became the youngest player in NFL history to throw for 300 yards (actually 336) at 21 years and 103 days.  With no run game to protect him, the game was put on Darnold's shoulders and he did some good things.
WR Quincy Enunwa: For the second straight week, Enunwa led the Jets in receptions and yards, pulling in 7 balls for 92 yards.  The explosive Enunwa has become a clear favorite of Darnold as it was mentioned at one point yesterday that sixteen of Darnold's 33 passes were intended for Enunwa.
RB Bilal Powell: Powell couldn't get anything going on the ground (6 yards on 5 carries) as the Jets offensive line was dominated for much of the day, but Powell did manage to post 74 receiving yards, including a 28-yard score for the Jets lone touchdown.
LB Brandon Copeland: Copeland was flying all over the place yesterday and if not for a defensive penalty in the secondary, would have had a couple of sacks.  It was easily Copleand's best game as a pro and a welcome sign for a team that's waiting for an edge rusher to emerge.
Not nearly as many accolades this week as there were last week, but expect plenty of up and down types of games from a team with a rookie QB who is building chemistry with several veteran receivers, and an O-line that will have its share of bad games with a handful of good ones sprinkled in.
Videos
Aaron Rodgers Injury Fallout & Jets/Bills Recap