Jets Look to Avoid Making Wrong Kind of History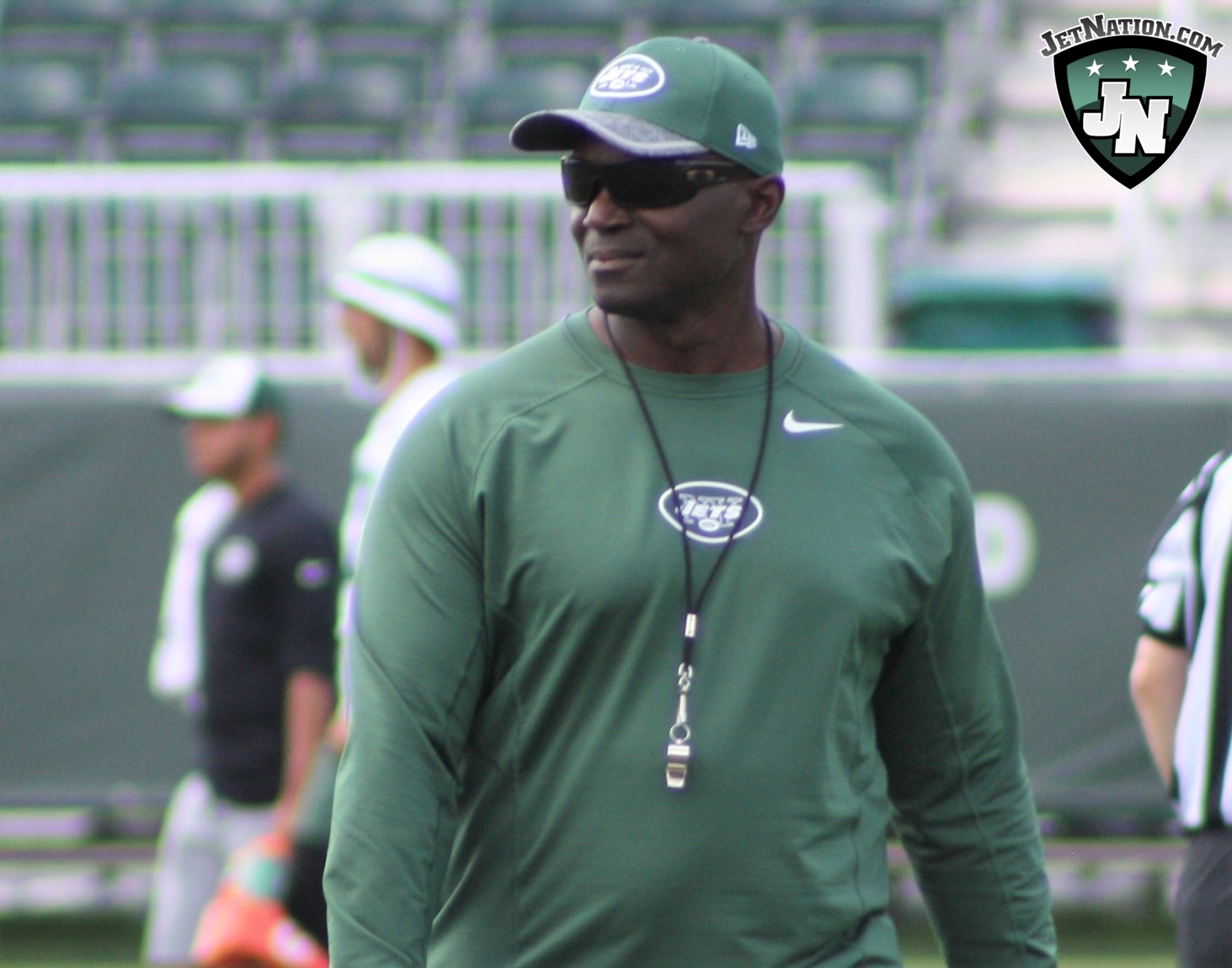 When the New York Jets stroll in to Cleveland this Thursday night to take on Tyrod Taylor and the Browns, it will be more than your average regular season contest between a couple of teams looking to find their way back in to football relevance.  It will be a chance for one team to taste victory for the fist time in over a full NFL season, while the other, the Jets, look to avoid becoming the very sad answer to a trivia question for years to come.
It wasn't the Christmas season of 2017, but way back in 2016 when the Browns last gave their fans something to smile about, avoiding an 0-16 season by defeating the San Diego Chargers on Christmas eve.  That season of course, was followed by a historically bad 0-16 record one year later.  Now, after playing to a tie game in week one against the Steelers before losing by just a field goal to the New Orleans Saints last week, the Browns look to the Jets as their next best chance to win a football game for the first time in 19 contests.
You would think that a chance to take on a team riding a nineteen game losing streak would be about as close as you could get to a sure victory, but for the Jets, that's anything but the case.
While rookie quarterback Sam Darnold has done some good things for the Jets through his first two games, there's plenty of reason to believe the Browns could come out of this one with a victory.  First and foremost is how hungry the team is after coming within a hair of beating Ben Roethlisberger and Drew Brees in each of their first two contests.  The Browns must feel like there's blood in the water after narrowly missing a chance to start off at 2-0 against a pair of future Hall of Fame quarterbacks.
With his team set to travel on a short week on Thursday nights, where home field advantage is an even bigger deal than usual, Todd Bowles has to find a way to steal a win on the road in a  building full of people who are waiting to erupt.
The Browns defense has piled up seven sacks in their first two games and their secondary has impressed against some big time quarterbacks in the early going.
Given the fact that the Jets didn't have much of an answer for Ryan Tannehill's designed running plays on Sunday, you can bet the Browns will work to see if the problem has been fixed with Tyrod Taylor lined up at quarterback.  If Hue Jackson can rely on Taylor to extend drives with his legs while getting after Darnold with his defense, it could be a long day for the Jets and their fans.
Videos
New York Jets OTA Presser Takeaways, Aaron Rodgers' Impact and Summer Delusion