Jets vs Jags: What To Watch For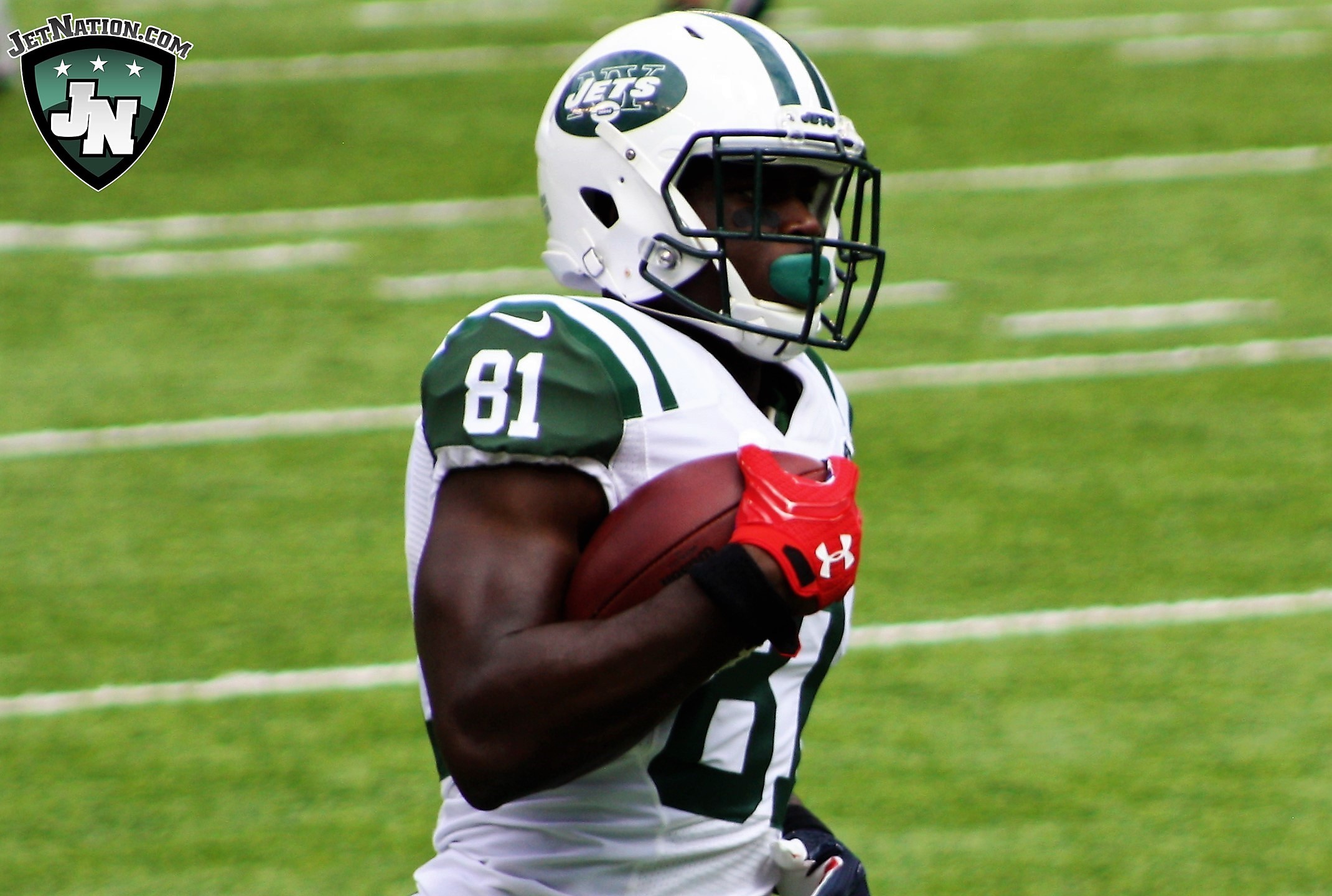 After a ridiculously fast and hot start to the season against the Lions, the Jets faltered against the Dolphins and Browns to fall to 1-2. There will be plenty to watch for Sunday, and here are a few things to keep in mind
Sam Darnold: 
Let's start off with the most obvious in Darnold.  He's going to have some up and down games, showing flashes of brilliance and poise, but also at times looking every bit like a rookie. Against the Jaguars defense, Darnold is likely in for a long day. Expect offensive coordinator Jeremy Bates to avoid overwhelming Darnold against a top secondary. Expect more check downs and bubble/screen passes, with medium and deep balls being few and far between
Keep 'em honest:
Between Isaiah Crowell and Bilal Powell in the 3 games so far this season, they have 310 total yards between them and are both averaging 4.5 yards a carry. Expect Bates to lean on the running game more this week, to help balance the offense and take pressure off of Darnold.
Big day for the Defense?
The Jets defense has been stellar for much of the season. They have severely limited other teams scoring on Jets turnovers, and already have 5 total interceptions and are ranked 5th in the entire league in that category. The Jets only had 11 turnovers all last season and were ranked 22nd in that category. The excellent play of the defense has been a surprise so far this season, and with the Jags offense struggling, the defense could be what keeps the Jets in this game.
Big Day for Darron?
Darron Lee has looks to have turned the corner, and finally looks like a first rounder. So far, PFF grades his first three games at 79.5, making him the 11th linebacker in the league.  Lee has looked better across the board, especially in pass coverage where he had two interceptions in week one.
The Fournette Question:
Jags RB Leonard Fournette did not play last week against the Titans, and is limited in practice again this week. If he does suit up, it changes the entire dynamic of the Jags offense. Monitor his status the next few days. If he does play, the Jets will need to work hard to contain him, injury or not.
The Q factor:
Quincy Enunwa has 17 receptions so far this season while Robby Anderson, Jermaine Kearse, and Terrelle Pryor have just 18 combined. Expect Enunwa to continue to be the heavy favorite in the passing game, but Darnold has to spread the ball around more. You do not want to become predictable or one dimensional. Expect to see the other 3 utilized more, especially Anderson on deep routes.
Videos
Aaron Rodgers Injury Fallout & Jets/Bills Recap