Did Todd Bowles Just Contradict Jamal Adams…Again?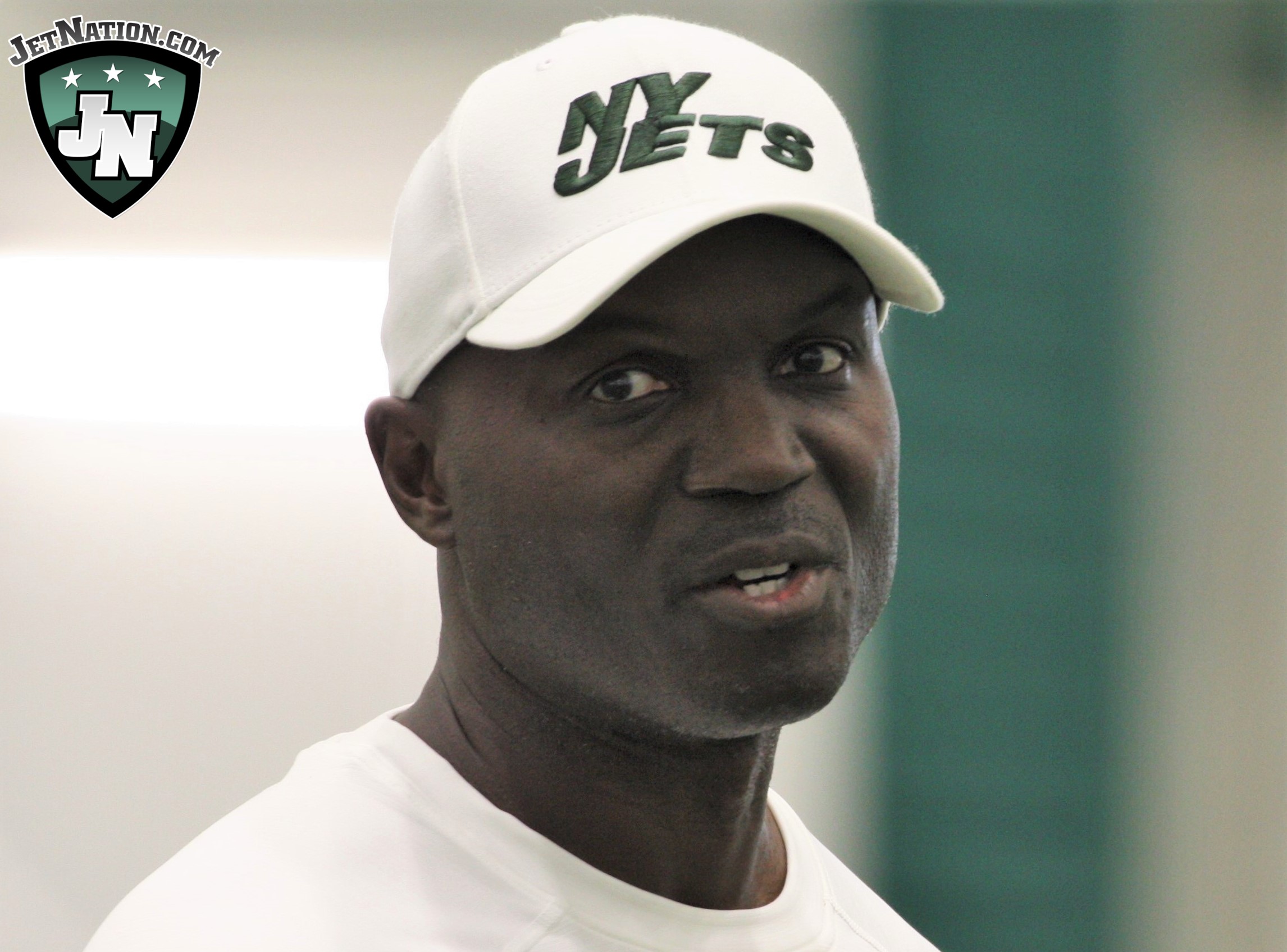 For the second time in as many weeks, Jets head coach Todd Bowles contradicted a statement that was made by one of the team's building blocks in safety Jamal Adams when discussing the team's preparation for an upcoming opponent and some changes (or maybe not) that are going to be implemented.
The first instance occurred when Adams offered some commentary on the Jets preparation leading up to their meeting with the Cleveland Browns, saying that they hadn't spent any time in practice that covered the possibility of Browns rookie quarterback Baker Mayfield lining up under center.  Mayfield would go on to shred the Jets secondary in bringing them back from a 14-0 deficit.  Bowles did not agree with Adams' assessment.
When asked about the comments, Bowles replied, "He misspoke. He didn't mean it, and he's a young player. Part of having a young player as a leader, sometimes he's going to have growing pains. It's a teachable moment, he understands that and we talked about it."
Now, coming off of big loss to the Jaguars in which the Jets surrendered over 500 yards of offense, Adams appeared on a local radio show, saying that the team was going to address their issues by starting to hold players only meetings every Friday.
Linebacker Avery Williamson mentioned the plan as well according to Rich Cimini of ESPN New York, saying "We're going to start doing it every Friday to make sure everybody is on the same page and make sure we see everything together as a group,"
Once again, when asked about Adams' comments, Bowles insisted that meeting on Friday's won't be anything new under his watch.  Bowles said that it's something he's seen at every stop of his coaching career and that the idea is nothing new, which makes one wonder why his players are saying they're "going to start" holding meetings.
If the Jets are going to say that their communication on the field is going to be a point of emphasis moving forward, they may want to work on fixing their communication off of it.
Videos
Aaron Rodgers Injury Fallout & Jets/Bills Recap