Practice Sqaud Center Sees Pay Raise From Gang Green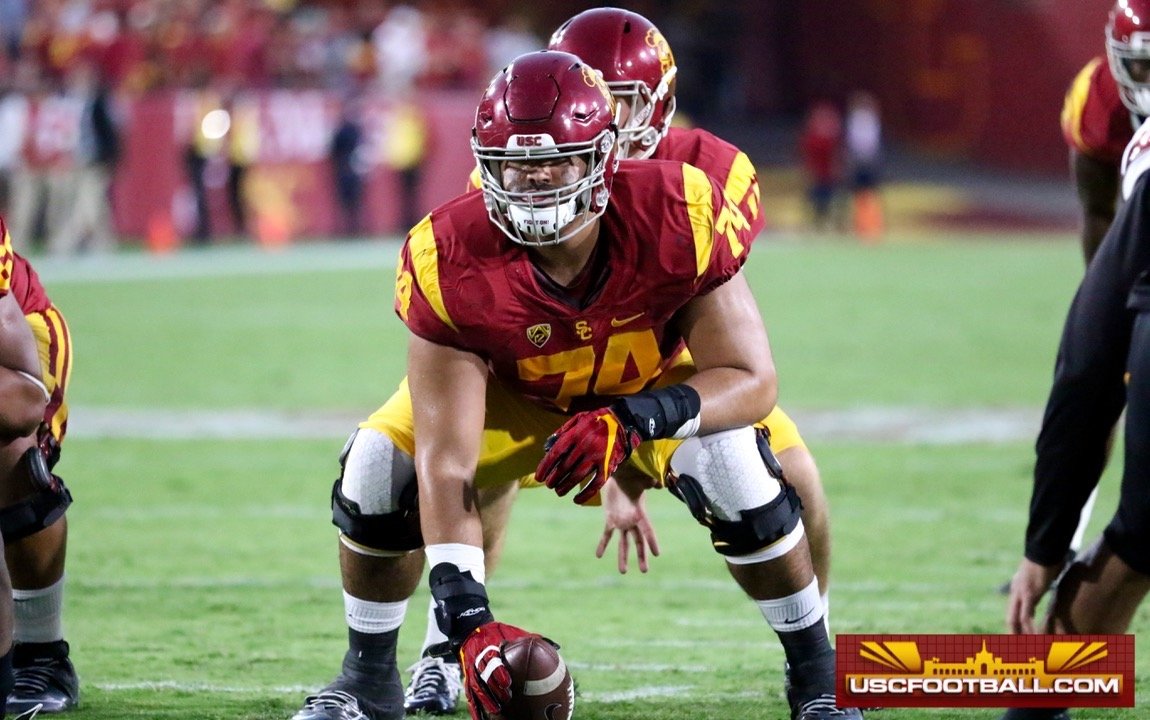 In a move that's likely an attempt to prevent another team from poaching one of their practice squad players, Field Yates of ESPN is reporting that the Jets have given center Nico Falah a pay raise to get more in line with what he would be making as a member of the 53-man roster.
Two practice squadders who received recent raises to near active roster rates, often a sign of interest from other teams to poach them to a 53-man roster: Jets C Nico Falah and 49ers CB Emmanuel Moseley.
Falah was signed to the practice squad earlier this season after spending his collegiate years at USC, snapping for Jets rookie quarterback Sam Darnold.
Videos
Aaron Rodgers Injury Fallout & Jets/Bills Recap