Jets Boot Colts 42-34, Even Record at 3-3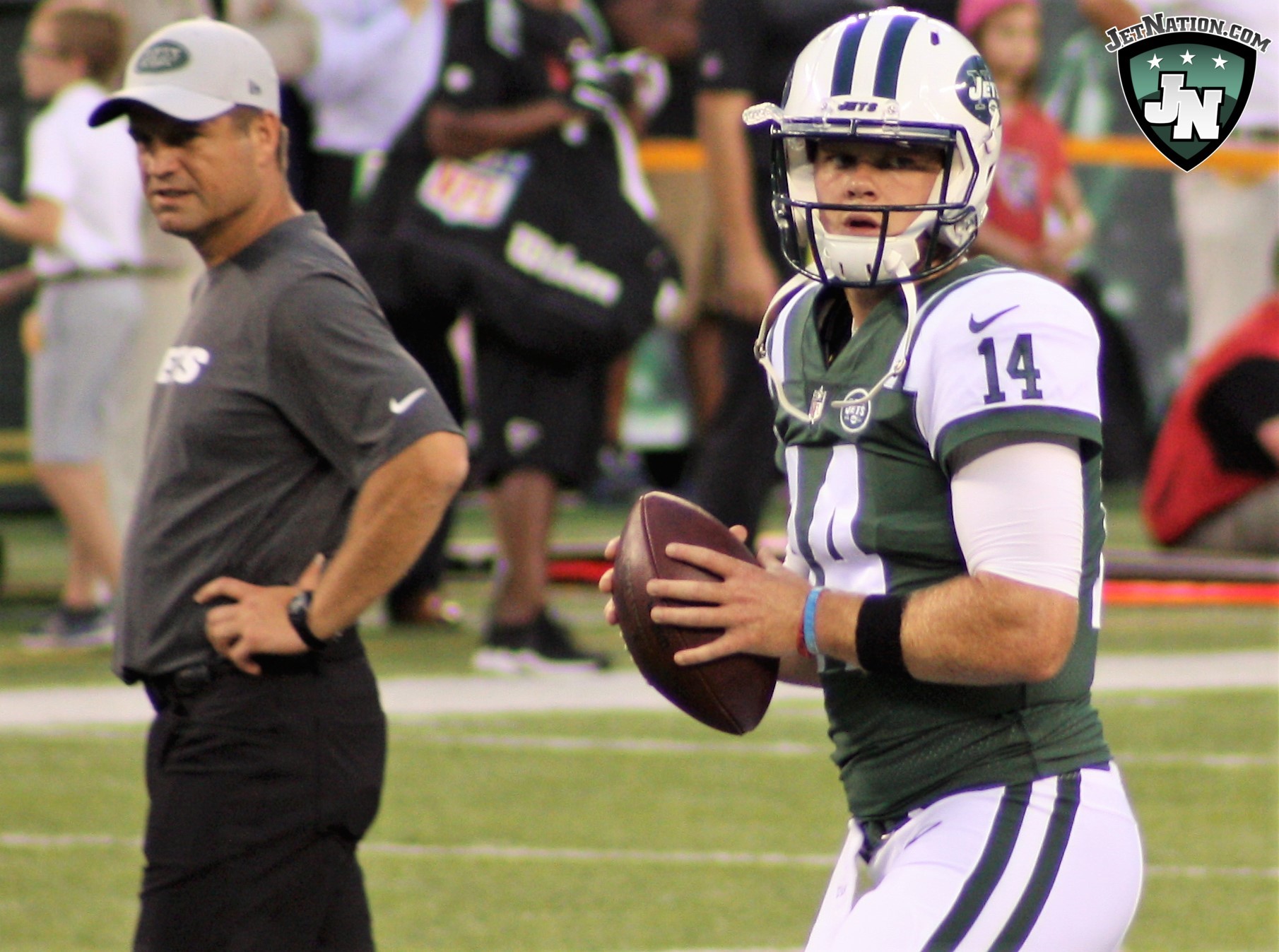 Another game that saw all three phases of the team make big plays, and another high-scoring win for the Jets whose average margin of victory in their three wins sits at a whopping 19.2 points after beating the Colts by a score of 42-34.
Kicker Jason Myers stole the show by hitting a career high seven field goals on seven attempts while rookie quarterback Sam Darnold threw for 280 yards and a pair of touchdowns while going 24-30.  Darnold made several big throws in tight windows and showed tremendous growth in just his sixth pro start.
For Darnold, it was an outing that saw him distribute the ball quite liberally as he hit seven different receivers and finally made an effort to heavily target Jermaine Kearse, who would finish the day with nine receptions for 94 yards.  Meanwhile, Terrelle Pryor and rookie tight end Chris Herndon each had a touchdown grab.  Darnold's top receiver, Quincy Enunwa, left the game with an ankle injury after an early fumble.
As good as the offense was, the scoring started early on when cornerback Morris Claiborne intercepted a tipped Andrew Luck pass and returned it for six, giving the Jets the early lead.  However, ,the Colts answered right back as Luck hit Marcus Johnson on a 34-yard touchdown on the ensuing drive.
From there, it was a slug fest as the two teams combined to put up 76 points in a 42-34 contest.  The Jets didn't do nearly as much damage on the ground this week after rushing for over 300 last Sunday.  Bilal Powell and Isaiah Crowell combined for 99 yards on 29 carries.  Far from dominant, but good enough to keep the Colts defense honest.
On defense, the Jets had a pair of stellar goal line stands following turnovers deep in their own territory and along with Claiborne's interception, Jamal Adams had a jarring hit that forced a fumble while Darron Lee got his third interception of the season.
The win gets the Jets to 3-3 with another home game against the Kirk Cousins and the Minnesota Vikings this Sunday.
Videos
New York Jets OTA Presser Takeaways, Aaron Rodgers' Impact and Summer Delusion