Jets O-Line Cracks PFF Top 10 Pass Blocking Units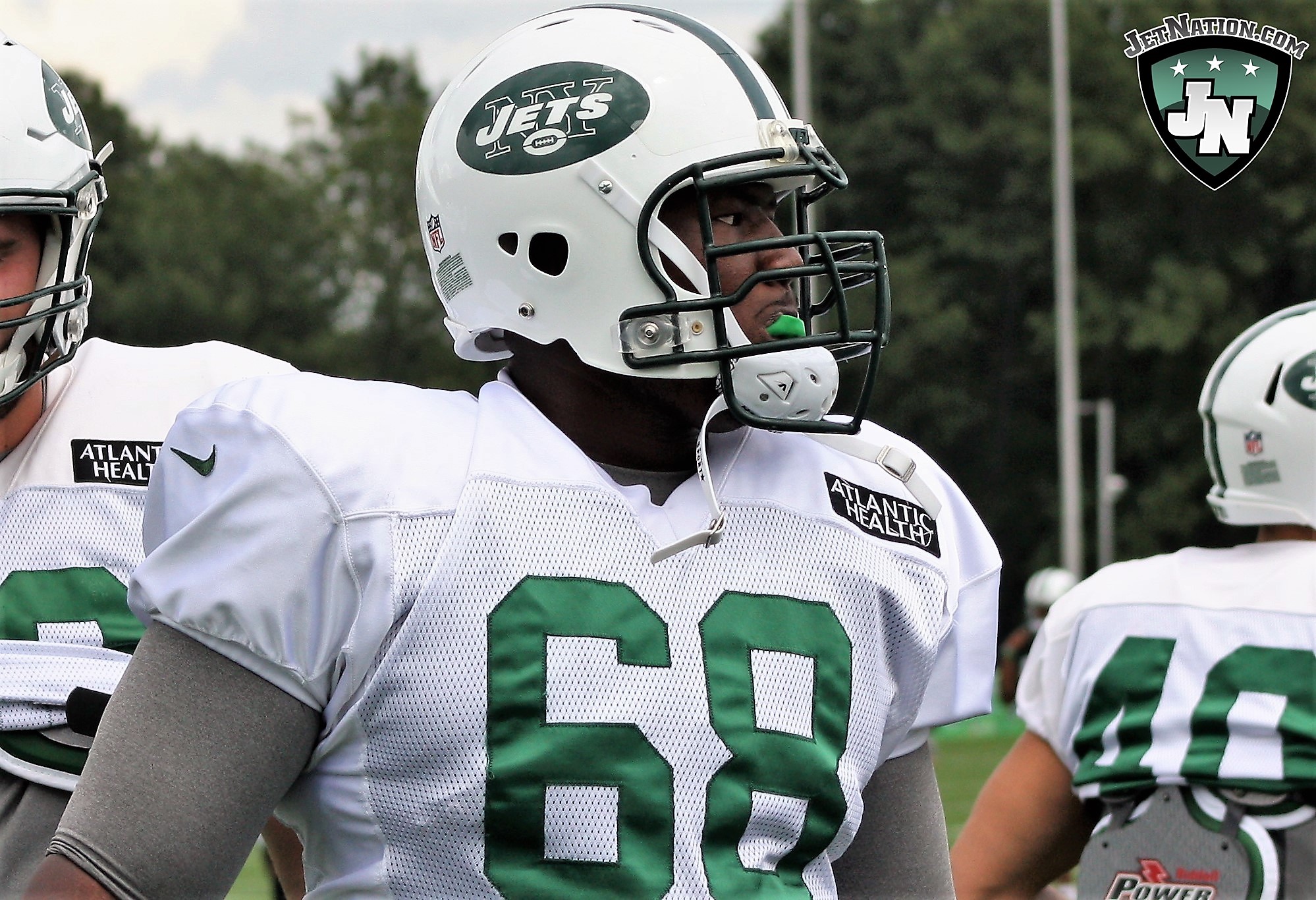 Another stellar outing from their O-line and an impressive overall rating from Pro Football Focus' pass blocking efficiency rankings.  The much maligned offensive line of the New York Jets has been outperforming expectations since the day the NFL season kicked off, and there are plenty of metrics to support the assertion that they are far from being as bad as so many had claimed leading up to this season.
According to Pro Football Focus rankings, the Jets are 10th in the NFL in pass block efficiency, which takes in to consideration how often a quarterback is pressured on a per snap basis.  According to PFF's numbers, the Jets O-line has an efficiency grade of 87.0, just one spot ahead of the Dallas Cowboys who come in at 86.6.
Darnold is also 12th in the NFL in how much time he has from snap to throw according to NFL NextGen stats.  An impressive number considering the fact that the Jets have largely gotten away from the high number of rollouts Darnold has attempted in recent weeks while continuing to call plenty of quick screens that would bring the number down.
The O-line will be tested by some quality fronts in the coming weeks when they face teams such as the Vikings and Bears, but it's safe to say that while there will certainly be some rough days ahead, this group has been far better than what was expected.
Videos
NY Jets OTA Recap; Robert Saleh Cancels Minicamp