Pair of Veteran Free Agent Additions Struggling for 3-3 Jets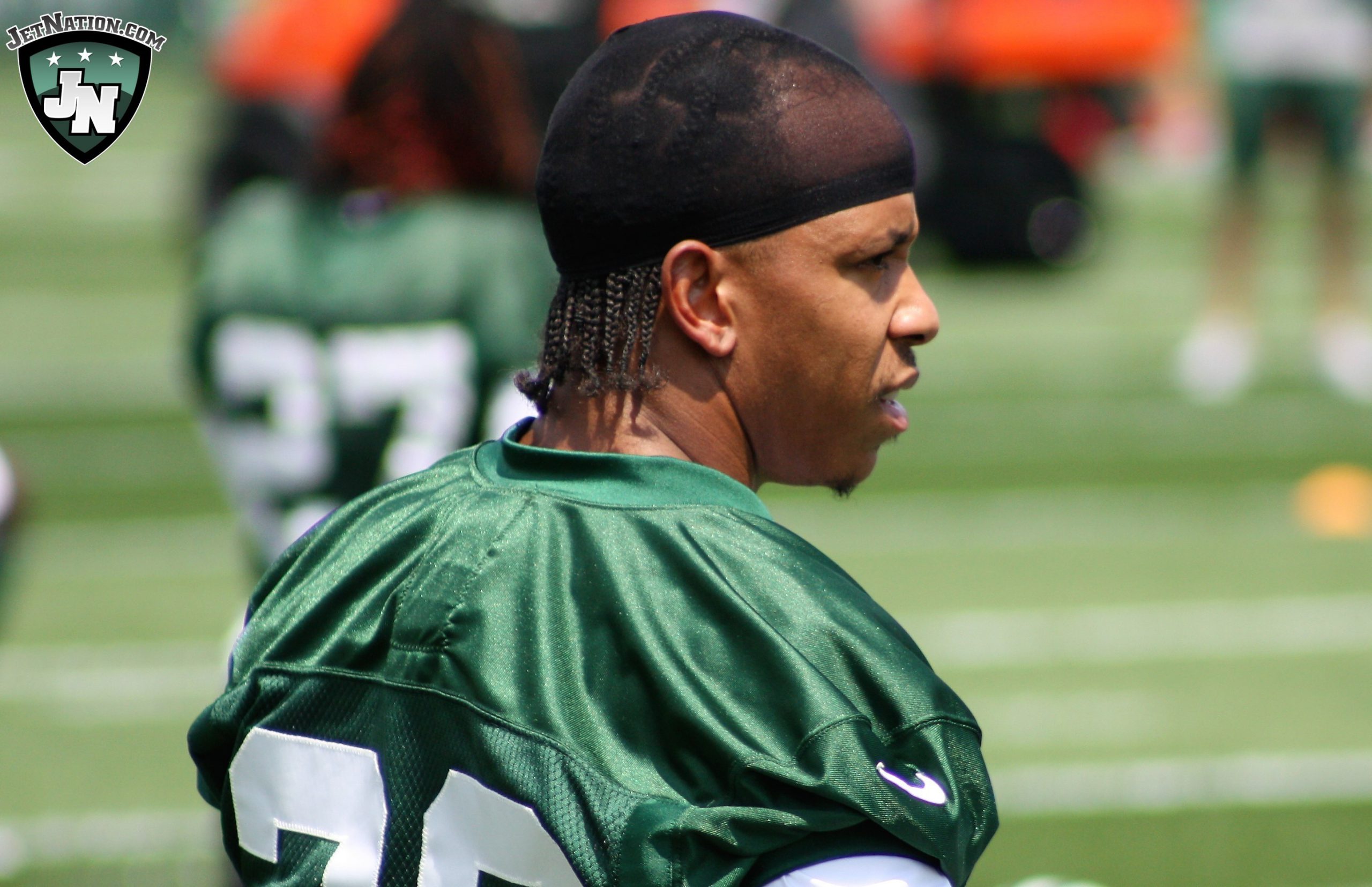 While the majority of moves that were made by the Jets front office this offseason have turned about as well as one could have hoped up until this point, there are a pair of moves that have fallen short of expectations through the team's first six games.
Starting cornerback Trumaine Johnson came to the Jets with a reputation as one of the top press cover corners in the NFL, while center Spencer Long was a solid starter at center who was expected to be a huge upgrade over the departed Wesley Johnson.  Thus far things haven't turned out nearly as well as the Jets had hoped.
Despite coming up with an interception in the Jets season-opening victory over the Detroit Lions, Johnson has often looked to be a step behind in coverage, allowing for several big plays from opposing offenses.  Now, after struggling early on, Johnson finds himself on the shelf with a quadriceps injury and no real timetable for his return.  Once he is back, the Jets are hoping their biggest ticket free agent will start playing at a level that can even come close to justifying his 5-years $72 million contract.
On the other side of the ball, there's Long.  A veteran lineman who was solid player with the Washington Redskins, particularly in pass protection, but there has been a notable slip in his performance.  In watching Long on film after his signing and again in training camp, he appeared to have a great anchor against oncoming rushers and was consistent enough in the run game to avoid being the liability that Johnson was.  With the Jets, Long has looked like a different player, and a look at his grades on pro football focus support that claim.
In his three years as a regular with the Redskins, Long earned pass blocking grades of 65.1, 84.7 and 75.0 from PFF, placing him anywhere from average to above average in pass protection.  However, all of those grades are significantly better than his current grade of 56.0 with the Jets, placing him as one of the worst centers in the NFL.
It hasn't just been Long's declining performance as a pass blocker that's hurting the Jets either.  He is consistently struggling when snapping from the shotgun, forcing quarterback Sam Darnold to adjust to the snap and pulling him off of his spot or placing in a less than ideal position to set up and scan the field.
The Jets are only six games in, so there is time for improvement from both players.  If things don't get considerably better, they'll be stuck with Johnson for a least a couple of seasons do to his cap hits, while Long could be a post-season cap casualty as all of the guaranteed money in his deal will have been paid this season.
Videos
New York Jets OTA Presser Takeaways, Aaron Rodgers' Impact and Summer Delusion