Jets Blown out by Lowly Bills, Time for Todd to go is now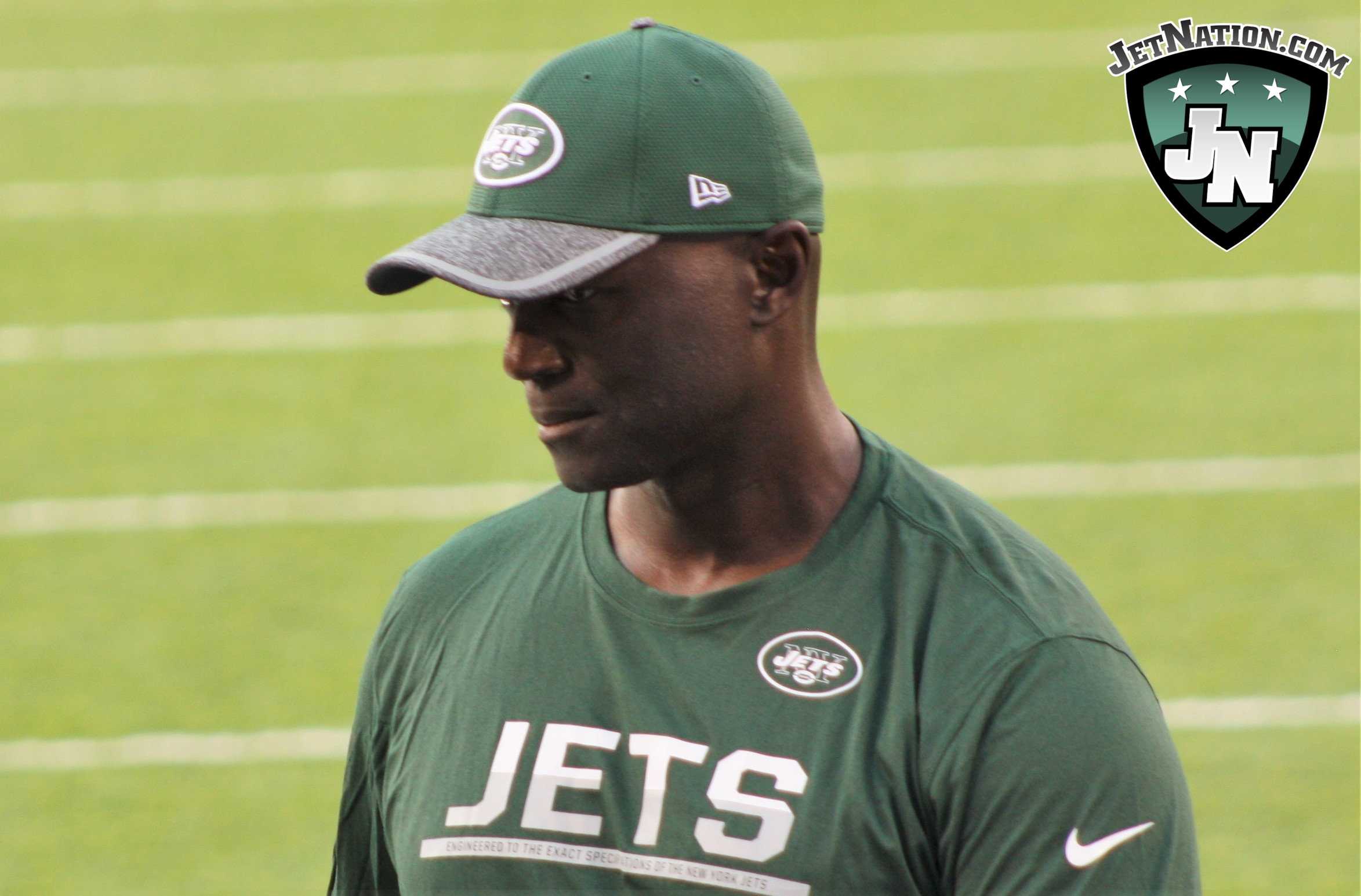 This one was about as embarrassing as it gets.  The New York Jets and their "defensive genius" head coach Todd Bowles hosted the awful Buffalo Bills who were down to their fourth-string quarterback in Matt Barkely, a player who was signed about 20 minutes ago, and Bowels' defense looked completely lost.
The Jets were overmatched as one may have mistaken Barkley and his makeshift group of receivers for Kurt Warner and the "greatest show on turf" as the Bills won 41-10 in what should be Todd Bowles' final game at the helm for Gang Green.
Two weeks ago, the Jets were sitting at 3-5 and in desperate need of a win with Dolphins and quarterback Brock Osweiller and then Barkley on tap.  It should have meant two wins to get to .500, but instead, Todd Bowles' team dropped both contests by a total score of 54-16.
Things got off to an ugly start for the Jets when Barkley and the Bills needed just two plays to go 75 yards and get in the end zone.  It all started with a deep ball to Torry Holt…oh, sorry, to Robert Foster, who would finish with 105 yards on 3 receptions before LeSean McCoy scampered 28 yards for his first of two TD's on the day.
All in all, the Jets looked completely unprepared, overwhelmed and in over their heads.  All admonishments of the head coach and with the bye week coming, there would be no better time for the Jets to part ways with Bowles.
There are those who say that an in-season firing of your head coach wouldn't bode well for a rookie QB, but a quick look at the Cleveland Browns should stop that narrative in its tracks.  After firing head coach Hue Jackson, the Browns turned in what was arguably their best performance of the season, beating the Atlanta Falcons 28-16.
Since starting off his first season as a head coach at 10-5, Todd Bowles has gone 13-29 and while not armed with a roster stocked with pro bowlers, it's certainly good enough to beat the likes of Brock Osweiller and Matt Barkley.  An in-season firing is unlikely with Chris Johnson as its never been the Jets style, but if there was ever a time to do it, that time is now.
Videos
Aaron Rodgers Injury Fallout & Jets/Bills Recap