Adams, Williamson Comments Another Knock on Bowles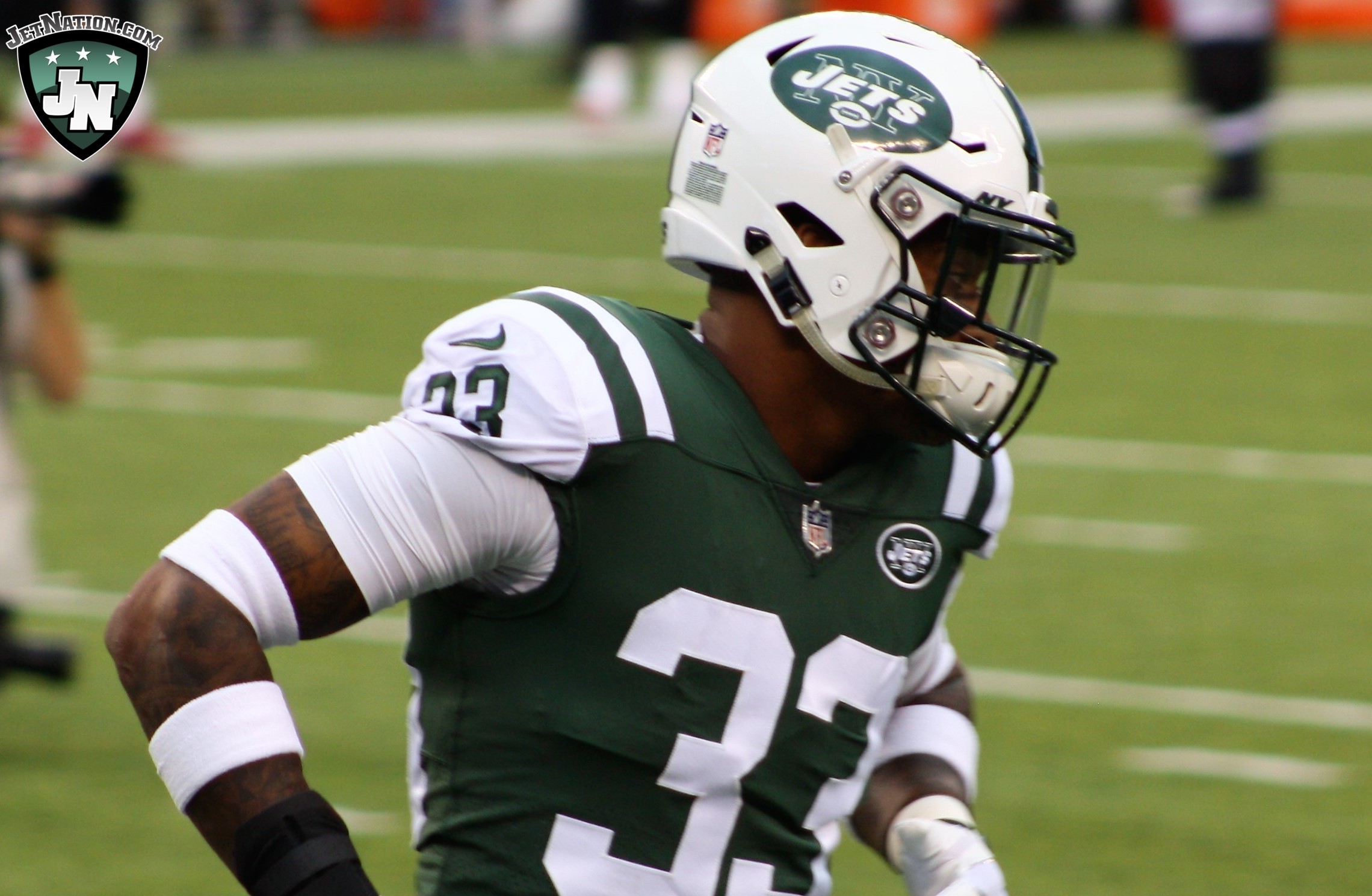 With the bye week coming up this weekend for the New York Jets, head coach Todd Bowles may have expected the fans and media to regurgitate the same few talking points about him and his club with no new material on hand until after the Jets lose to the Patriots in a couple of weeks, but two of his best players went on local radio and gave Bowles' detractors plenty more meat to rip from the bone.
Star safety Jamal Adams raised some eyebrows during training camp when an offseason interview emerged in which he claimed there were issues in the Jets locker room with several players failing to give maximum effort on the field.  when pressed by Jets scribes in Florham Park, Adams said the issues had been resolved.  But that all changed yesterday.
During an interview on WFAN radio, Adams claimed that he wouldn't sugarcoat it, and things have not changed in the locker room.
(1 of 2) Jamal Adams' full answer when asked if "things have changed" after BR comments were read to him on WFAN: "Honestly, I could sit here & sugarcoat everything, but things have not changed. Obviously we're still losing.I'm not saying we have guys like that in the lockerroom"

— Manish Mehta (@MMehtaNYDN) November 13, 2018
(2 of 2): #Jets Jamal Adams answer (cont): "But at the same time, it's not changing. It hasn't changed. And we've been losing. At the end of the day, we're going to get it fixed. And the sun will shine."

— Manish Mehta (@MMehtaNYDN) November 13, 2018
This is an odd take from Adams because it means one of two things, neither of which is good.
Adams has come out and openly said that his head coach, Todd Bowles, is not the problem and insists the players have Bowles' back.  If so, what good does he thin he's doing Todd Bowles by announcing that for the second year in a row, the team has issues with effort or commitment.  Adams is undermining his own original statement on wanting Bowles around, or the other possibility is that after a full year in the league, he doesn't realize the impact his words have when voiced in public.  Fans and sports radio may eat it up, but there are some things that need to stay in the locker room.
Things didn't get any better for Bowles when linebacker Avery Williamson appeared on WFAN and was asked what he head coach said to his team at half time while they trailed 31-3.  "I'm trying to remember", said Williamson. "It was Jamal (Adams) who was trying to get everybody up.  Jamal was speaking".
Now, an NFL head coach allowing one of the team's leaders to step up and get the team fired up at halftime is hardly unheard of, but with his job likely hanging in the balance, one may have expected Bowles to step and share a few words that his players would be able to recall just two days after the fact.
As it turns out, if Bowles did address his team at the half, it wasn't done in a way that resonated with one of the best players on his defense in Williamson who couldn't recall whatever it was Bowles did or did not say.
It may have been a day off on the field for Bowles, but it certainly wasn't on the New York City airwaves.
Videos
NY Jets Phase 3 OTAs, Expectations and a Minor Calf Tweak with Greg Renoff