Bowles and Jets Have Two Weeks to Prep for Pats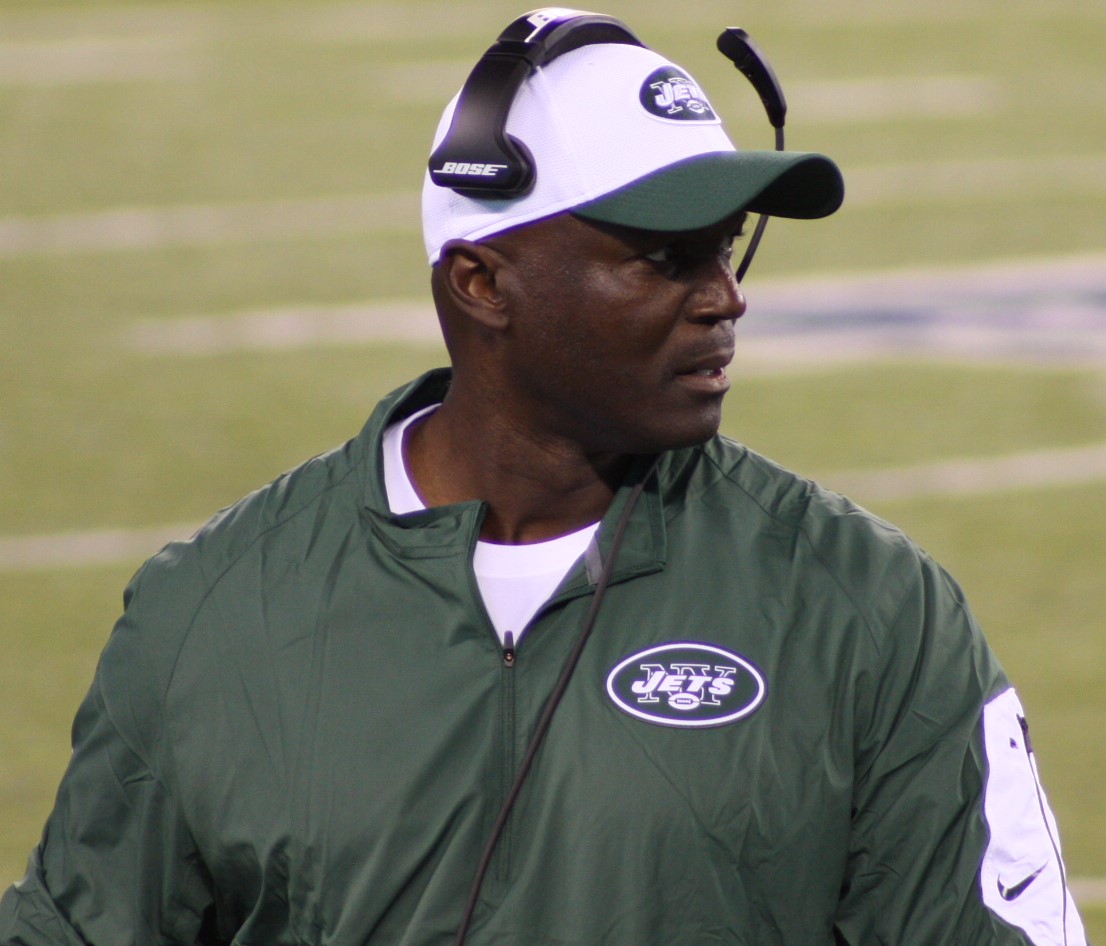 Preparation. That is the keyword. And the Jets have plenty of time to prepare for the Tom Brady and the New England Patriots. Gang Green gets a much needed week off, so they have two weeks to get ready for a game that the best betting sites will surely have the Patriots listed as heavy favorites.
Prepared
I must admit that the Jamal Adams interview where he stated that they didn't prepare much for Matt Barkley has me scratching my head. What is coach Bowles doing? Has he packed it in? The one thing I can say about Adams is that he looked to be one of the few guys on the field giving a 100 percent effort. So, we should have concerns at this point about Todd Bowles and the entire coaching staff's ability to prepare this team and also their ability to keep the players motivated.
Another thing of note is the Bills signed Barkley about two weeks before Sunday's game, and the Josh Allen was still listed as questionable and was very limited in practice throughout the week. So if people like me were not expecting to see Josh Allen on the field, why would the coaching staff only prepare for Allen. You would think that they would at least put some work in on the eventuality that the QB that their upcoming opponent just signed because of ongoing QB problems might take the field. Again: preparation.
What's Next?
Ok. That isn't a rhetorical question. We know the Patriots are literally next. But what's next for this team? I can't say what will happen next, but I can propose a couple of things and expand on my thoughts.
1 – Coaching has to improve. I am not saying that the Jets need to get rid of Todd Bowles, but there has to be a paradigm shift with the entire coaching process. Coaching philosophy, play calling and most importantly, preparation. It is almost like they are trying to use what is available now exactly the same as what existed at the beginning of the season without making any adjustments. For any business or project to operate successfully, you constantly have to be taking stock of your tools, inventory, and personnel and make sure that you are using what you have as efficiently as possible. A football team is no different. Bowles needs to stop and completely reevaluate the players and situation and then adjust his tactics to play to the strengths of pieces available.
2- The receiving corps needs an overhaul. The Jets have a bright, shiny, brand new franchise QB and are one of the league's worst in the passing game. Sure, Darnold is a rookie, so some of that can be chalked up to rookie mistakes, but stop and think about it for a second. When was the last time a wide receiver caught a touchdown pass? It's been a while. I had to go back through the game logs and check it out. Christopher Herndon IV has scored frequently, but he's a tight end. The last time a receiver scored a touchdown was Terrelle Pryor now over five weeks ago.
The receivers are simply not getting open. I'm not sure what the solution is for this problem. Perhaps, just drilling for the next two weeks with the sole focus on routes that are designed to create space. But maybe some additional talent is needed, whether that be a player or new/additional receiving coach.
On the Brightside
The Jets have a couple of weeks to work hard and try to figure things out as they prep for the Pats. Terrible Tom is a machine, so I'm not going to blow sunshine up your skirts and say that if the boys work really hard, they are going to get a win. That said, the Patriots have shown definitive chinks in their armor this season, and they are not invincible. Gang Green could go out there in Week 13 and make an excellent game of it and push the Pats to the edge  … if they come prepared.
Videos
New York Jets OTA Presser Takeaways, Aaron Rodgers' Impact and Summer Delusion