Jets vs Patriots; Who's Dinged up, who can Step up?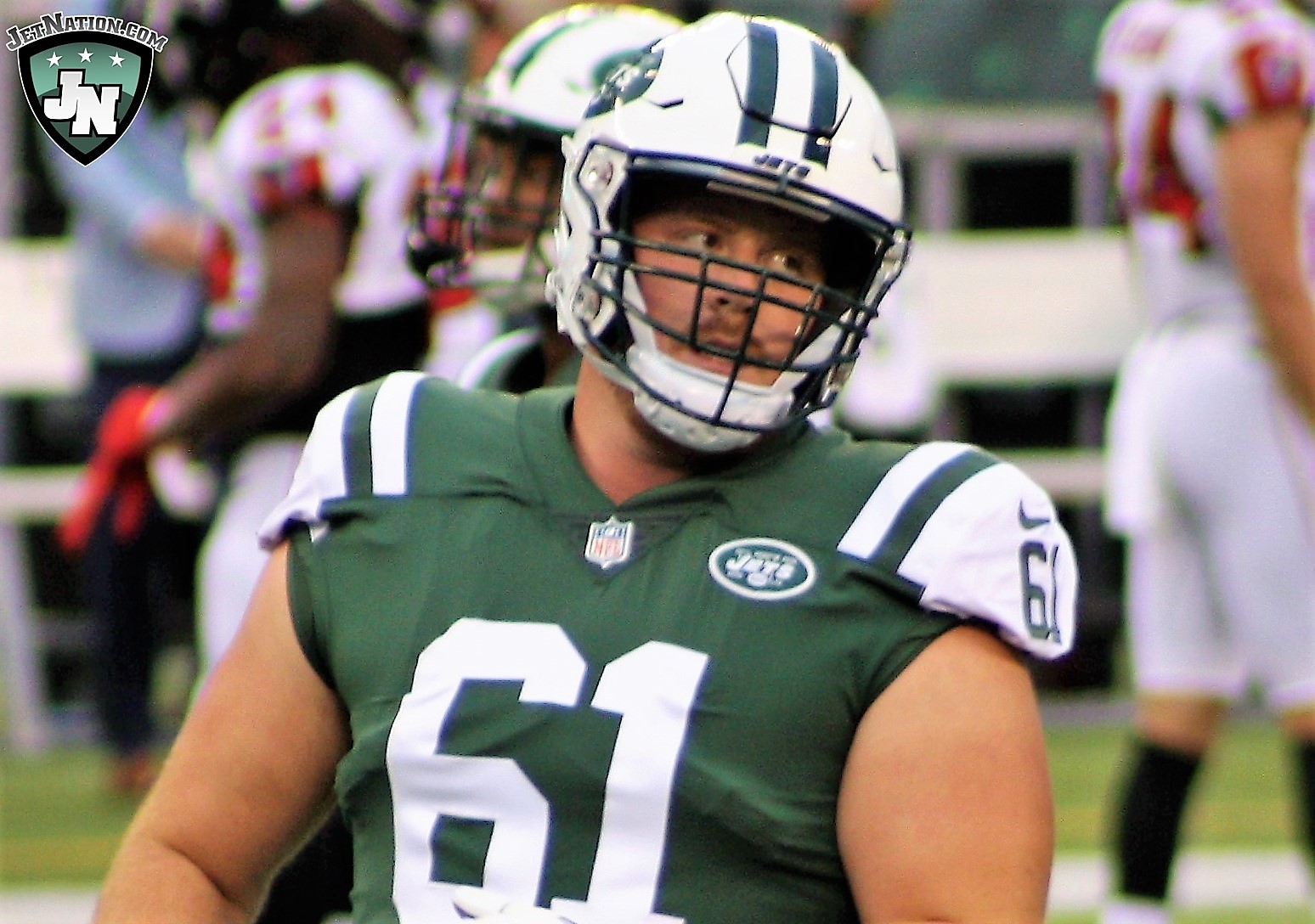 Despite coming off of a bye week, the Jets have no shortage of injuries as they'll be without quarterback Sam Darnold while possibly missing starting left guard James Carpenter and starting safety Marcus Maye.  Who could step up in their absence?
In the case of Darnold, Josh McCown will step in and get the start, but in what's sure to be a blowout loss, Todd Bowles could consider giving some reps to young Davis Webb, though he probably won't.
At left guard, the Jets have a few options with one being more intriguing than all of the rest.  Starting center Spencer Long played left guard for the Redskins back in 2015 and according to pro football focus, had his best season as a pro in that spot.  Over the course of a full season, Long gave up just one sack at left guard while earning a career-best grade of 80.4.  Perhaps the Jets should take a look at Long in that spot as he could offer some value in possibly replacing James Carpenter next season.  The Jets could also consider Dakota Dozier or practice squad lineman Ben Braden.
In place of Maye, look for Terrence Brooks to step in and get Maye's reps.  Brooks has been a solid rotational player since coming over from the Eagles last season and is the best of the remaining cover safeties on the roster.
Wide receiver Robby Anderson listed as questionable with an ankle injury which could mean more reps for Rishard Matthews or Deontay Burnett.
Videos
Was Boomer Right to Blast Becton? Former Jets QB Sounds off Against Jets Tackle.