Jets vs Bills Game Balls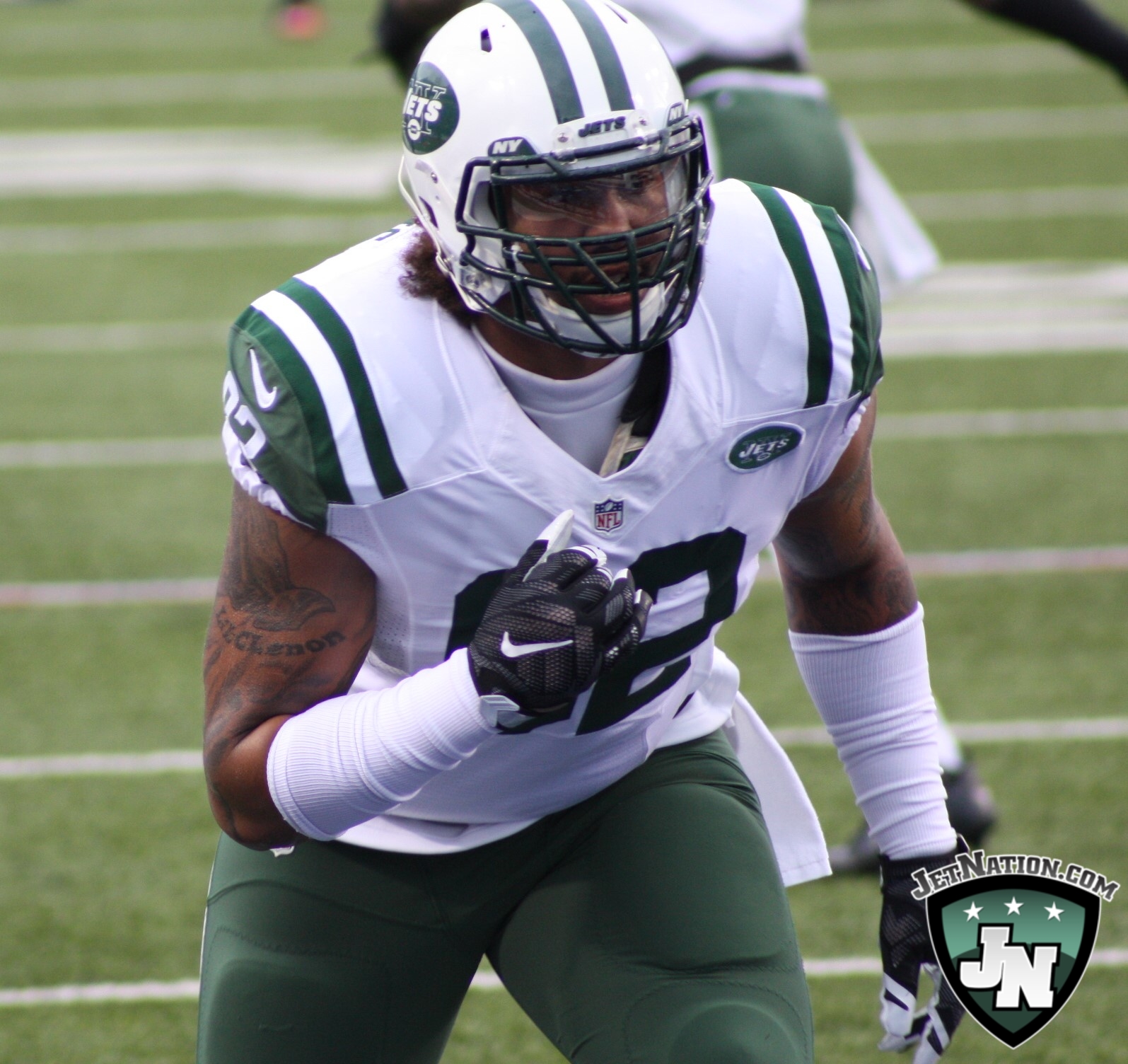 Given the fact that the Jets had been riding a six-game losing streak that included some of the most embarrassing and gut wrenching losses in team history, it's been quite some time since we gave out any "game balls".  Well, after an impressive come from behind win against the Bills yesterday, it's time to offer some kudos to the team's top performers.
QB Sam Darnold: This one is a no-brainer.  The California kid was counted out before this one even kicked off.  Playing in frigid temperatures, on the road against the NFL's top pass defense would be too much for Darnold to overcome, right?  Not really.  The kid made some of his best plays as a pro and overcame a big deficit early on.  Easily Darnold's most impressive game of the season when all factors are taken in to account.
Offensive Line: As per usual, the run blocking was sub par, but despite a handful of pressures, Darnold wasn't sacked once by the Bills and often had plenty of time to make his reads despite facing a solid defense.  As of last week, the Jets offensive line was ranked 12th in the NFL by pro football focus in pass block efficiency.  Will this game bump them up to the top 10?
WR Robby Anderson: Here's to hoping that Sam Darnold begins to understand the value of getting Anderson involved in the game plan, because when Robby catches the football, life is good for Darnold and the Jets.
Correcting an earlier tweet…

Jets 2108 PPG when Robby Anderson scores a TD: 36
Jets 2018 PPG when Robby Anderson doesn't score: 17.6

Jets 2018 Record when Robby Anderson scores a TD: 3-0
Jets 2018 record when Robby Anderson doesn't score: 1-9

— Glenn Naughton (@AceFan23) December 10, 2018
Anderson made a pair of very good catches on his lone touchdown of the game and then again later down the right sideline with tight coverage on a perfect ball from Darnold.
ILB Kevin Pierre-Louis and Neville Hewitt:  We spent a lot of time during training camp praising the depth the Jets had put together at inside linebacker and yesterday they got a chance to show it.  With Darron Lee serving a four-game suspension, Pierre-Louis and Hewitt combined for 10 tackles, 1.5 sacks and a forced fumble in Lee's place.
S Jamal Adams: Adams was stellar in coverage once again, recovered a fumble early on and looked to have shared a QB sack later in the game when he was the second defender to wrap up Josh Allen, but the scorers don't seem to have seen it that way.
RB Elijah McGuire: Every time Eli McGuire gets the ball, it feels as if one of two things happen.  The first being a complete breakdown on the O-line, leading to McGuire being hit at or behind the line of scrimmage before he has a chance to get going.  The other being the O-line doing even  just a decent job up front, and McGuire finding a crease and making  a defender miss to gain positive yards.  With even just slightly better blocking, McGuire could be a very good player who can run, block and catch.  First game winning TD of his career had to be a good feeling.
CB Trumaine Johnson: Don't look now, Jets fans, but Johnson has now strung together three consecutive strong performances after getting beat early and often for much of the year.  Johnson quietly did a nice job against the Patriots three weeks ago, then had himself a pick-six last week before intercepting two  passes yesterday.  Hopefully a sign of what's to come next year.
DL Leonard Williams: Not a big day on the stat sheet for Williams, but unlike previous weeks, this one could be chalked up to playing one of the more athletic QB's in the NFL.  Against most teams, Williams likely picks up a couple of sacks yesterday, but as it turned out, he got several pressures as the Jets front seven had Allen on the run throughout the day.
Videos
NY Jets Phase 3 OTAs, Expectations and a Minor Calf Tweak with Greg Renoff