Walford Should Have Shot to Compete for Spot in 2019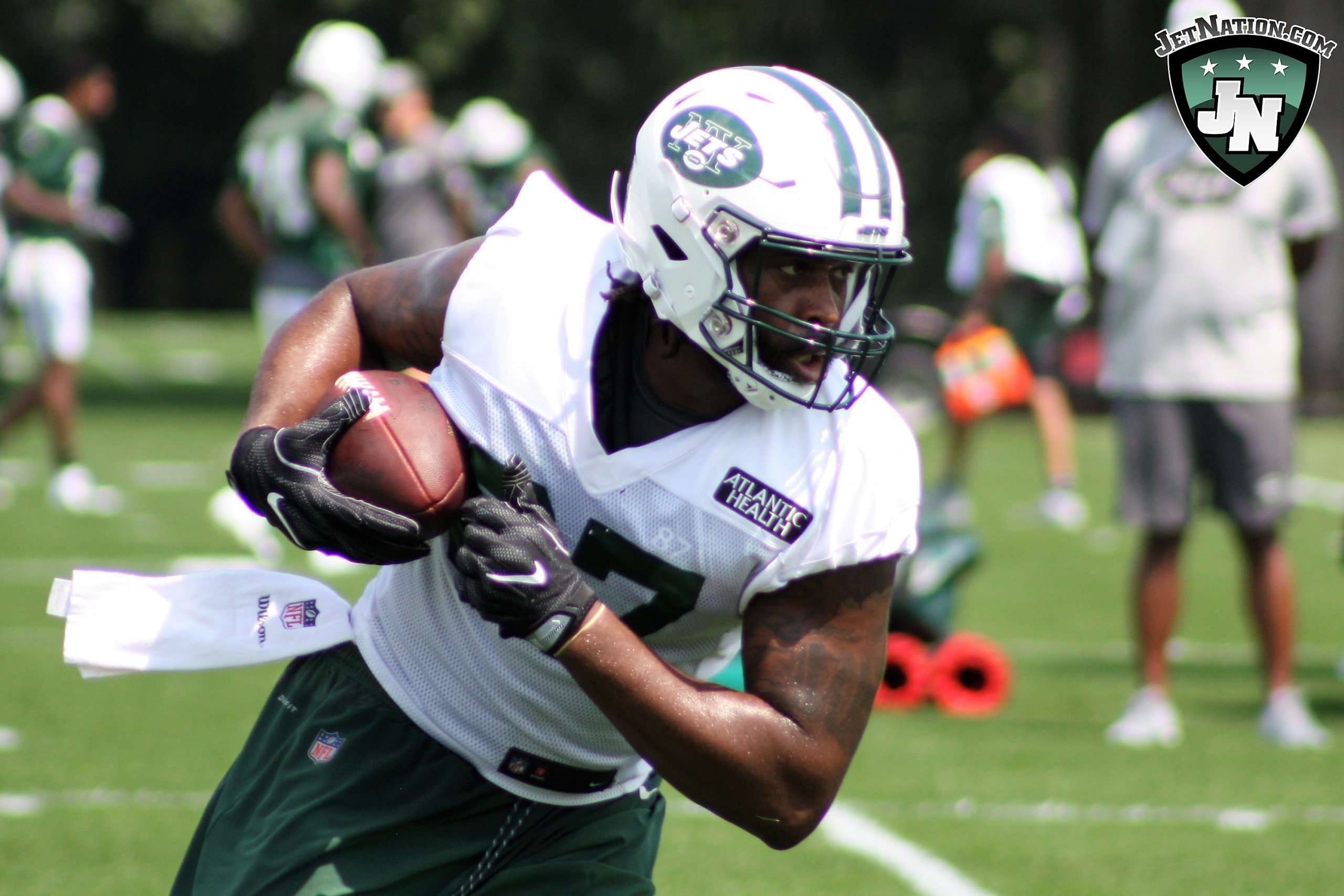 The NFL can be a funny business sometimes.  Every now and then, a young player who has shown he can play in the league, finds himself out of it for one reason or another, but if he bides his time he'll find a way back in, and that's certainly the case with new (and old) Jets tight end Clive Walford.
The Jets announced that Walford has been signed as a free agent after the team had to place current tight end Eric Tomlinson on injured reserve after lacerating two toes on his foot that required surgery after he dropped a weight on said foot.
In signing Walford, the Jets bring back a player who, for all intents and purposes, is a better all-around player than Tomlinson.  While Tomlinson is a slightly better blocker, Walford is the far superior pass catcher.
Just a few months ago, we were talking about how great the Jets depth at tight end looked in training camp as Chris Herndon, Neal Stearling, Walford and Tomlinson were performing.  As the season got under way, Walford was cut in favor of Tomlinson and Sterling landed on IR as he battled concussions.
All of a sudden the group was down to Herndon, Tomlinson and Jordan Leggett who has looked solid when targeted, but those targets have been few and far between.
With Walford back in the fold, don't be surprised if he finds his way back in to training camp with the Jets next season.  Before landing in the dog house with the Raiders in his third pro season in 2017, Walford had been a serviceable player in Oakland where he put up 688 yards and six touchdowns on 61 catches during the 2015 and 2016 seasons.
Videos
New York Jets OTA Presser Takeaways, Aaron Rodgers' Impact and Summer Delusion