Did Jamal Adams Just Tamper With Steelers Wide Receiver Antonio Brown?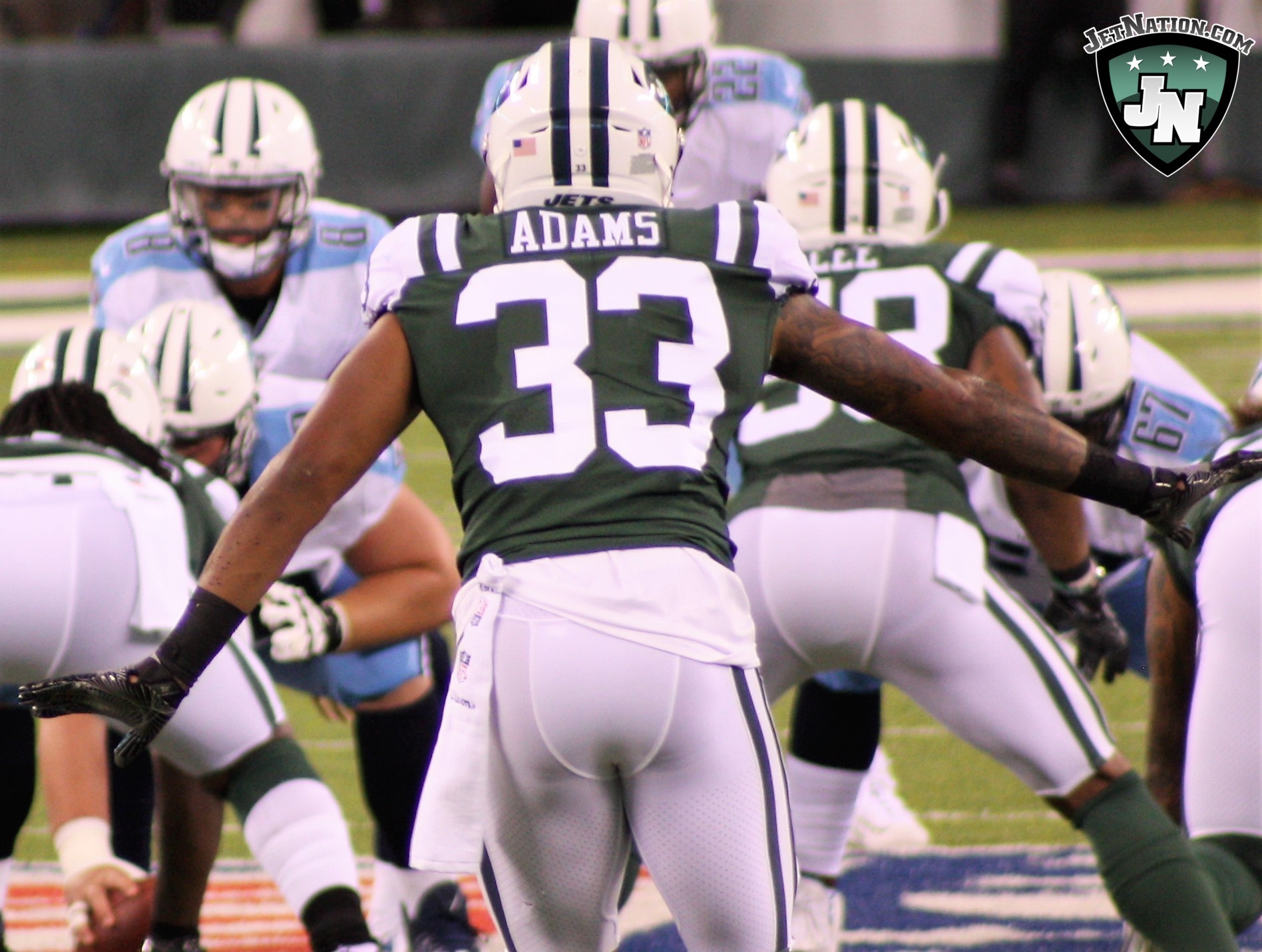 Jets safety Jamal Adams went on record after the team's 4-12 season as saying that the Jets need to add "more dogs" to their roster if they want to get any better.  In an effort to play recruiter, did he just run the risk of hurting the Jets chances of doing that by tampering?  It seems entirely possible.
Yo @AB84 NYC will appreciate you!! #JETS

— Jamal Adams (@TheAdamsEra) January 2, 2019
Sending a tweet to maligned Steelers receiver Antonio Brown, who appears to be on the way out but is still under contract, Adams simply said, "Yo @AB84 NYC appreciate you!! #Jets"
This is clearly an attempt by Adams to get the attention of and attract one of the game's most explosive receivers.  However, league rules appear to prohibit such comments.  According to NFL communications, player to player tampering can be a real thing.
First, off, this is how they define tampering:
DEFINITION: The term tampering, as used within the National Football League, refers
to any interference by a member club with the employer-employee relationship of
another club or any attempt by a club to impermissibly induce a person to seek
employment with that club or with the NFL.
And here is how tampering rules apply to players:
NFL Players: No club, nor any person employed by or otherwise affiliated with a club,
is permitted to tamper with a player who is under contract to or whose exclusive
negotiating rights are held by another club.
So in black and white, the player tampering policy states that tampering applies to any person employed by or otherwise affiliated with a club, something that clearly applies to Adams.  Adams is also attempting to induce Brown to seek employment with the Jets.
Now, whether or not the Steelers decide to file a complaint, or if the league decides to do anything about it remains to be seen.  In the meantime, perhaps Adams should check with the Jets front office before firing off any additional recruiting messages.
Videos
New York Jets OTA Presser Takeaways, Aaron Rodgers' Impact and Summer Delusion