Report: Kingsbury may Resign Position at USC to Interview for NFL Jobs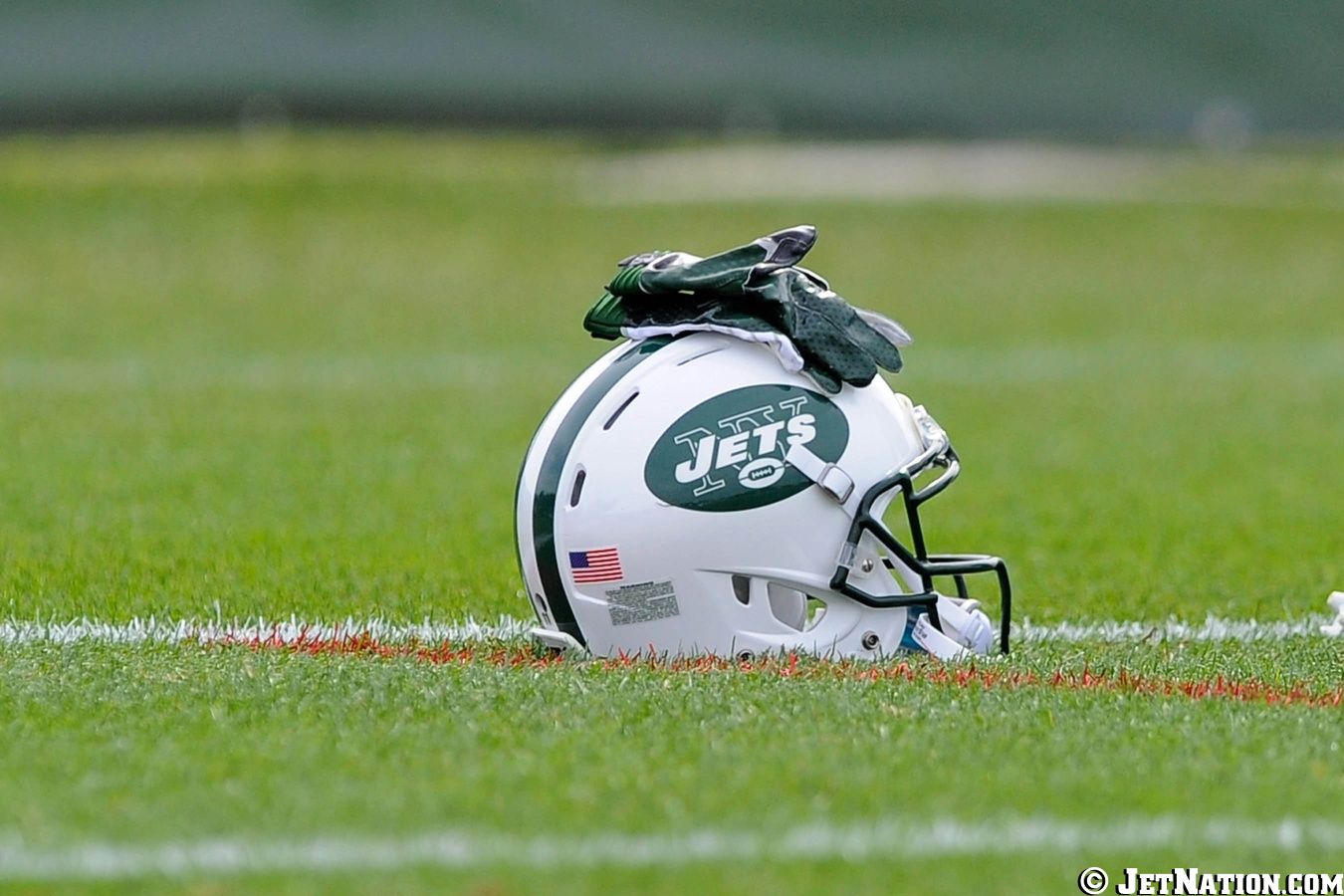 After being denied permission by the University of Southern California to interview for vacant head coaching positions with the Jets and Arizona Cardinals, it sounds as if prospective head coach Kliff Kingsbury may have an alternate plan to get to the NFL.
Blocked by A.D. Lynn Swann from interviewing for Jets and Cardinals head-coaching jobs, there's a chance USC offensive coordinator Kliff Kingbury will resign so that he can explore NFL opportunities. Story coming at PFT.

— ProFootballTalk (@ProFootballTalk) January 5, 2019
According to pro football talk, there's a chance Kingsbury will step down from his offensive coordinator position to open up the door for a possible path to the NFL.
Videos
Was Boomer Right to Blast Becton? Former Jets QB Sounds off Against Jets Tackle.