The Calm After the Storm; Jets Fans Getting on Board With Gase Hire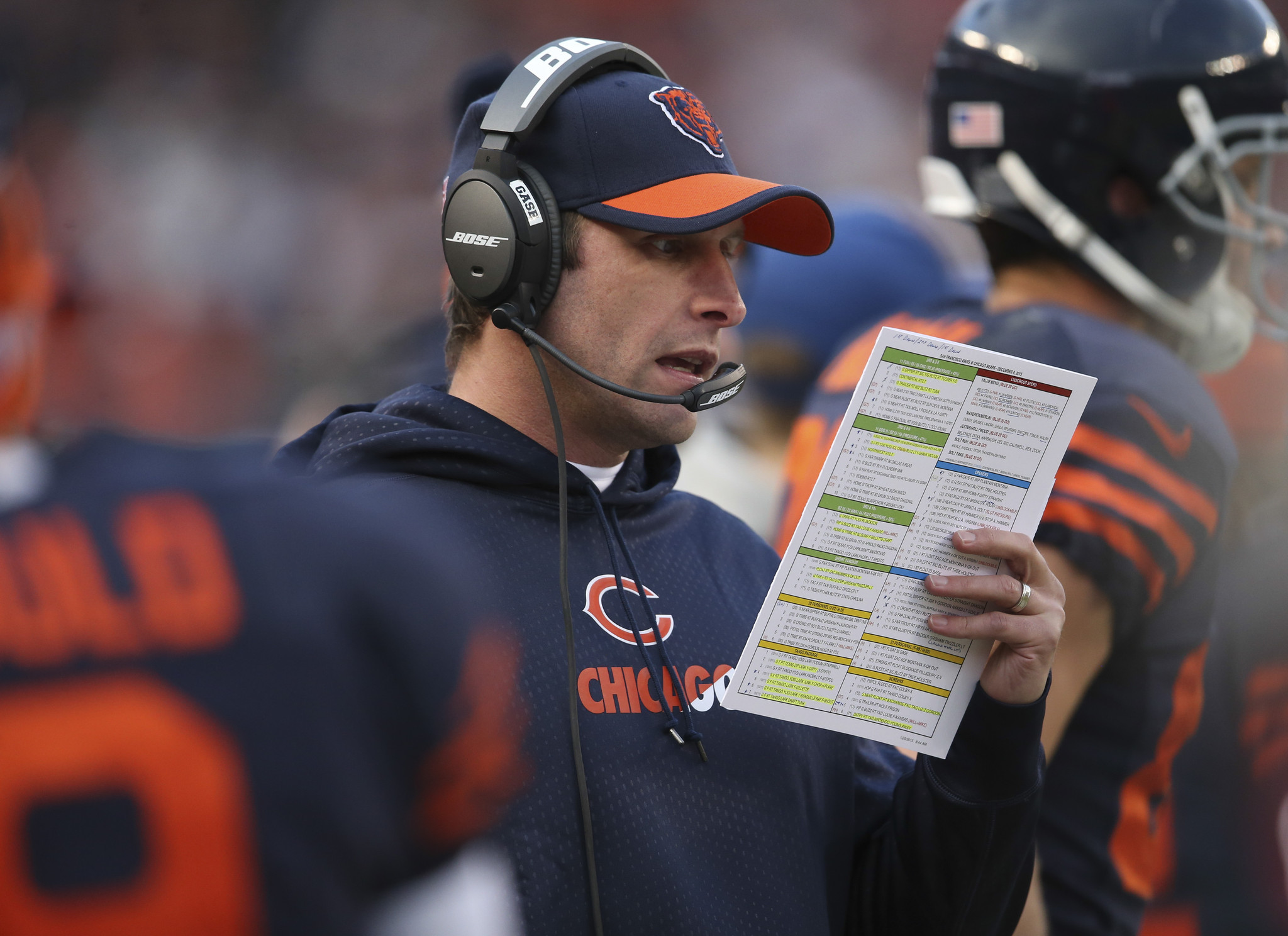 Perhaps it was because some members of the national media praised the move, perhaps it was the well publicized endorsement from Peyton Manning, or maybe it was the commentary from wide receiver Alshon Jeffery, who said that Sam Darnold could one day be a Super Bowl MVP under his tutelage.  We're talking of course about the hiring of Adam Gase as the Jets new head coach and fan reaction to the move.
Initially, fans were none to happy about the decision to bring Gase to 1 Jets drive just a few weeks after being fired by the Dolphins.  According to a twitter poll from Rich Cimini of ESPN New York, a whopping 68% of fans were unhappy with the hire after it was announced.
Survey: Do you like the Adam Gase hire or not? #Jets

— Rich Cimini (@RichCimini) January 10, 2019
Since that time, fans seem to be getting more comfortable with the move as a JetNation.com poll showed that nearly the exact same number of Jets fans felt better about the move with 67% saying they were warming up to the decision.
A few days have passed since the Gase hiring, Jets fans. How are you feeling about it.

— Glenn Naughton (@AceFan23) January 12, 2019
It could be any of the reasons mentioned above.  Or maybe, just maybe, Jets fans are tired of being angry about who their head coach is, and would like a moment to be hopeful and optimistic, no matter how realistic or unrealistic it may be.
It's a new start that's way overdue and the majority of fans appear ready to let Gase wipe the slate clean and start anew with Gang Green.
Videos
Aaron Rodgers Injury Fallout & Jets/Bills Recap