Jets Will be Keeping a Close eye on These Prospects as Draft Approaches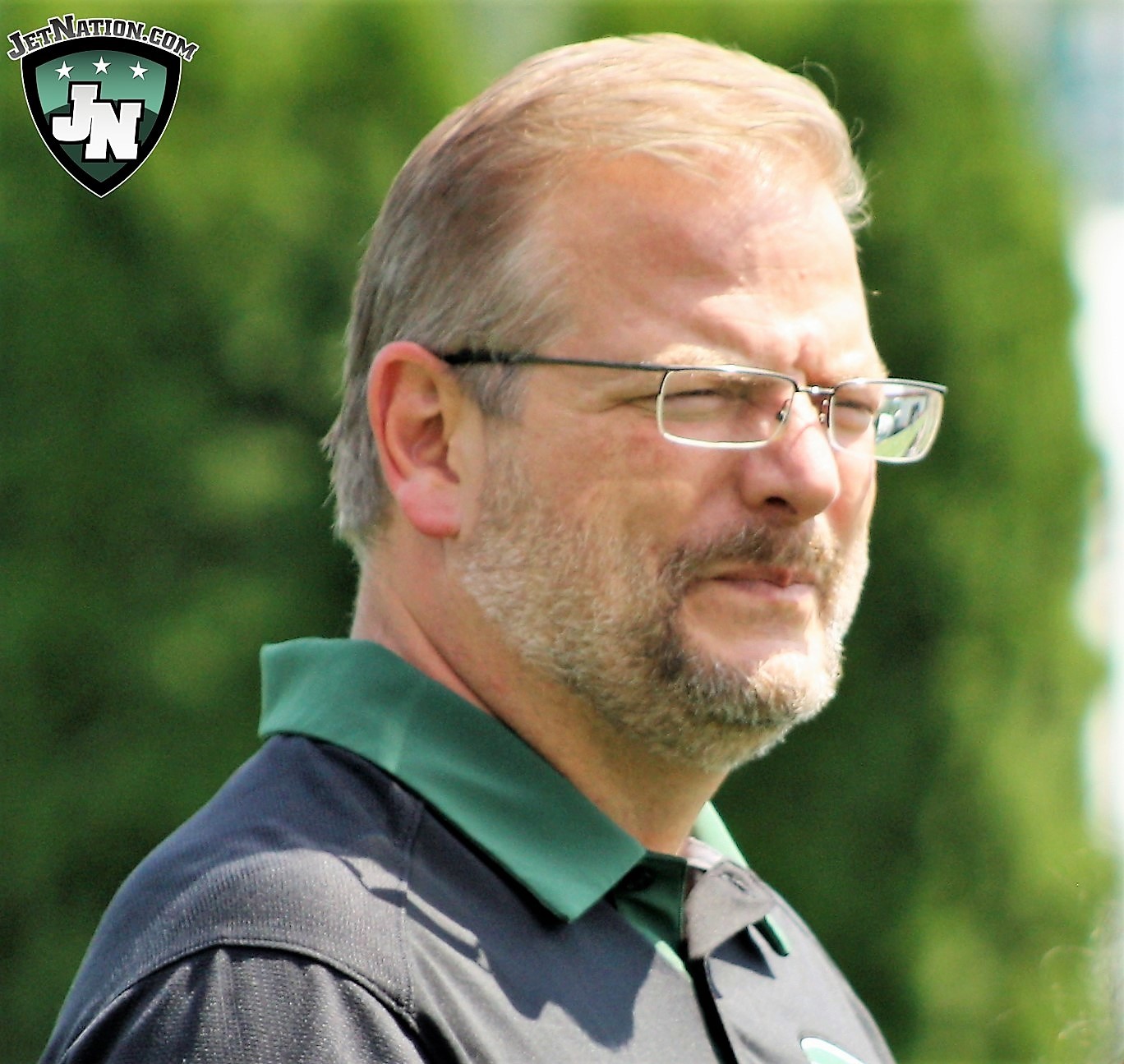 By Dylan Tereman
The New York Jets finished the 2018 campaign with a record of 4-12, meaning they will select third in the 2019 NFL Draft for the second consecutive season. With glaring needs on both offense and defense, the need to hit on these draft prospects is crucial for the Jets success. Will they select an offensive lineman to protect the future in Sam Darnold? Or will they choose an edge defender which they have desperately needed for the last decade? If the Jets opt out of trading down, here is a look at four potential draft candidates they could select with the third pick.
First, is Ohio State junior Nick Bosa, the younger brother of Los Angeles Chargers defensive end Joey Bosa, and much like his brother, Nick brings a lot of energy on every play. Bosa is 6'4" 260 lbs of raw athleticism. In 3 starts before getting injured during his junior year, Bosa tallied 4 sacks, 1 forced fumble and a defensive touchdown. Unfortunately, Bosa's season was shortened by injury, and in September 2018 he underwent core muscle surgery. One month later, Bosa decided to drop out of Ohio State to focus on preparing for the draft. Falling to 3 is unlikely at this point, but the same would have been said about Sam Darnold at this time last year.
The next possible draft candidate is Kentucky's senior defensive end Josh Allen. In 2018, Allen set a new school record for total sacks with 17, a record that stood for nearly 30 years. He was also awarded the Chuck Bednarik Award for best defensive player in the nation, as well as SEC Defensive Player of the Year for his 17 sacks and 5 forced fumbles in his senior season. Much like Bosa, Allen is regarded as the possible first pick in the draft. The Jets would be very fortunate to land a playmaker like Josh Allen, and would make an immediate impact in new defensive coordinator Gregg Williams' defense.
One more defensive possibility that could be available for the Jets is Clemson's senior defensive end Clelin Ferrell. After his junior year, Ferrell almost declared for the 2018 Draft, but then decided he would stay one more year in Clemson. During his senior season, he racked up 11.5 sacks and 3 forced fumbles, earning him ACC Defensive Player of the Year. Ferrell is a 2x CFP Champion, including 1.5 tackles for loss against Alabama in the CFP Championship game. Clelin has a high motor and could be a future leader along the defensive line if the Jets draft him at 3.
On the offensive side of the ball, top tackle prospect Alabama's Jonah Williams headlines the 2019 Draft class. At 6'5" 300 lbs, Williams was a stud for the Crimson Tide in 2018, surrendering only 2 sacks on 831 snaps. Adam Kilgore of the Washington Post called him a "film junkie", who started every game throughout his collegiate career. He has the strength and versatility to play inside early on if necessary. Jonah Williams will be a name to watch as the draft approaches, as he could be a large building block on offense and would improve the protection for Sam Darnold.
All four candidates are names to watch as draft day and the NFL Combine approaches, and as usual, it will be interesting to see which names will rise or fall amongst experts' draft boards. The Jets are entering a pivotal offseason as this is the first time in decades that Gang Green will have a quarterback to build around who figures to be their first legitimate franchise quarterback since the days of Joe Namath.
Videos
NY Jets Phase 3 OTAs, Expectations and a Minor Calf Tweak with Greg Renoff