How Jets can go From Rags to Riches on Draft Day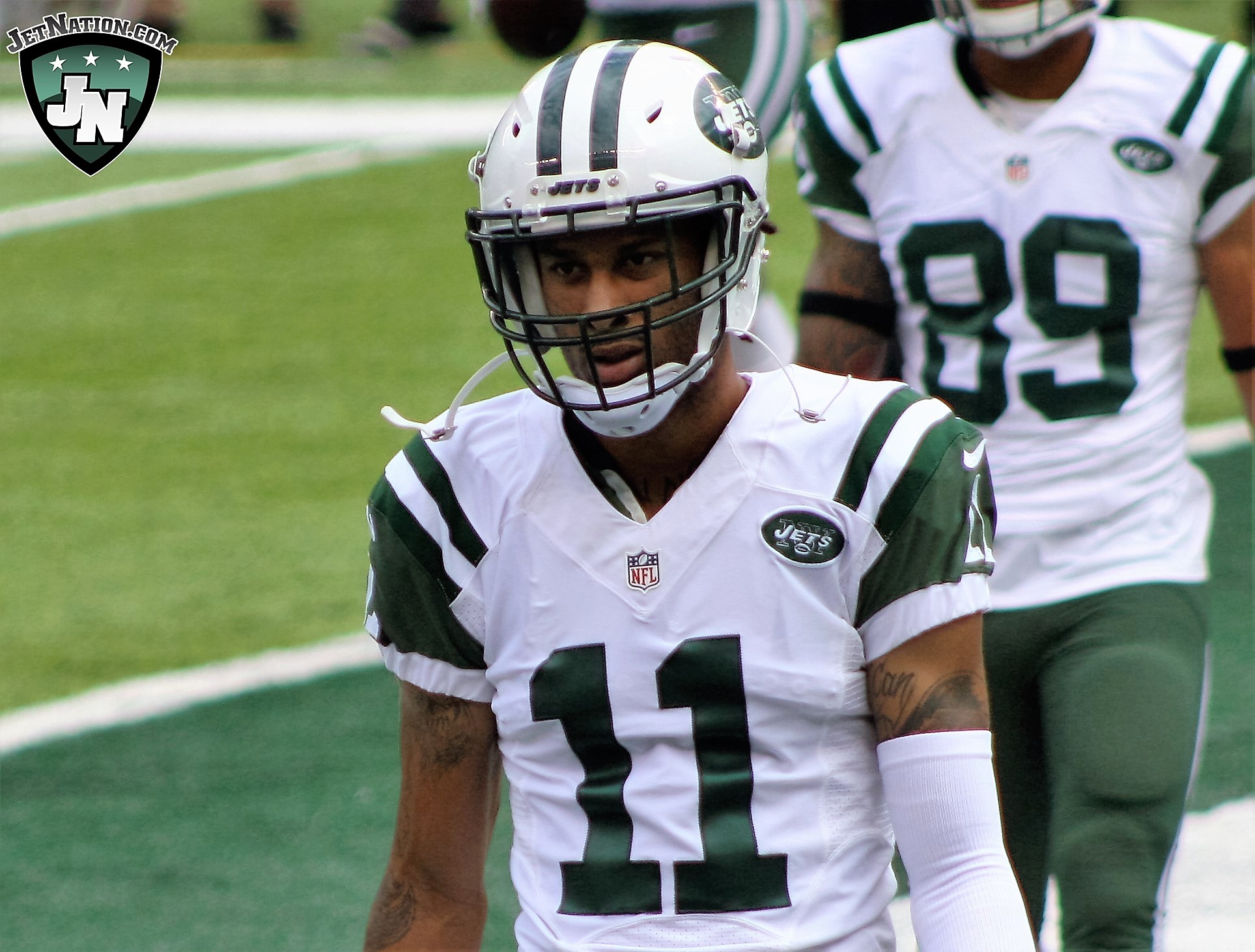 For the first time in decades, the New York Jets have a quarterback under center who gives the franchise a legitimate reason to believe that they finally have an answer at the position in Sam Darnold.  With this being the case, the team can finally start to build around a quarterback who is worth investing in for the long haul.
One potential problem in doing so as the NFL draft approaches is that the Jets have just 40 players under contract when the new league year starts according to overthecap.com.  How can the Jets look to go from six picks to eight, nine or ten?  Let's take a look.
With the third overall pick, the Jets could find themselves in the driver's seat on draft day.  Having Darnold under contract and several teams picking in the top half of the first round needing a QB, the Jets could be the beneficiary of a bidding war to move up in to the top three or four.
With the New York Giants (6th), Jacksonville Jaguars (7th), Denver Broncos (10th), Cincinnati Bengals (11th), Miami Dolphins (13th), Washington Redskins (15th), Tennessee Titans (19th), and Oakland Raiders (4th, 24th, 27th) possibly in the QB market for a variety of reasons, the Jets could be in position to trade down on more than one occasion.
The Jets could use that third pick to move down to sixth or seventh with the Jaguars or Giants respectively, and then explore another move down to a team such as the Bengals or Redskins who would certainly have to give up multiple picks to move up and take a quarterback.  Assuming multiple trade downs is a bit much, so for the sake of keeping this realistic, we'll say the Jags beat the Giants to the punch and give the Jets their 1st round pick (7th), their 2nd round pick (38th) and their 4th (102) in 2019, along with their 2020 4th round pick.  This would be the minimum asking price that would two additional picks for the Jets, giving them a total of eight.  Any additional moves down shouldn't be ruled out, but again, we won't take it that far.
Another way the Jets could realistically add a pick would be through their approach with wide receiver Robby Anderson, a restricted free agent who is one of the NFL's premier deep threats and could earn a first or second round tender from Gang Green.  The Raiders are the wild card here as a team with three fist round picks in what is viewed as  a weak receiver class.  Anderson would give the Raiders an immediate impact player while giving up just a single pick. Anderson has shown what he can do as a deep threat through his first three seasons in the league, and in the season's closing weeks, the Jets finally asked him to run a complete route tree, resulting in the best four-game stretch of his career.  Surely teams will have taken notice of the fact that Anderson has been limited more by his quarterback play and what  he has been asked to do than he has been by his raw talent.
A couple of other trade possibilities could arise during the offseason if new defensive coordinator Gregg Williams doesn't like what he sees on film from Leonard Williams.  If the new coordinator isn't wowed by Leo, the team should look to unload his bloated 2019 salary to a team that believes they can get more out of him than the Jets can.  Given his lack of production and entering the final year of his contract, Williams wouldn't be likely to command very much in  a trade.  Perhaps a mid-round pick?
Finally, with the Jets expected to move from a 3-4 base defense to a 4-3, it could make outside linebacker Jordan Jenkins the odd man out unless Williams thinks he can get him to be productive as a rotational defensive end.  If not, a young 3-4 linebacker coming off of a seven sack season despite shaky secondary play would certainly be able to net the Jets another middle or late round pick or two.
Add it all together, and the Jets could add a couple of picks by moving down, another pick for Anderson, a pick or two for Williams and the same goes for Jordan Jenkins.  Should things play out that way or anything close to it, Jets fans will hope Mike Maccagnan finds more picks along the lines of Darnold, Jamal Adams, Chris Herndon and Brandon Shell than ArDarius Stewart, Chad Hansen and Christian Hackenberg, but only time will tell.
There will be no shortage of speculation from now until draft day as the event approaches, but for once, the Jets are in a position to move down and allow another team to take a quarterback instead of frantically trying to move up to get one themselves.  Draft day will definitely have a different feel for Jets fans this season, and the change should be a welcome one.
Videos
Aaron Rodgers Injury Fallout & Jets/Bills Recap