Bruce Harper Wins Legends Impact Grant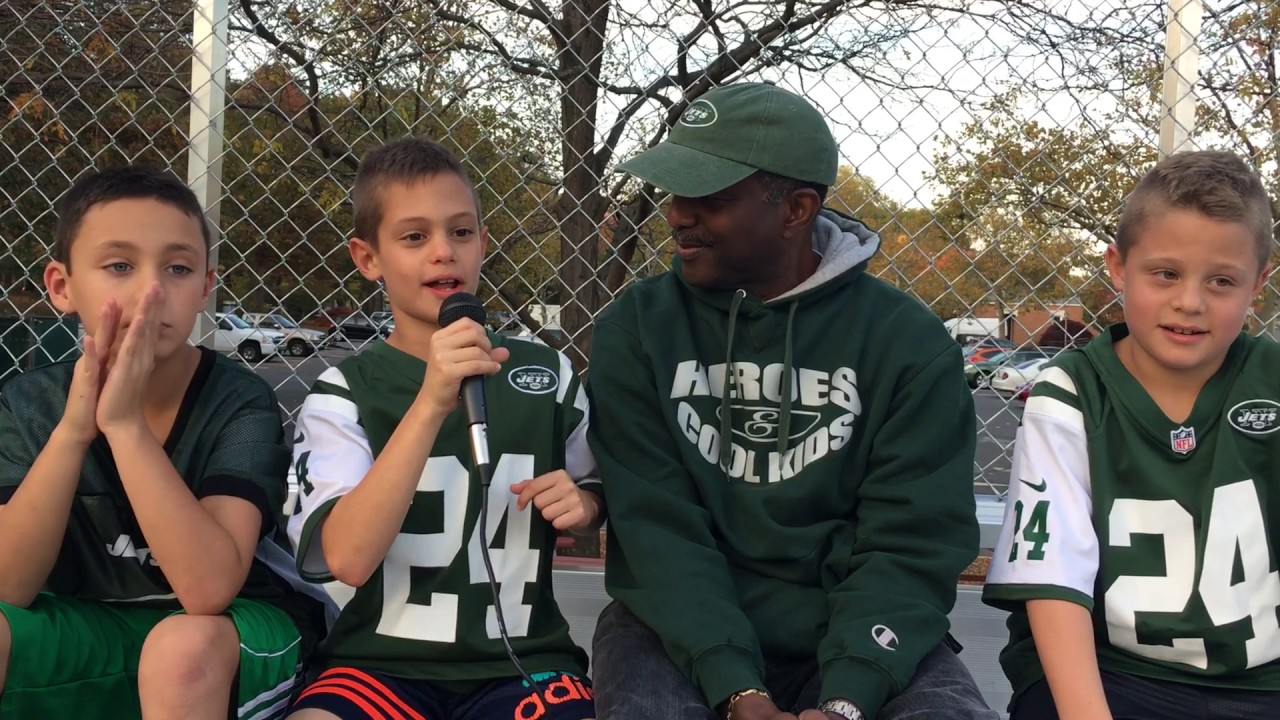 The NFL Foundation announced the Legends Impact Grant, which recognizes the outstanding and ongoing philanthropic efforts of NFL Legends. Bruce Harper was named as one of the winners for his work with the Heroes & Cool Kids organization.
A new component to the NFL Foundation's Player Foundation Grant initiative, the Award supports NFL Legends' commitment to making their communities healthy, happy, and safe through their non-profit foundations.
"Philanthropy plays such a large role in NFL players' lives," said NFL Executive Director of the NFL Foundation and Senior Director of Philanthropy ALEXIA GALLAGHER. "We are proud to support these incredible NFL Legends who go above and beyond to make a difference in the lives of those who need it most."
NFL Legends ALAN PAGE, BRUCE HARPER and STEVE YOUNG were selected as the inaugural winners, and were awarded $50,000, $40,000 and $30,000, respectively for their foundations. In 2018, the NFL Foundation awarded $830,000 in Player Foundation Grants to support 68 non-profit foundations led by current players and NFL Legends.
HEROES & COOL KIDS – HISTORY
In 1998 Heroes & Cool Kids started in just three school districts – Glen Rock, Perth Amboy and Monmouth New Jersey. To date, twenty eight hundred high school "heroes" are reaching over 22,000 elementary school youngsters. At least 10 new schools will join us in the fall. Former professional athletes and potential teen leaders attend conferences at Bergen Community College and/or Vonage on how to become mentors in their schools. The teens then, throughout the school year, November to May, mentor middle school students on important life skills. These skills include sportsmanship, conflict resolution and positive lifestyle choices highlighting drug, alcohol and tobacco prevention.
Please join us in congratulating Bruce Harper on winning this grant. You can read more about Heroes & Cool Kids on their website.
Videos
Aaron Rodgers Injury Fallout & Jets/Bills Recap