"Best Player" List Growing for Maccagnan, Time for Results to Follow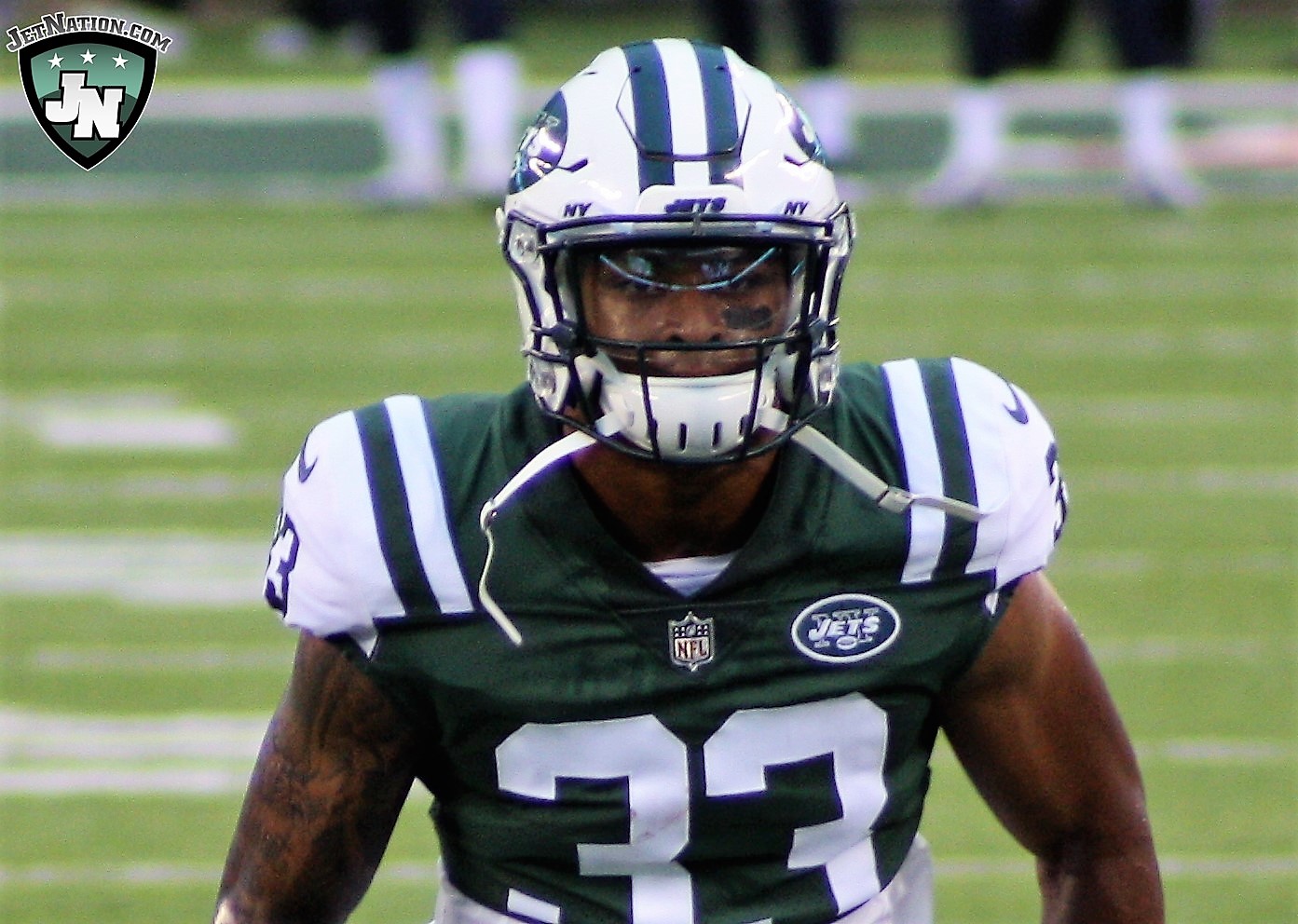 It's happened every time Jets GM Mike Maccagnan has had a pick in the top six of the draft. We heard it with Leonard Williams, we heard it with Jamal Adams, we heard it with Sam Darnold and now we're hearing it again with Quinnen Williams; all have been called the "best player in the draft" by several onlookers, analysts and anonymous league insiders. Now it's time for all of the supposed best players to start securing some victories.
NFL Beat writer Bob McGinn polled 14 NFL execs on their best player in this draft:

6 – Quinnen Williams
3 – Nick Bosa
2 – Kyler Murray
1 – Josh Allen
1 – Dwayne Haskins
1 – Jeffery Simmons

— uSTADIUM (@uSTADIUM) April 20, 2019
Darnold is expected to develop and lead the way, but with so much draft capital invested on the defensive side of the ball and three players being considered the top talent in their respective classes, the pressure will be on defensive coordinator Gregg Williams to find a way to make some leads stand up and win some football games.
The Jets got the best player in the draft

— Geoff Schwartz (@geoffschwartz) April 26, 2019
Under former head coach Todd Bowles, blown leads became an expected occurrence. All too often, the Jets would take a lead in to half time, and often in to the game's closing minutes, only to have the defense give it away.
With the addition of Quinnen Williams, the defense now boasts Jamal Adams, Leonard Williams, Quinnen Williams, CJ Mosley, Avery Williamson, former second-round pick Marcus Maye, along with Henry Anderson and Jordan Jenkins who combined for 14 sacks last season.
NFL Scout: Leonard Williams is best player in draft, fell to #Jets at No. 6 because of needs: http://t.co/81h3mcneXr via @metronewyork

— Kristian Dyer (@KristianRDyer) May 2, 2015
Then of course there's high-priced cornerback Trumaine Johnson, whom the Jets are hoping will return to his previous form under Williams when he was viewed as one of the top cornerbacks in the NFL.
There are still holes on the roster that the Jets will look to fill in the coming days, but how many "best players" can a team add before it pays off on game day? If Mike Maccagnan wants to keep his job, he'd better hope that time is now.
Videos
NY Jets OTA Recap; Robert Saleh Cancels Minicamp